Cooking disasters done by people who should stay away from the kitchen
Cooking is a skill that is mastered by many people, but some doesn't seem to get the hang of it. Here are some cooking failures done by people who were not very inspired that day.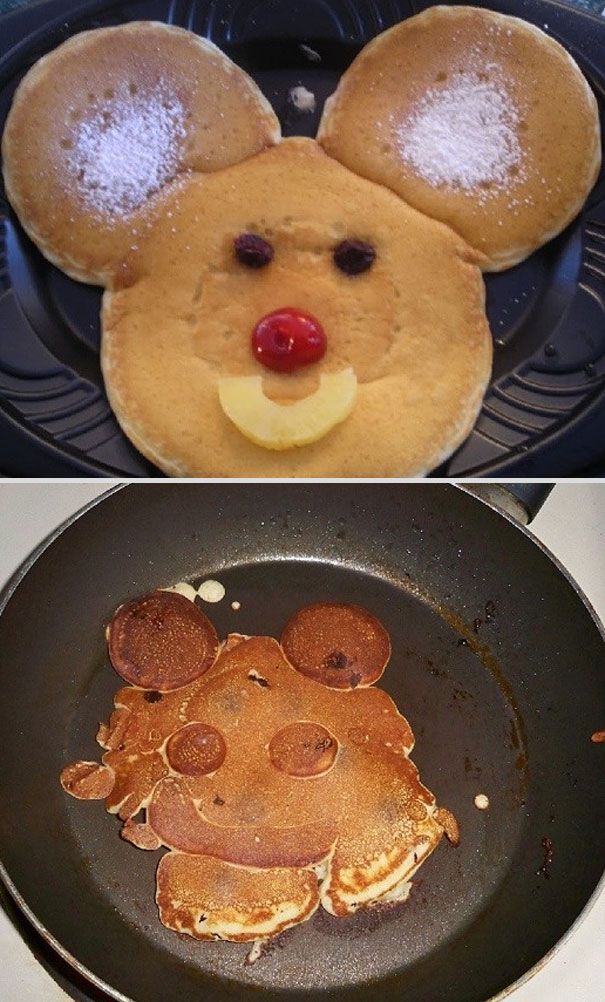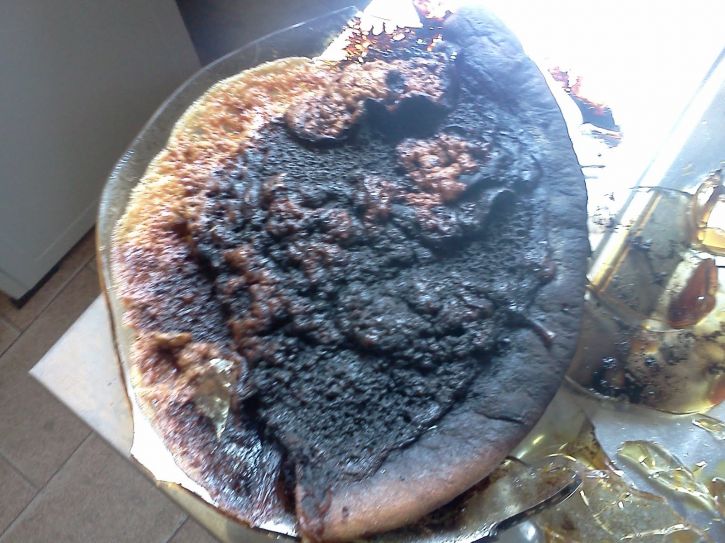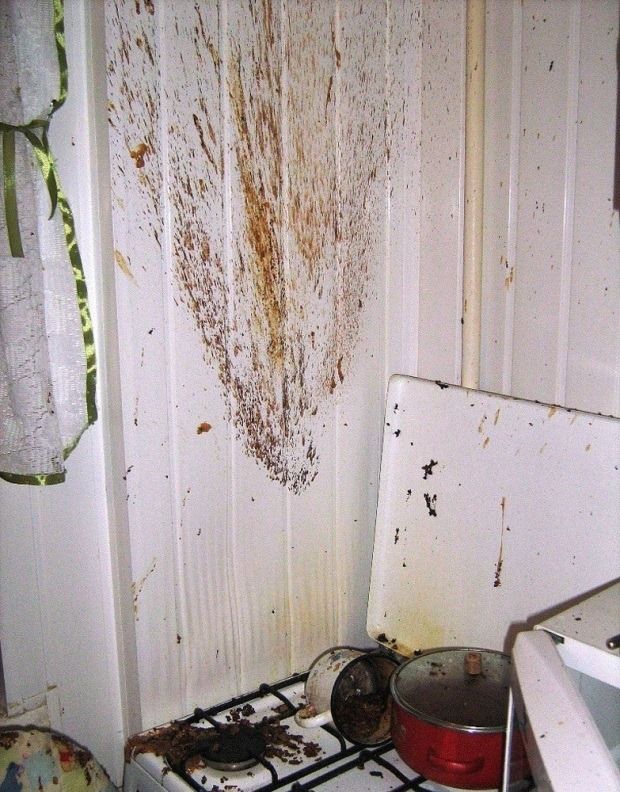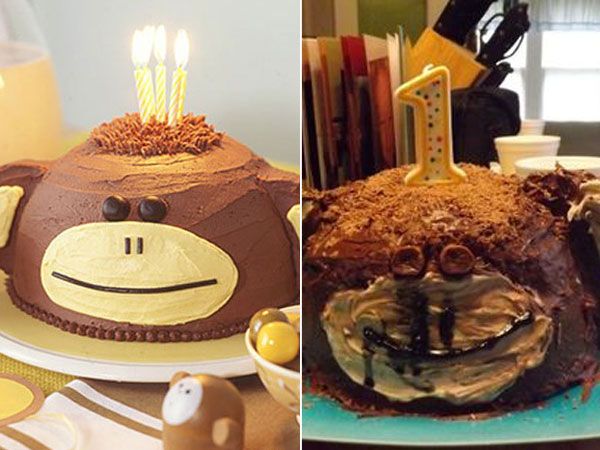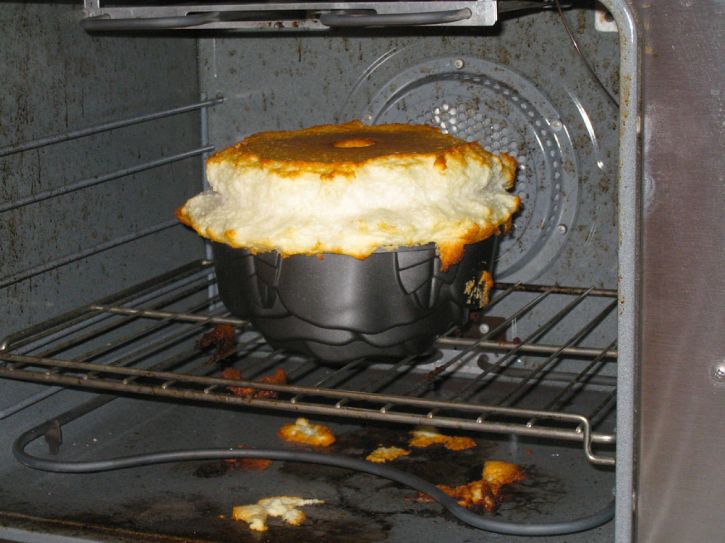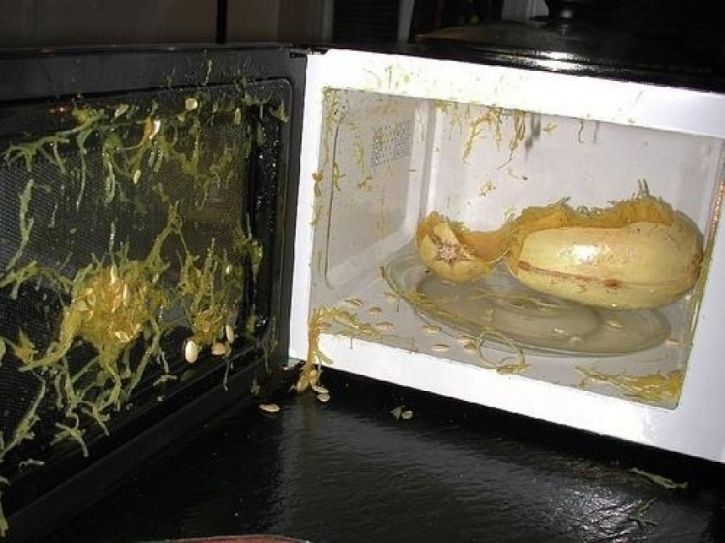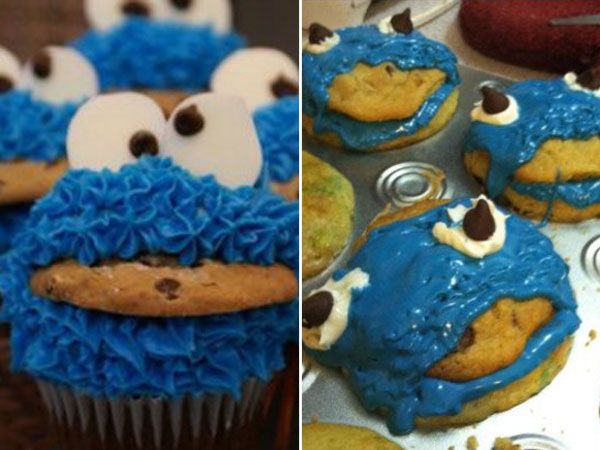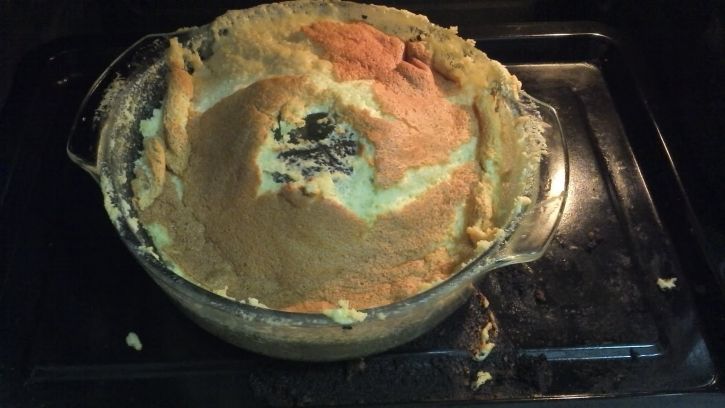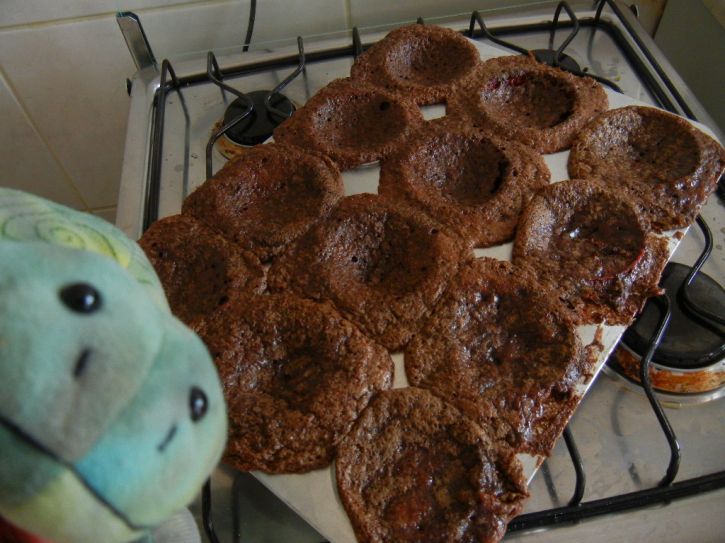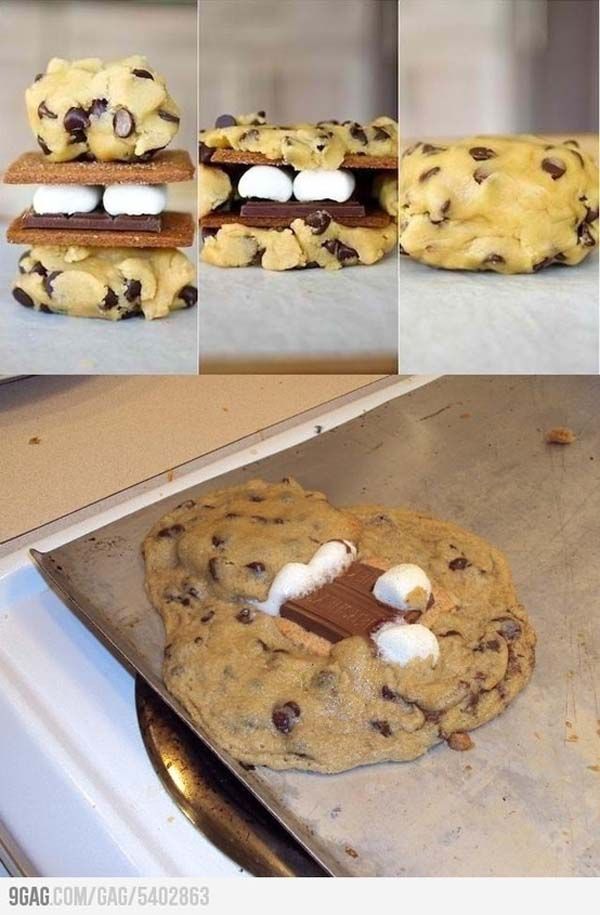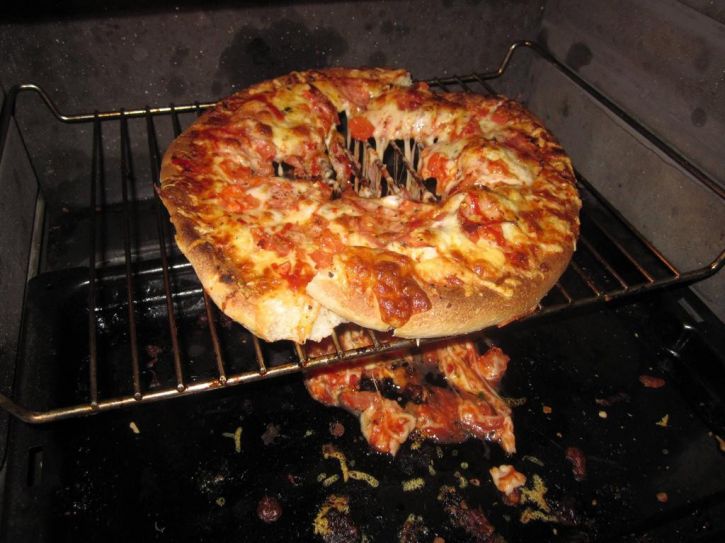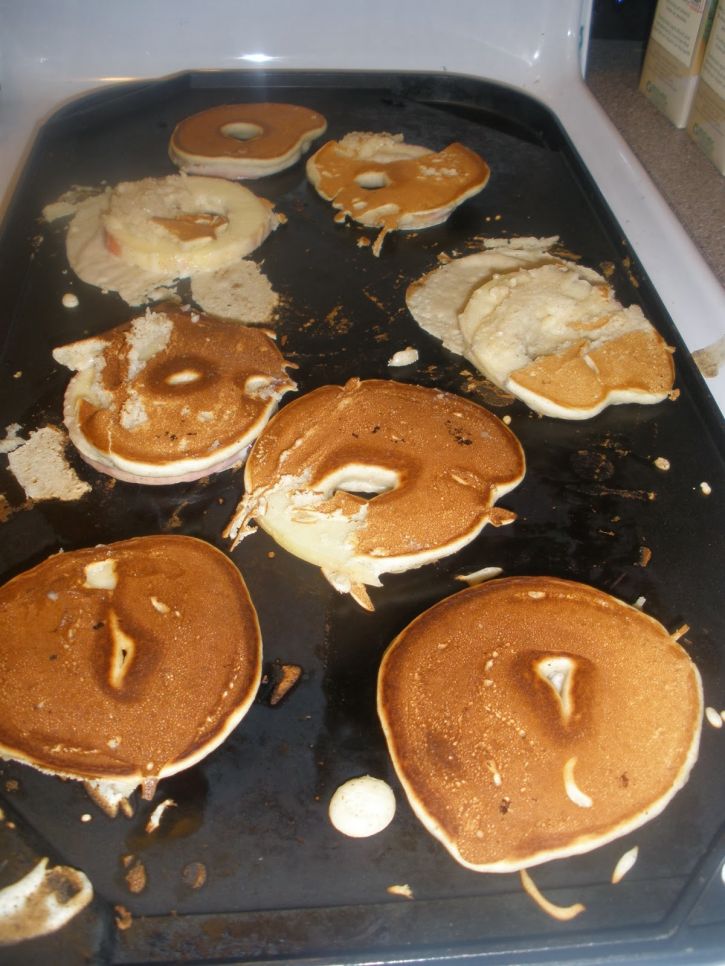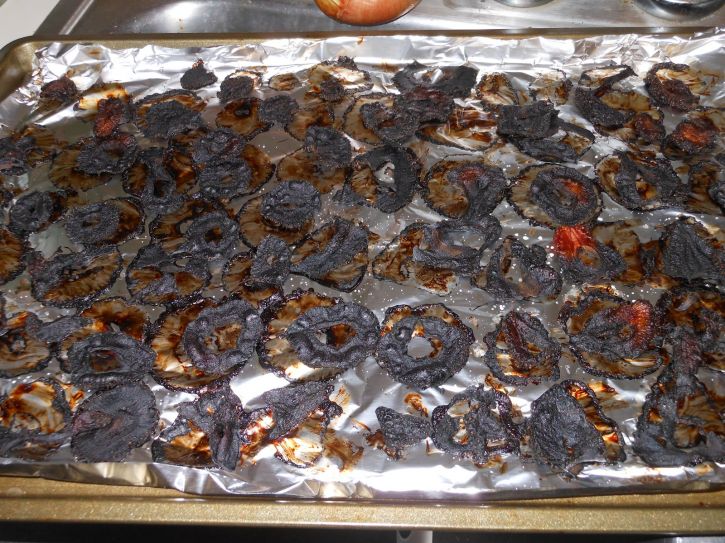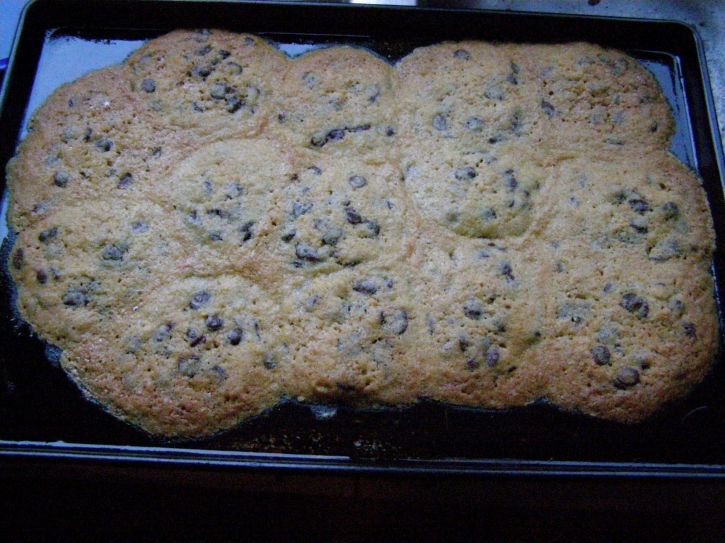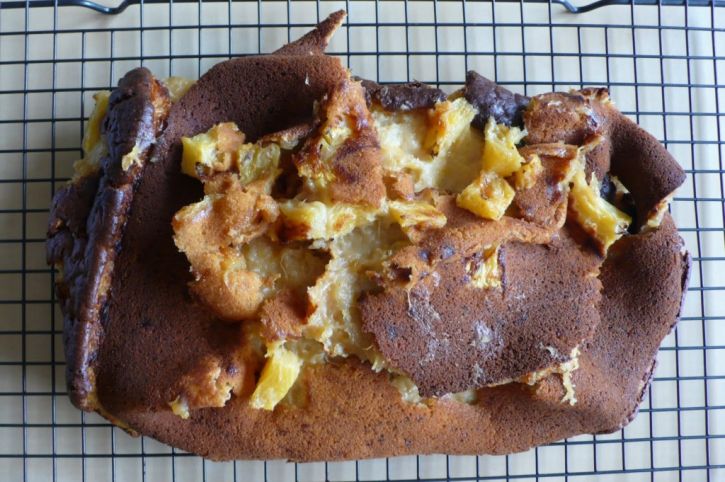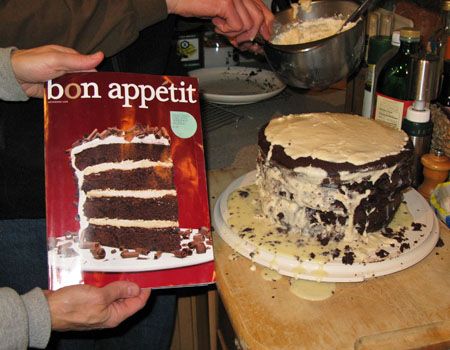 Do you like our page? Share it with your friends!