Brazil's most funny and disastrous menu translations
Brazilians are known for being very helpful towards tourists, and many restaurant owners wanted to give a helping hand by translating the menus. Not all translation are accurate, but let's give them some credit for trying. Here are some of the most funny translations: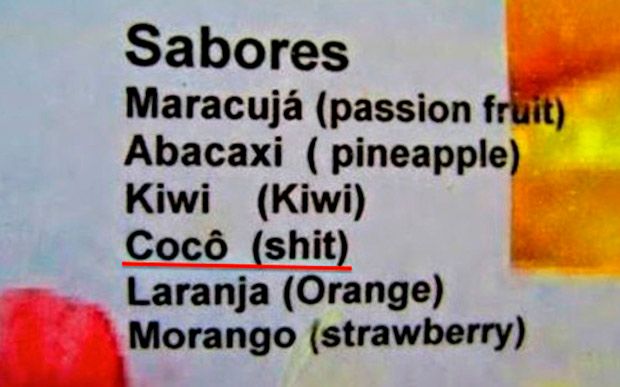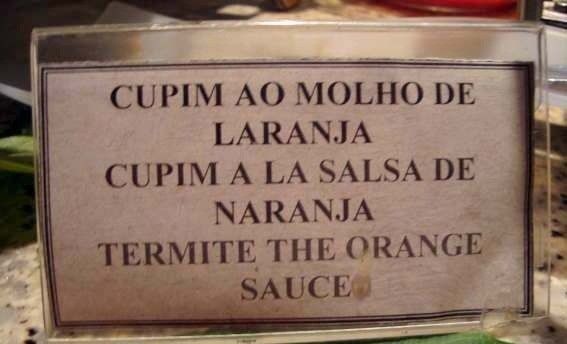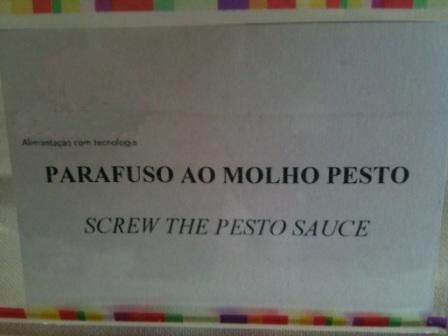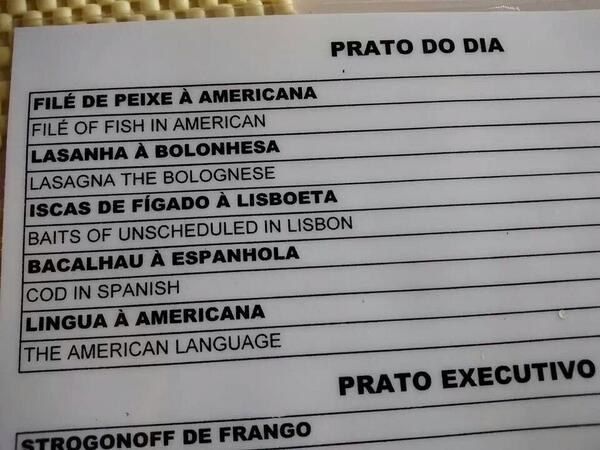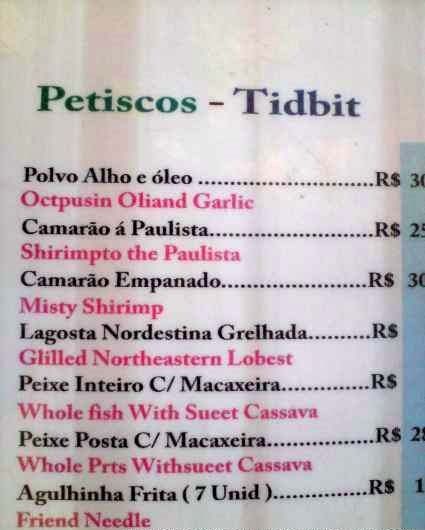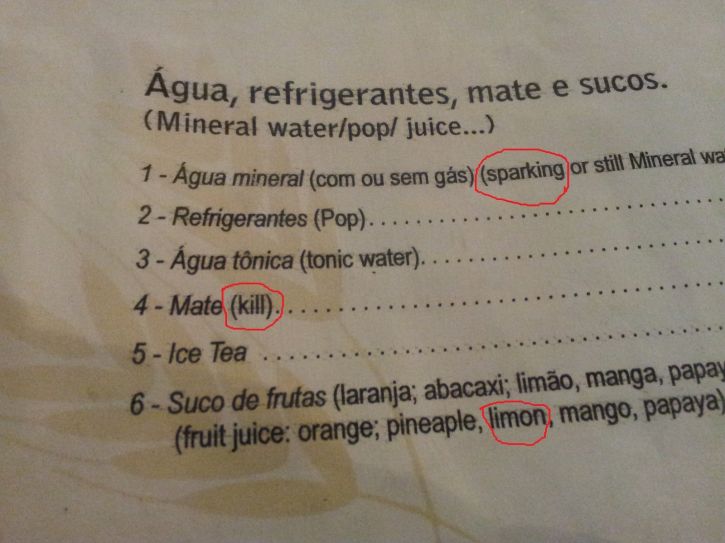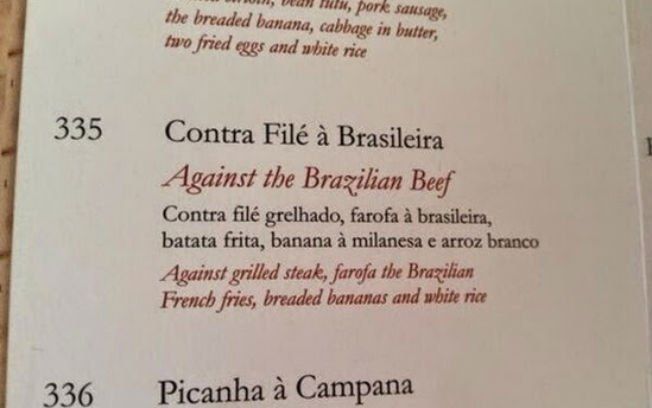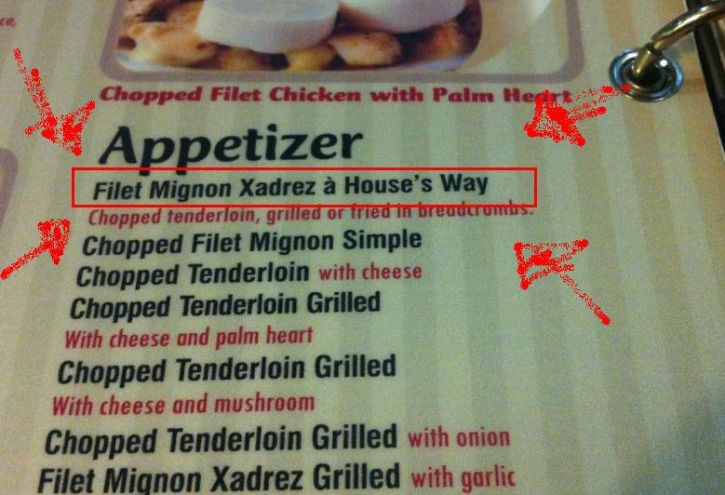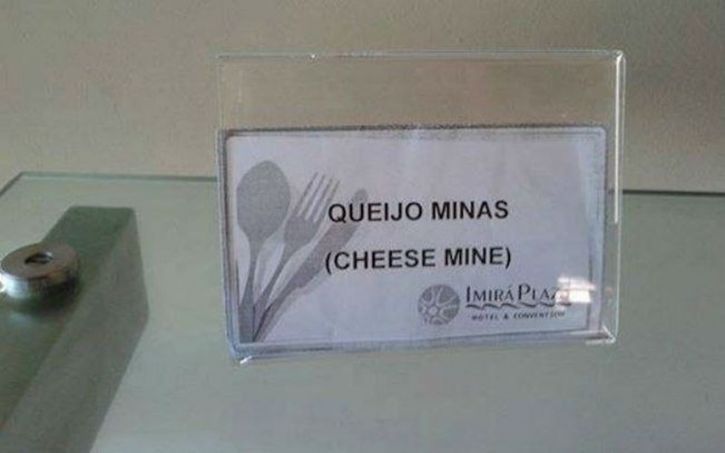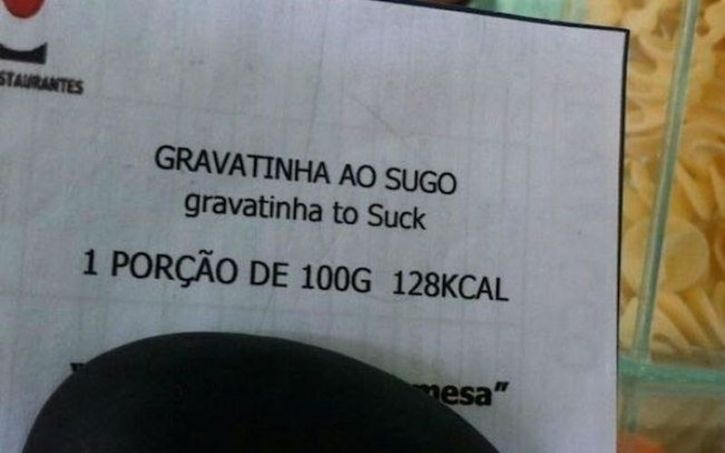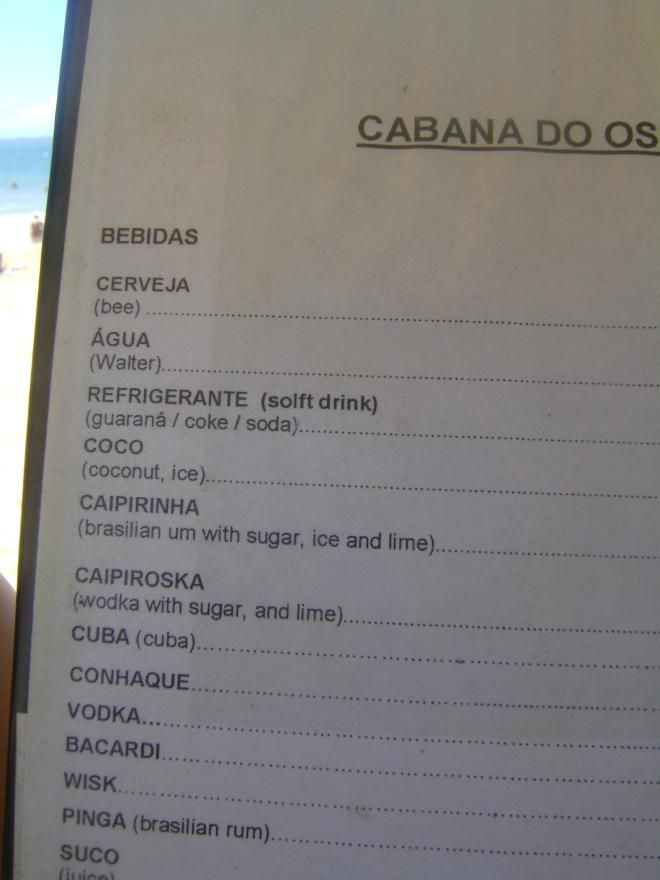 Do you like our page? Share it with your friends!