Beaufiful body paintings like you have never seen before
We selected some of the most special body painting works that you will ever see. These artists put so much attention to the details that these paintings are flawless and stunning.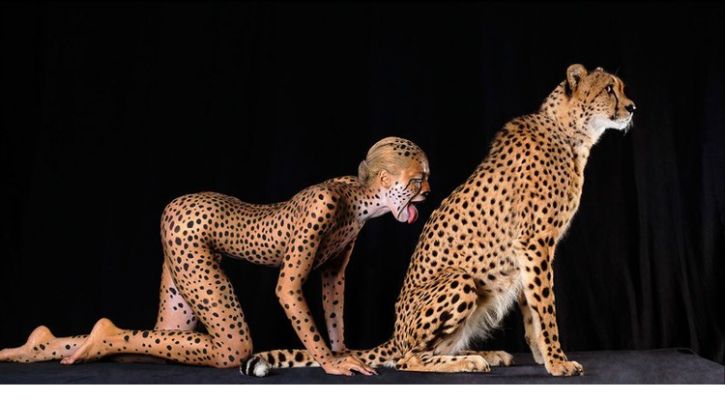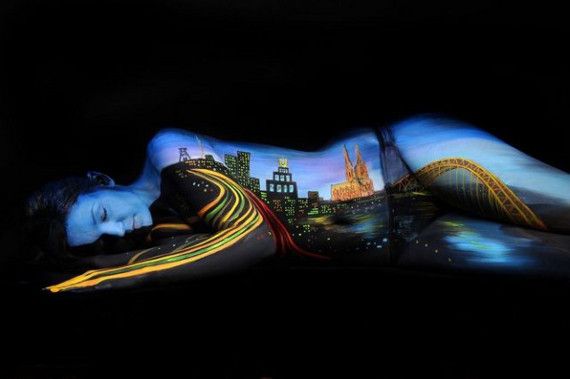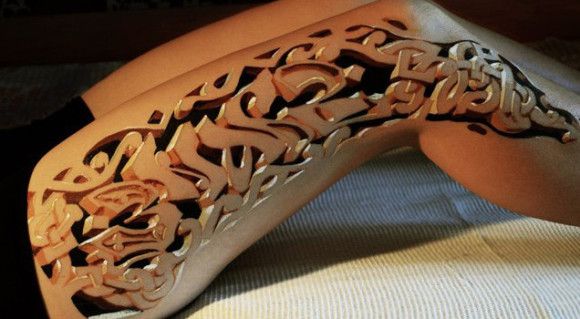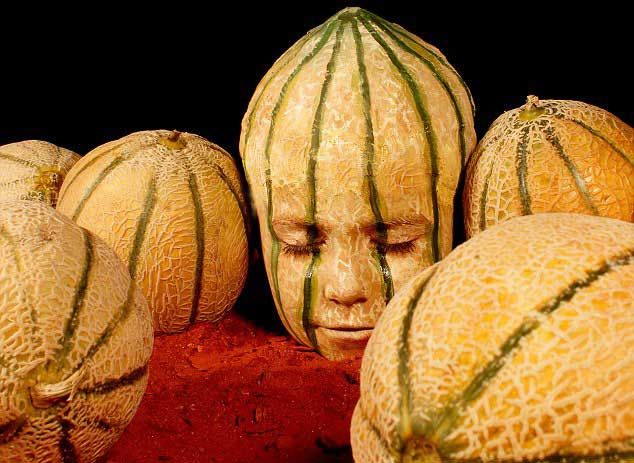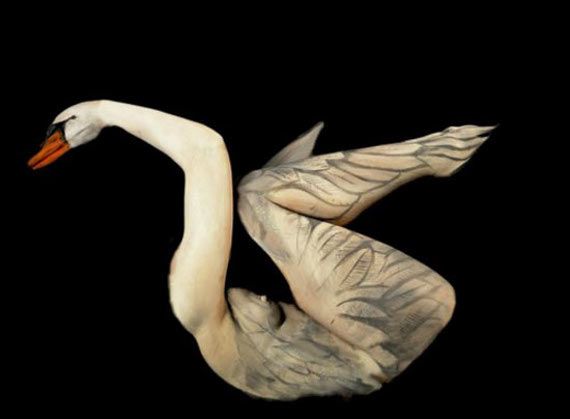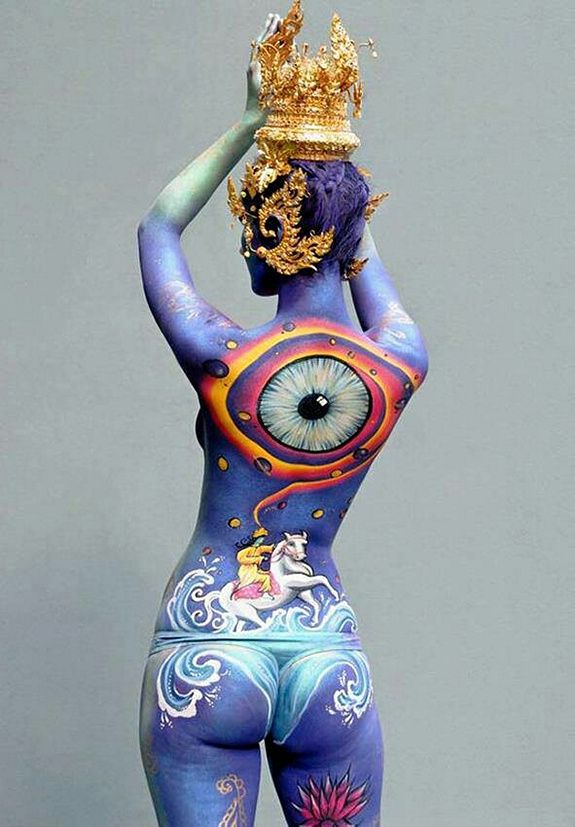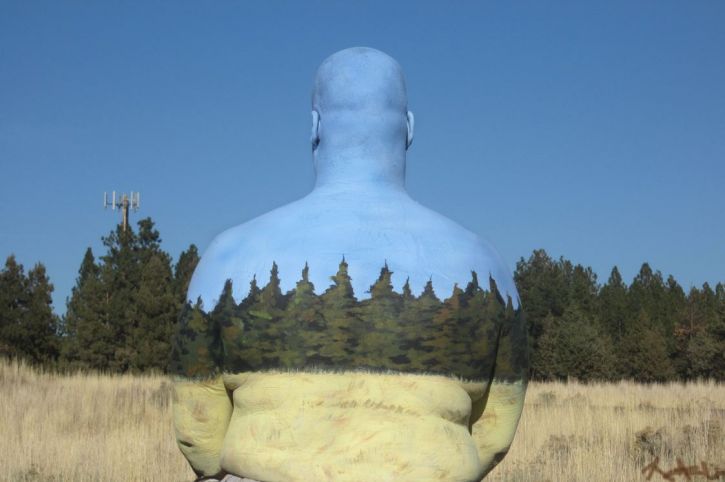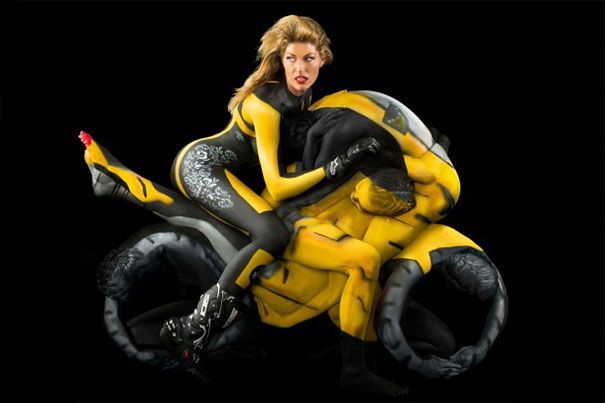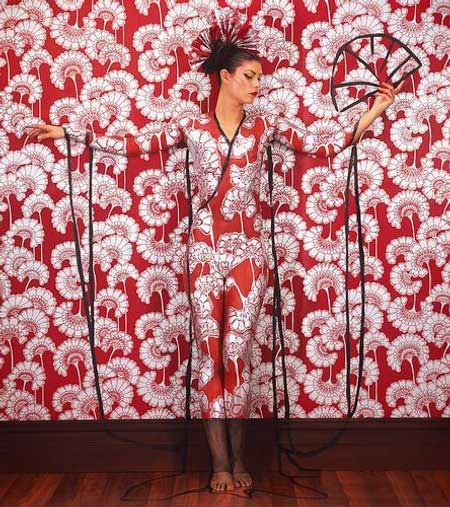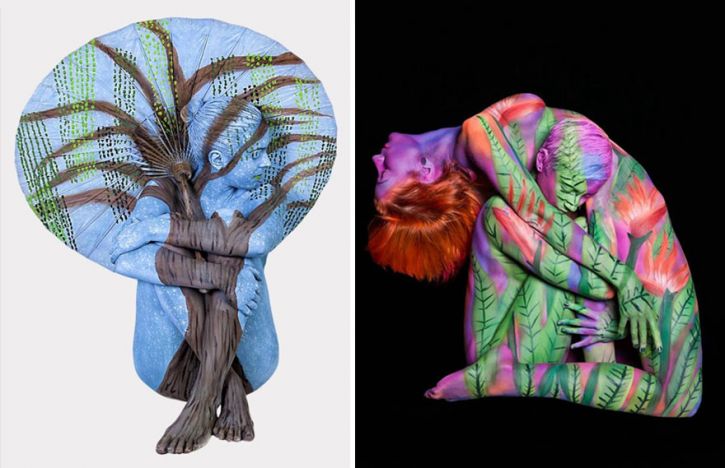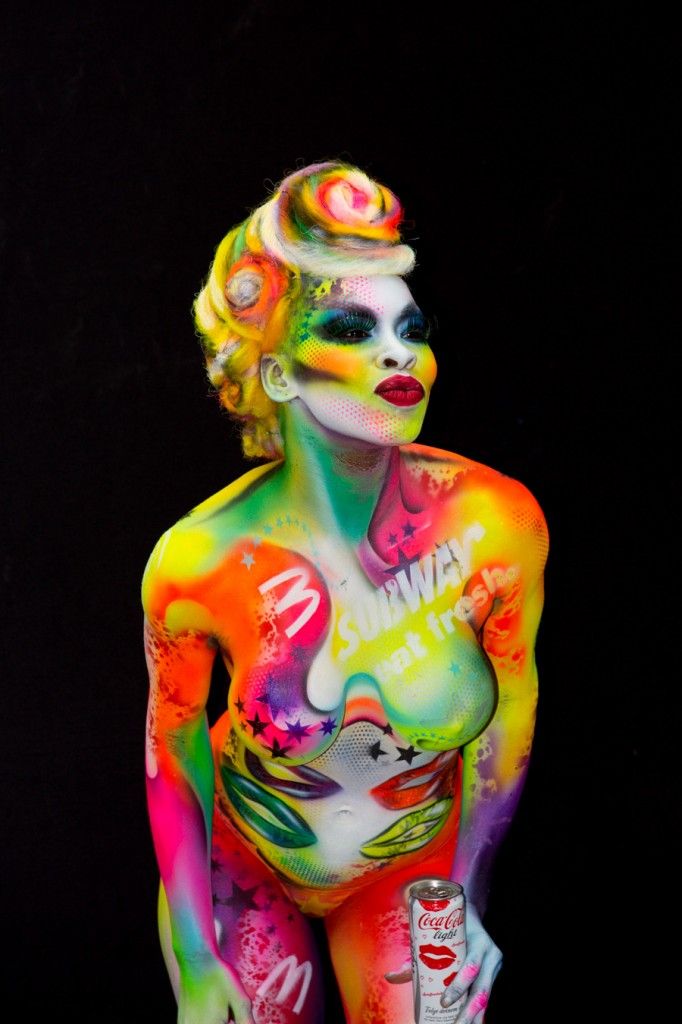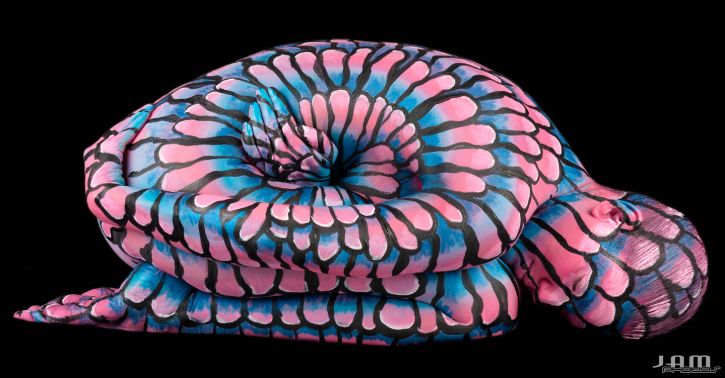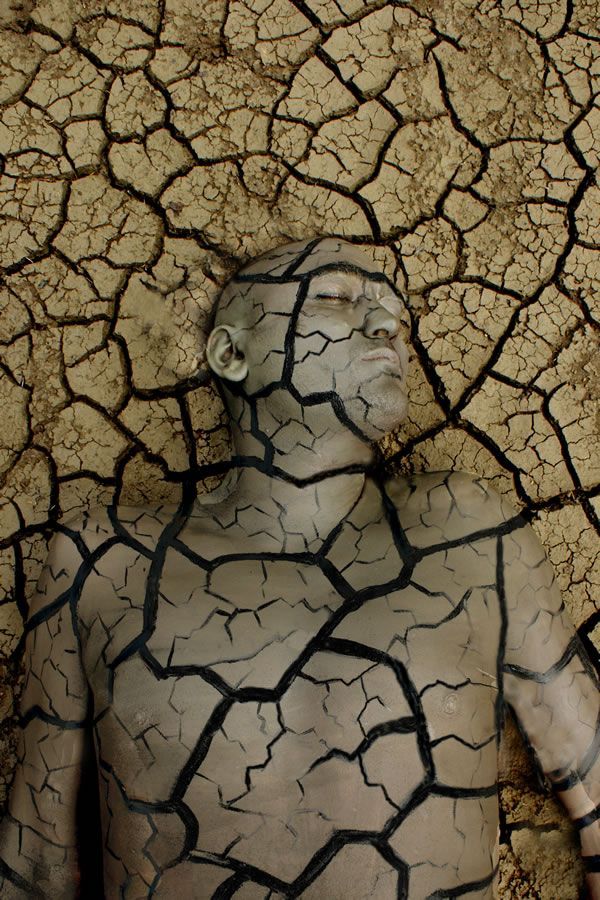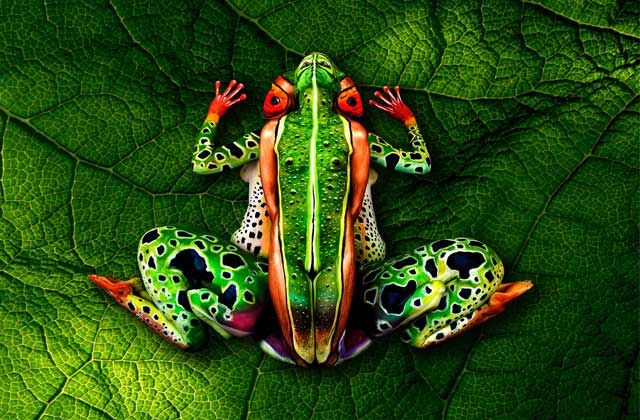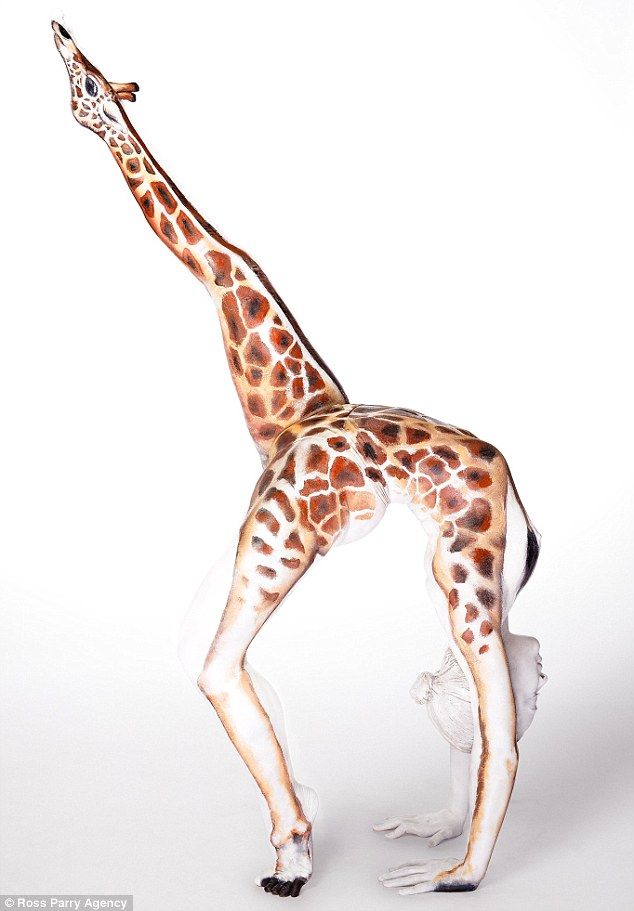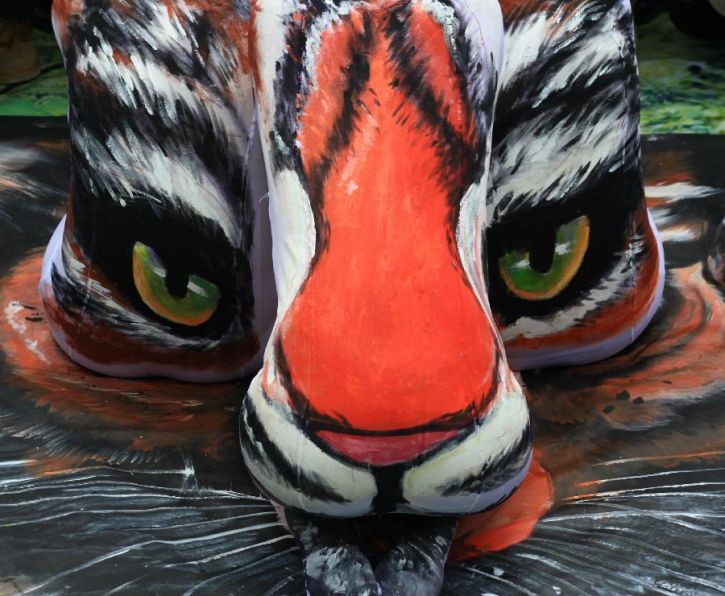 Do you like our page? Share it with your friends!