Are these the worst roads in the world? Welcome to a bumpy ride in some of the Brazilian worst roads
Crossing Brazil by car is a huge challenge not only due of the long distances, but also because the quality of the roads. Sometimes it can be so poor that not even 4WD manage to move on without some help. Are you ready to face these roads?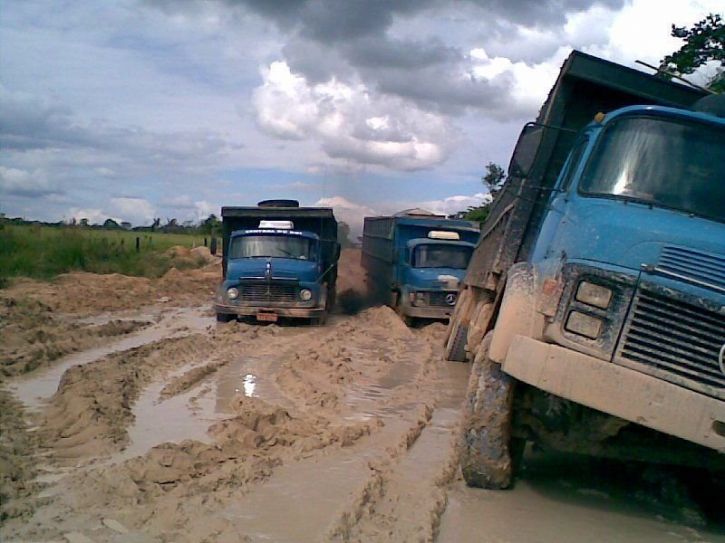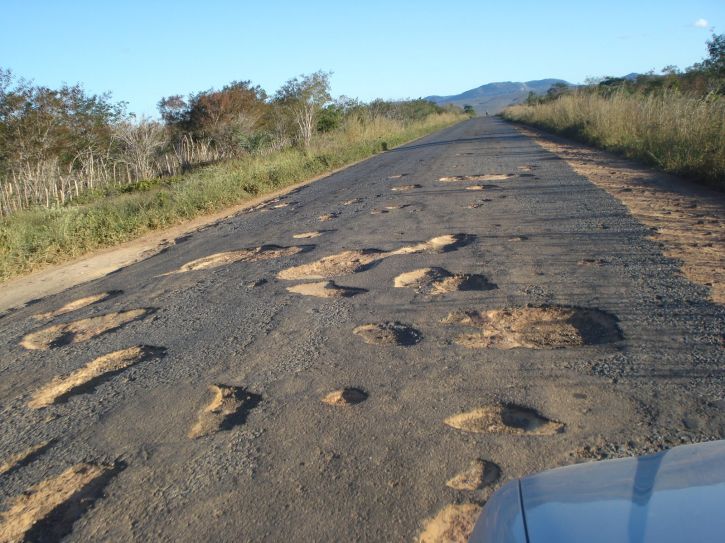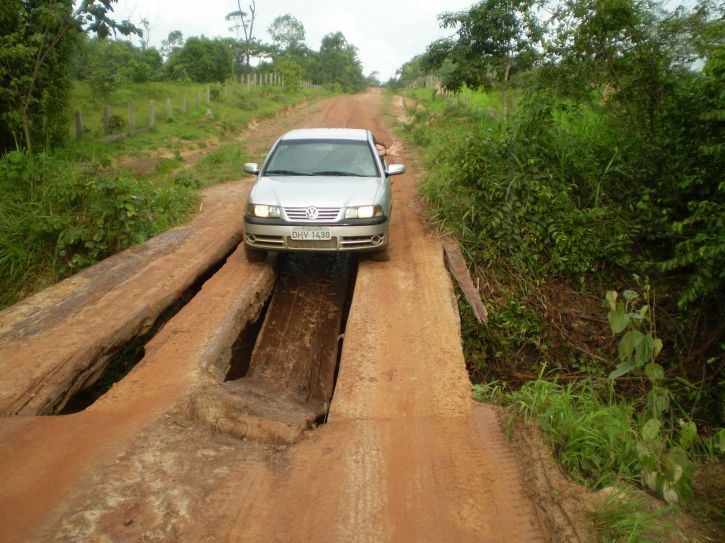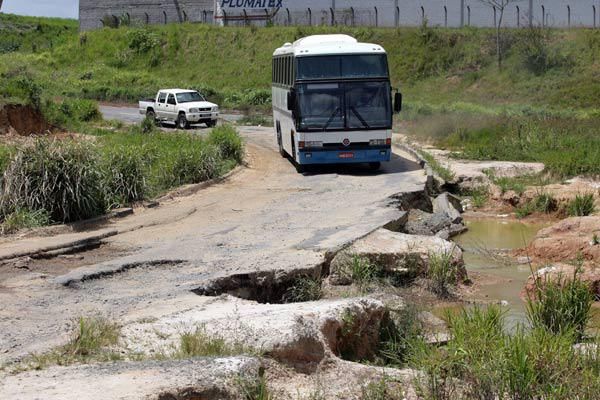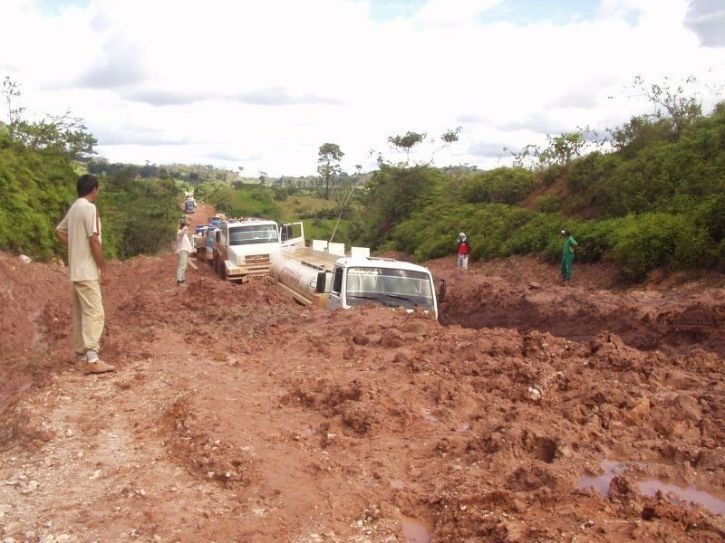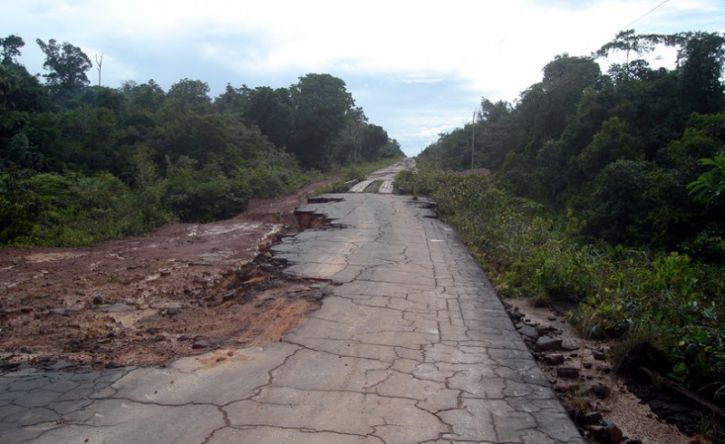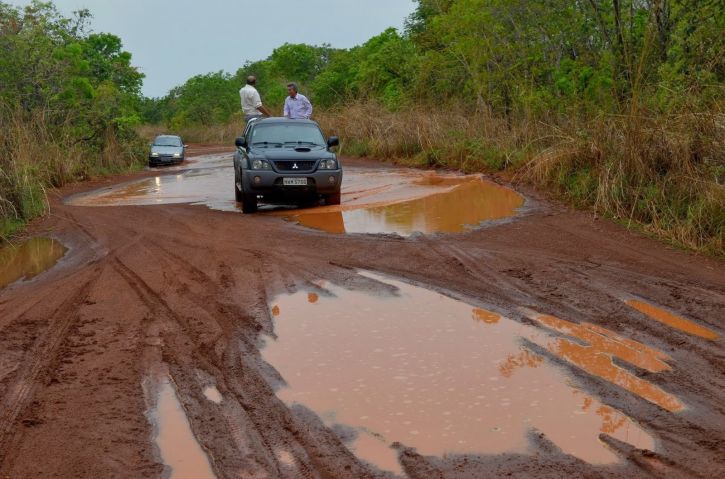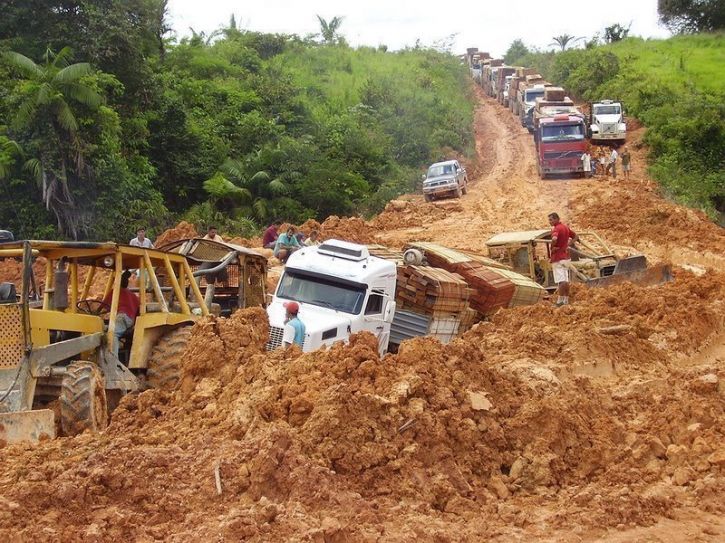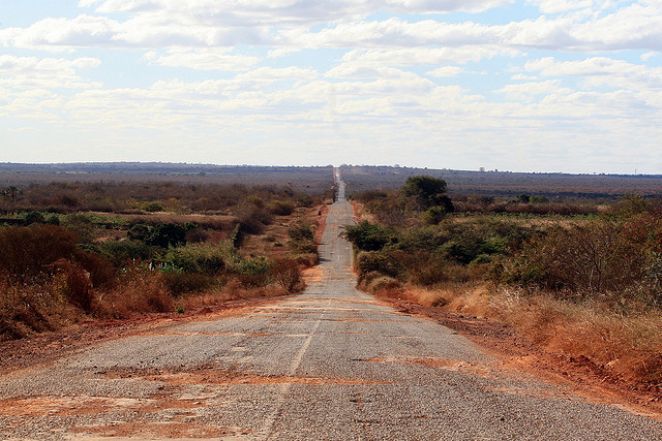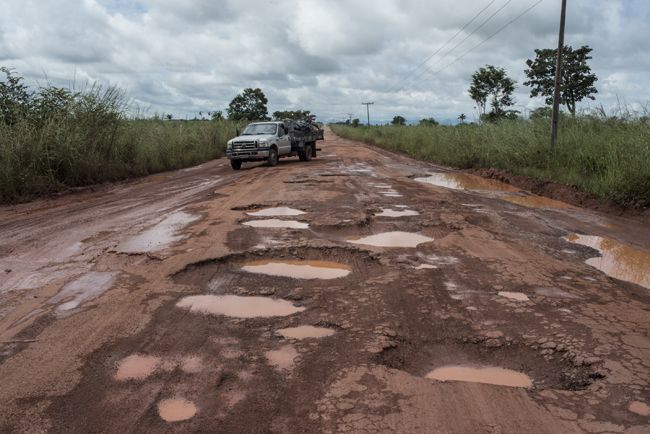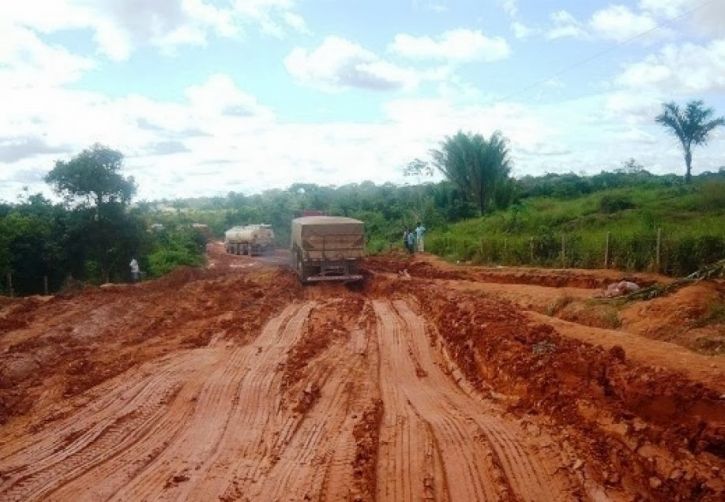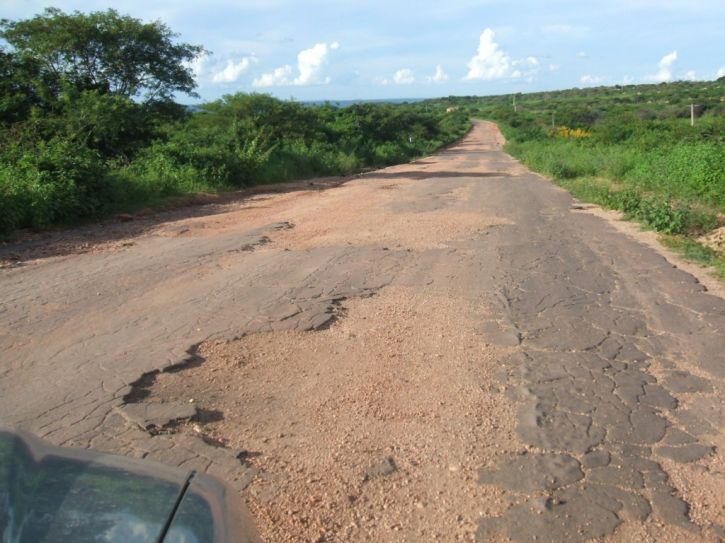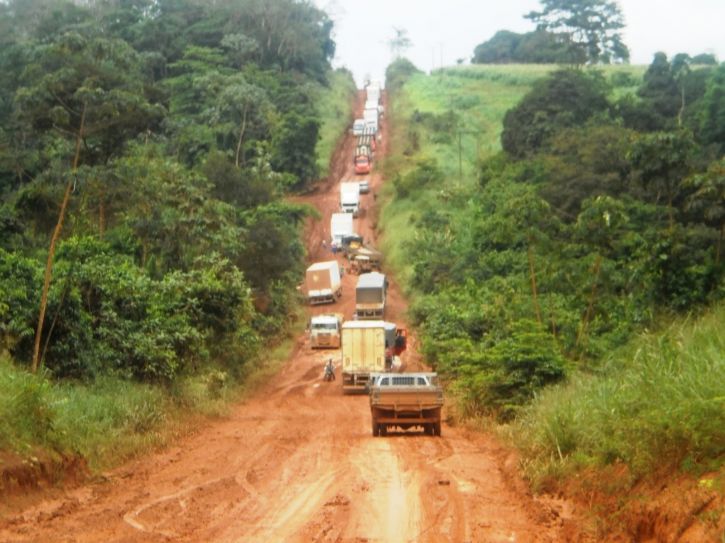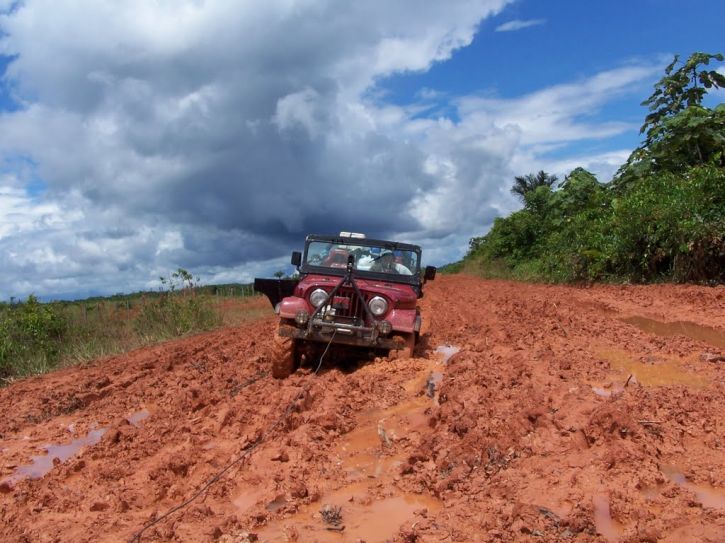 Do you like our page? Share it with your friends!