Are these really strange Carnival bodies or only bad angles for photos?
Are you one of those who think that Brazilian Carnival is an endless parade of perfect bodies? Here are the proofs that this theory is not totally correct.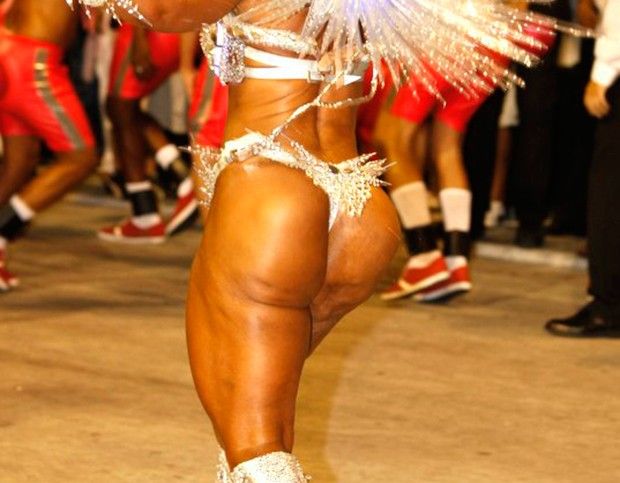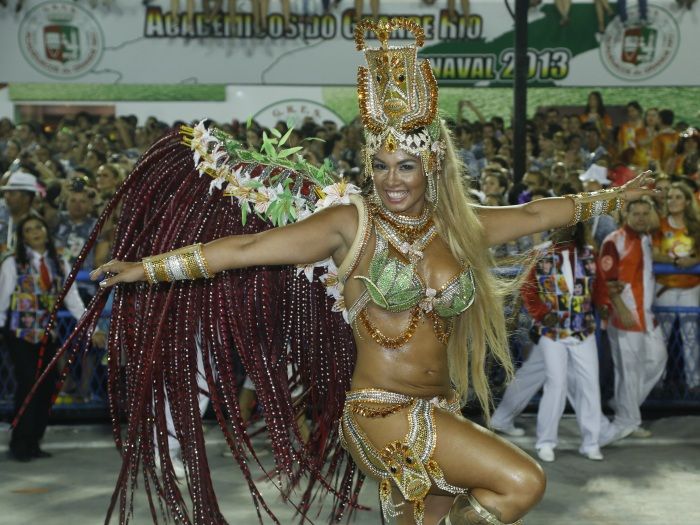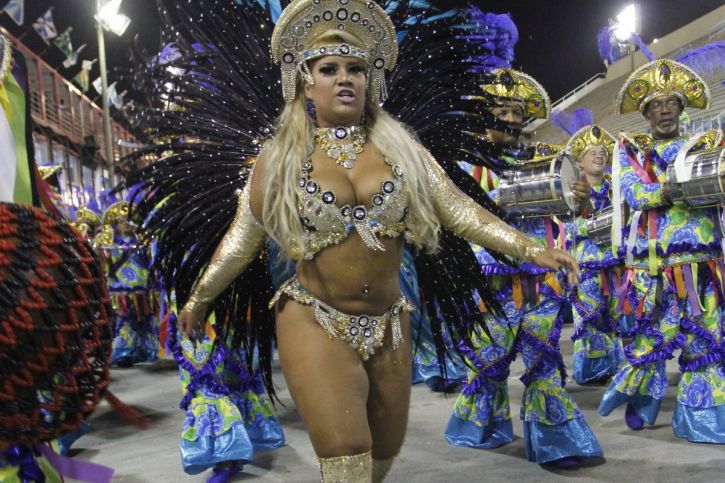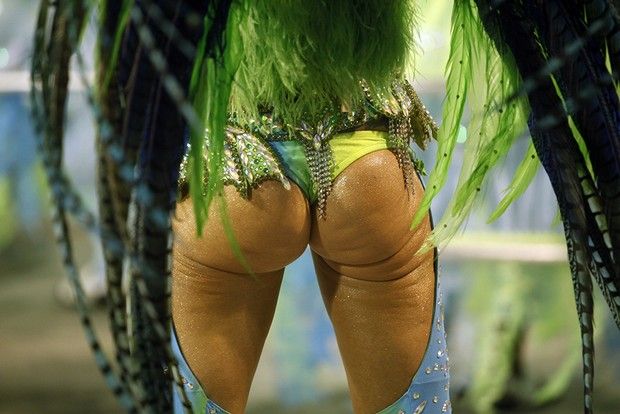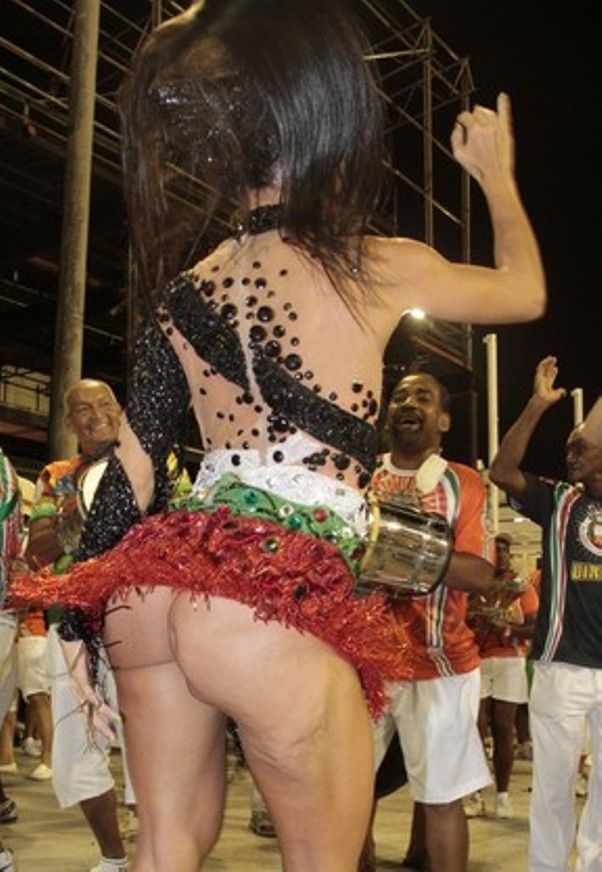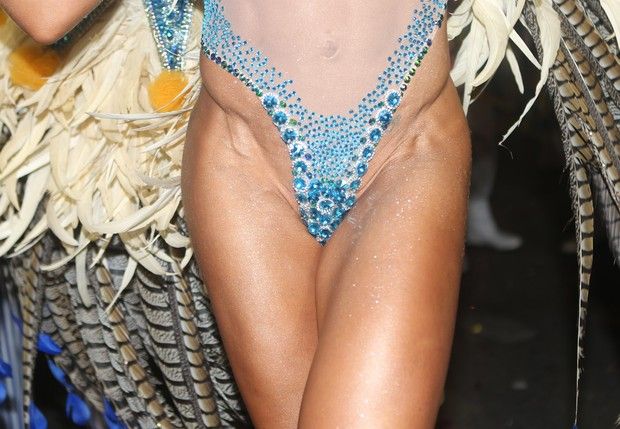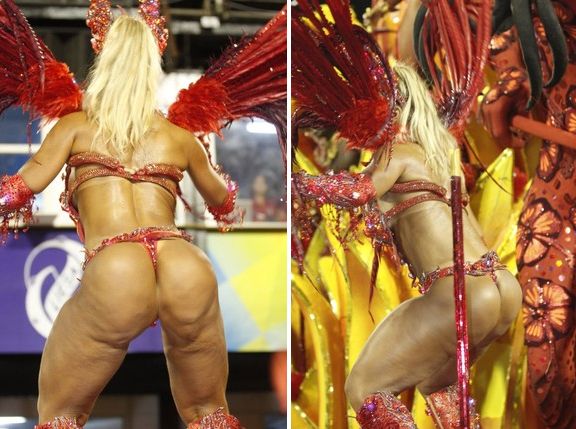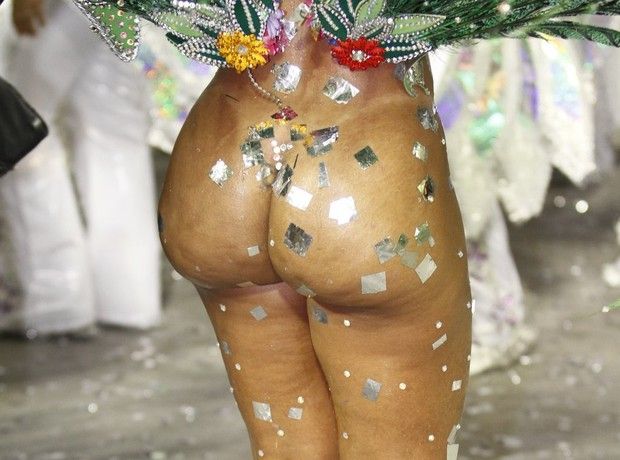 Do you like our page? Share it with your friends!