After the Brazilian Carnival hangover, we are ready to choose the funniest costumes
Brazilians spend months preparing for the Carnival, but some people didn't want to get dressed in luxurious costumes with a lot feathers and crystals. Instead they chose really funny costumes and here we pick the best ones.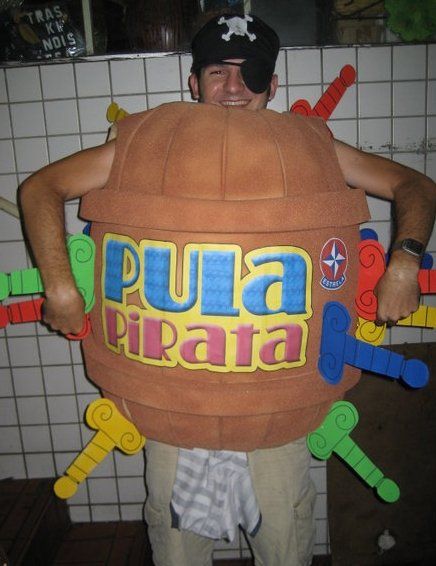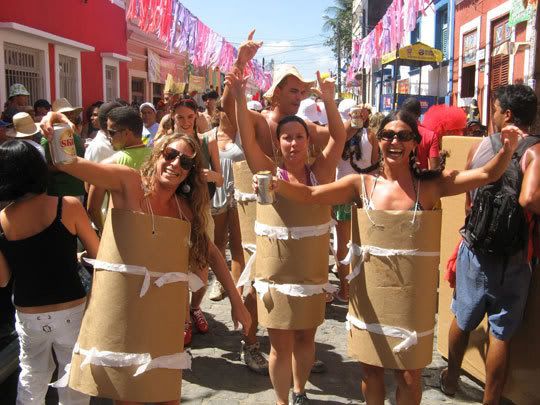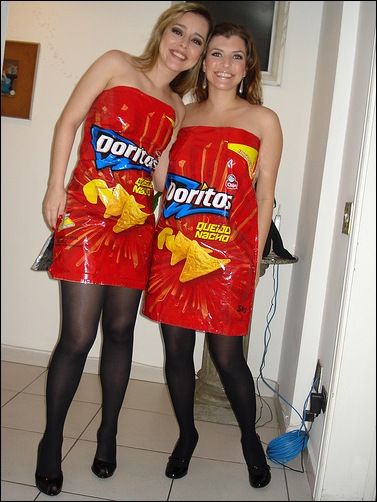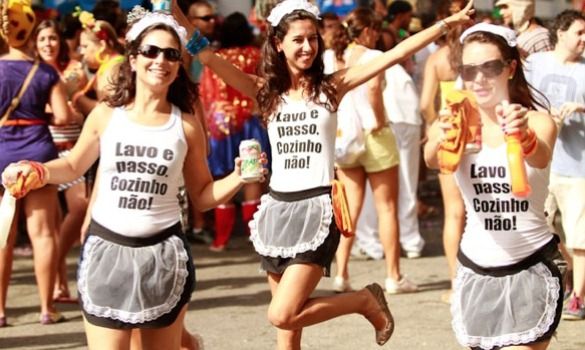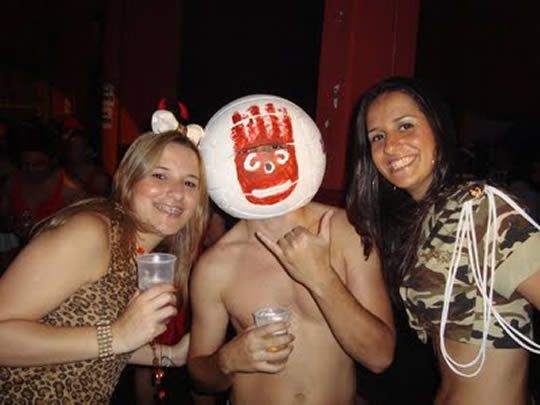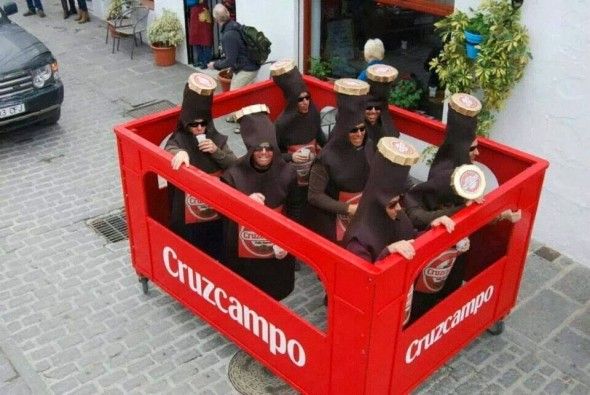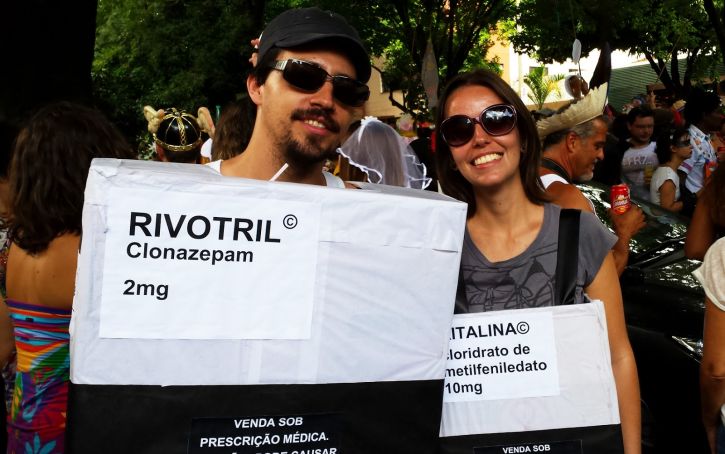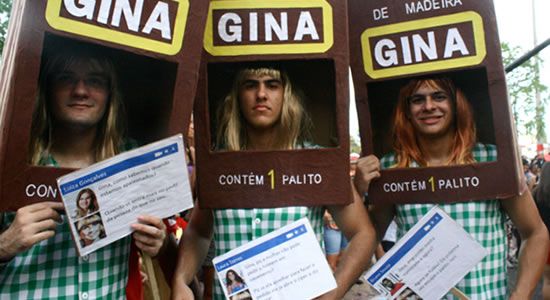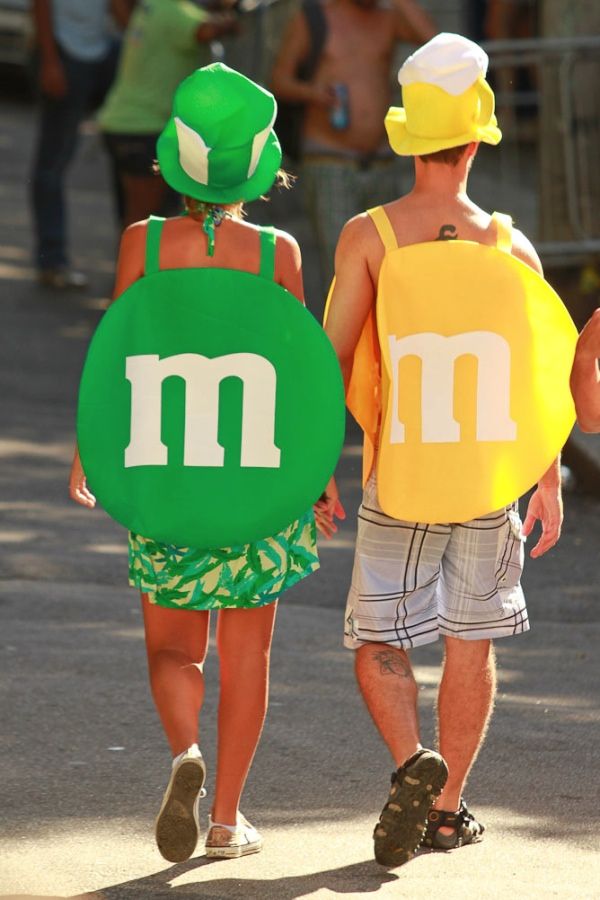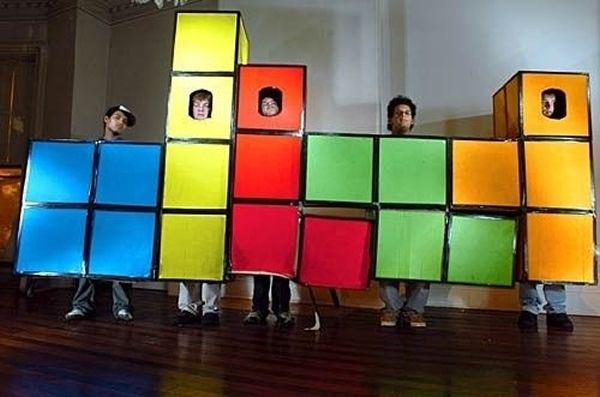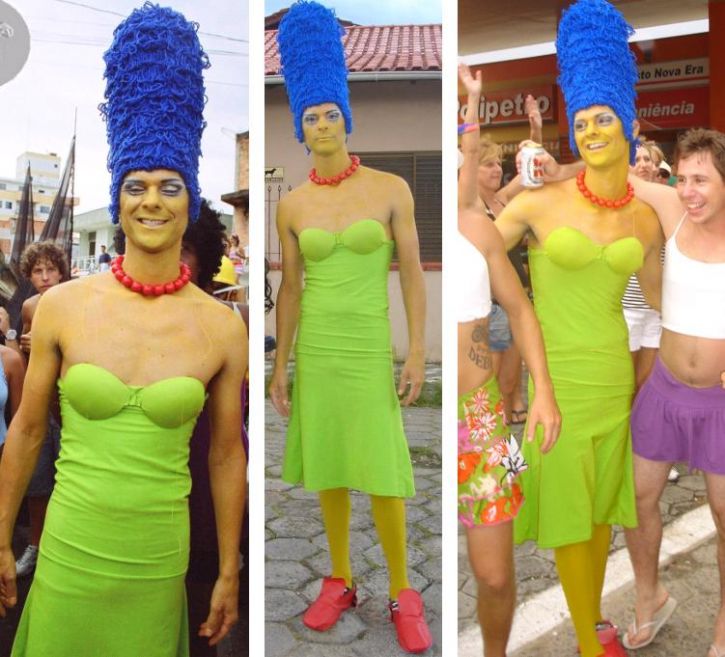 Do you like our page? Share it with your friends!