16 totally inappropriate toys for kids
Kids are no longer interested in flying a kite or playing with other simple toys. Toy manufacturers are struggling to deliver their most creative toys but sometimes they seem to be running out of sane ideas and end up launching products that are weird and very inappropriate for kids: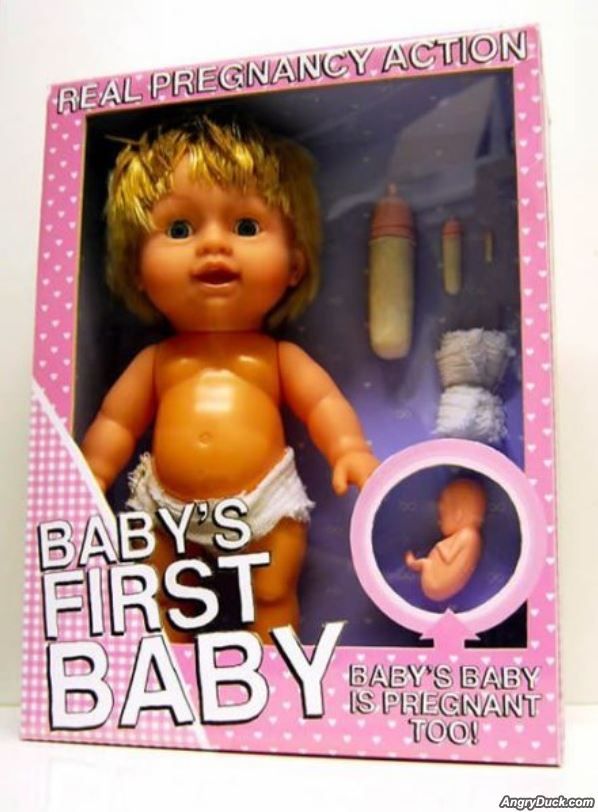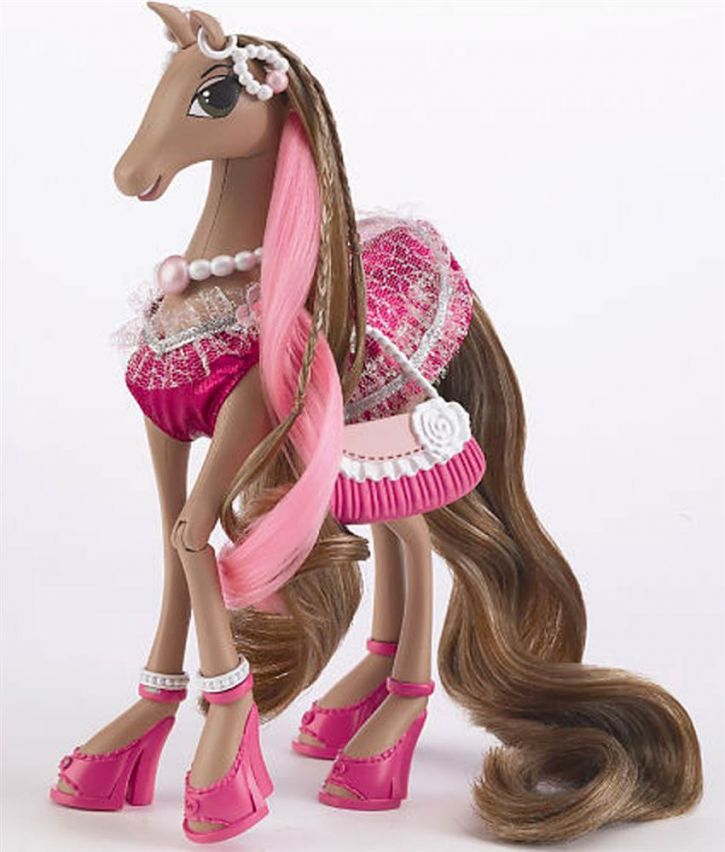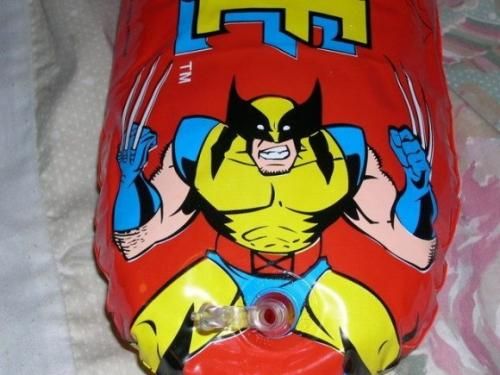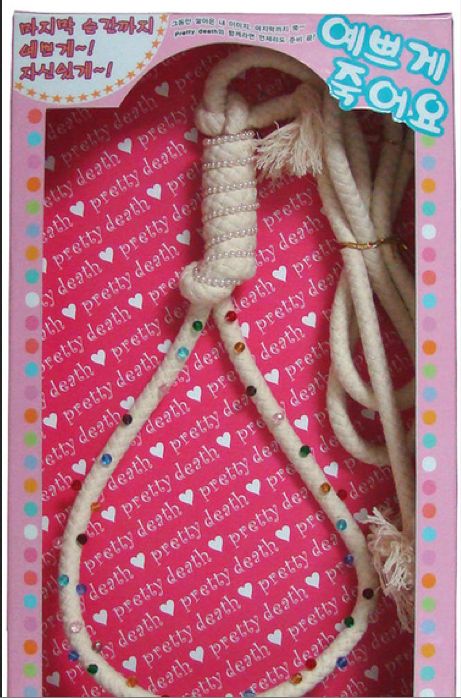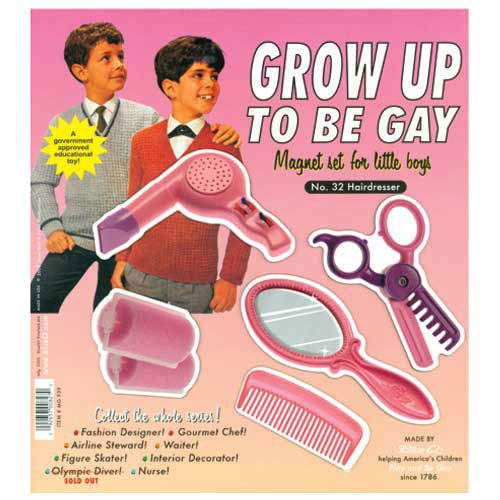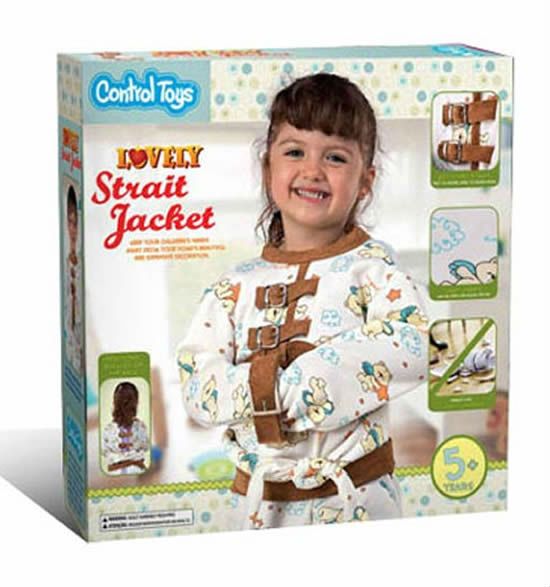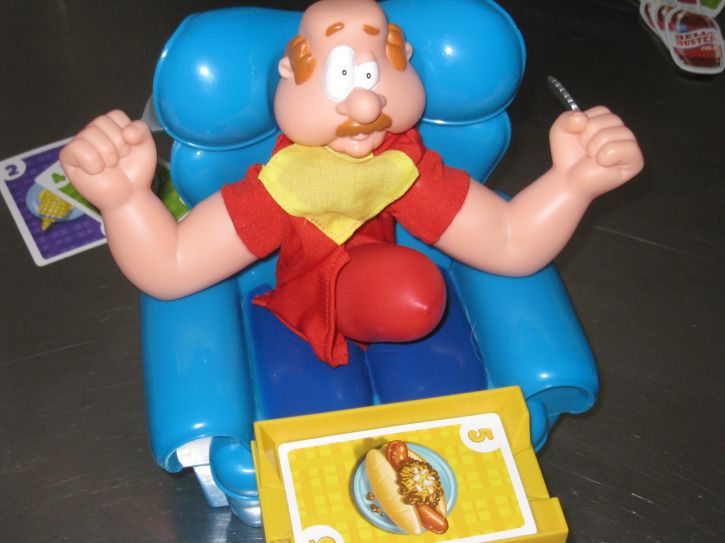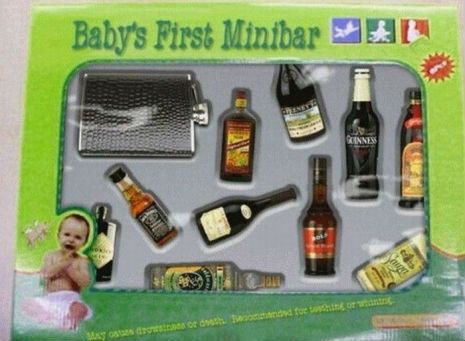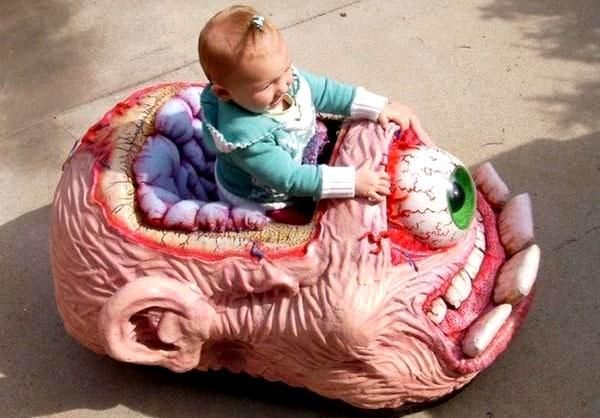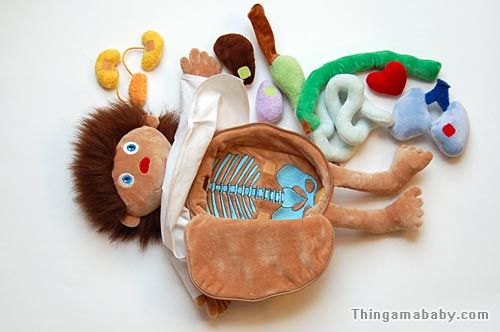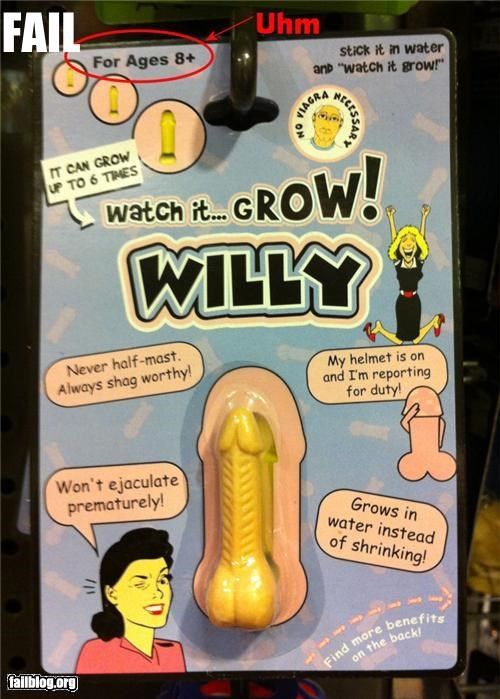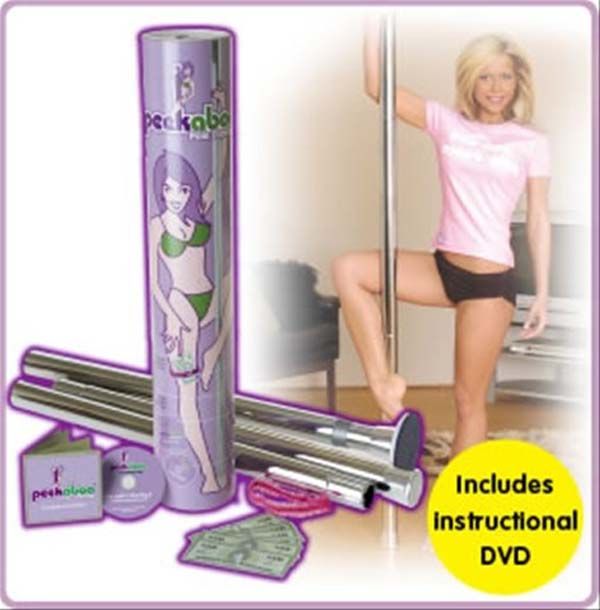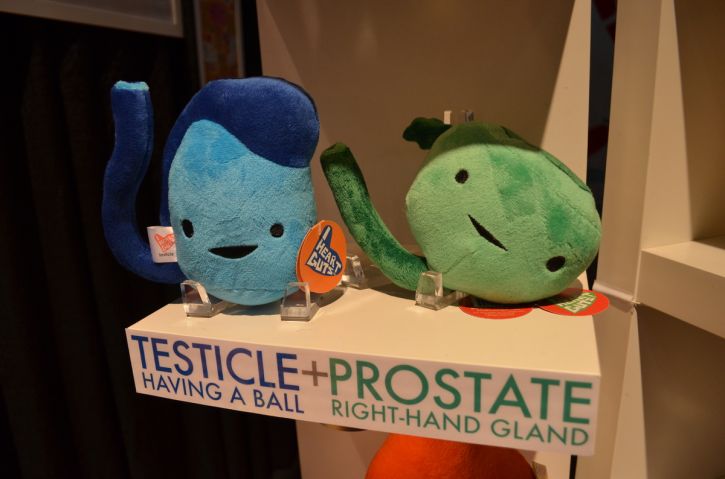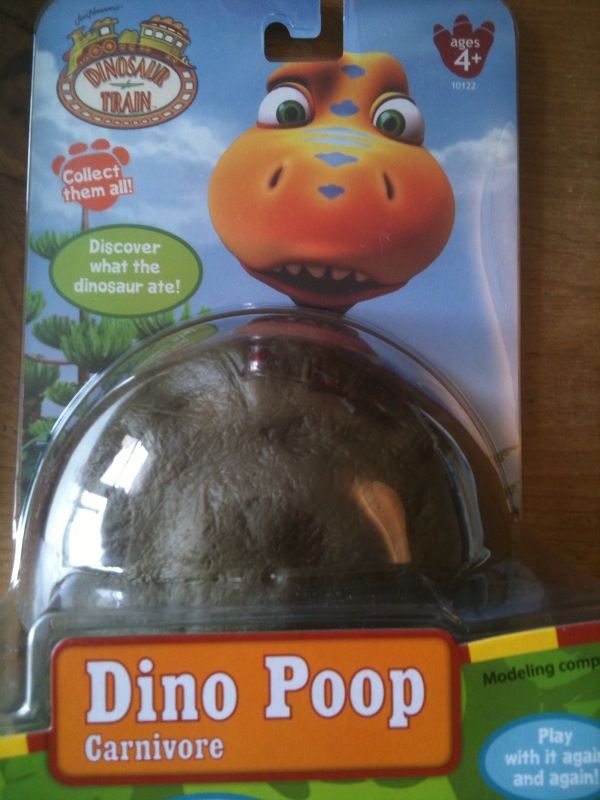 Do you like our page? Share it with your friends!