16 shocking and extreme body modifications
Long gone the time that a few tattoos and a couple of piercings were considered to be a taboo. People are going even further on an attempt to change their bodies, performing procedures that may be shocking to most people. Here we choose only a few of the most edgy body-modifications.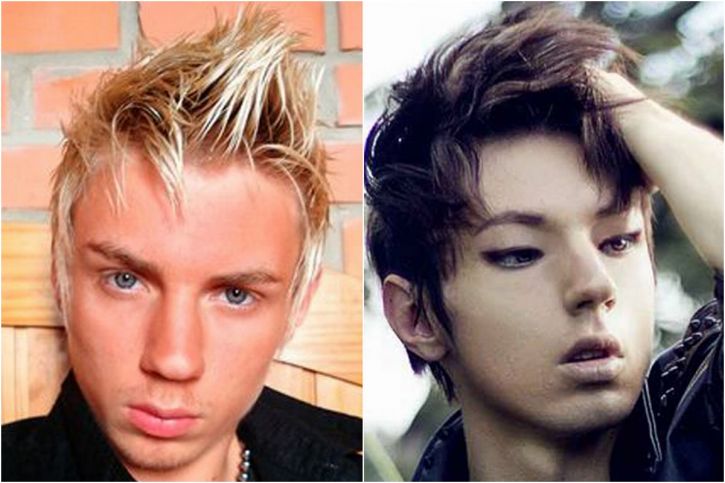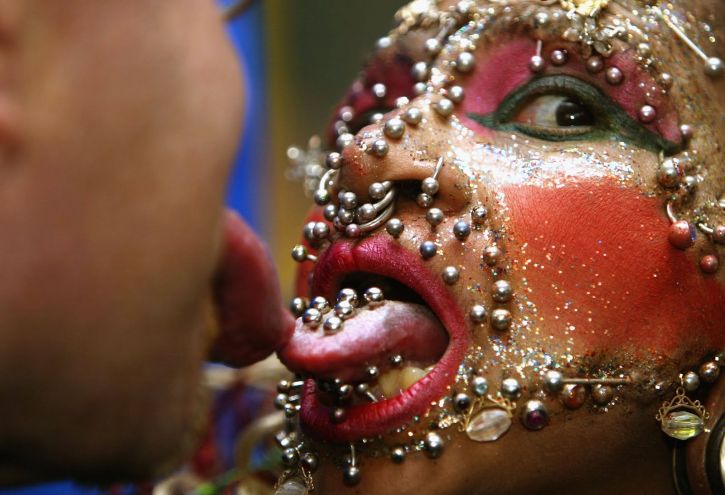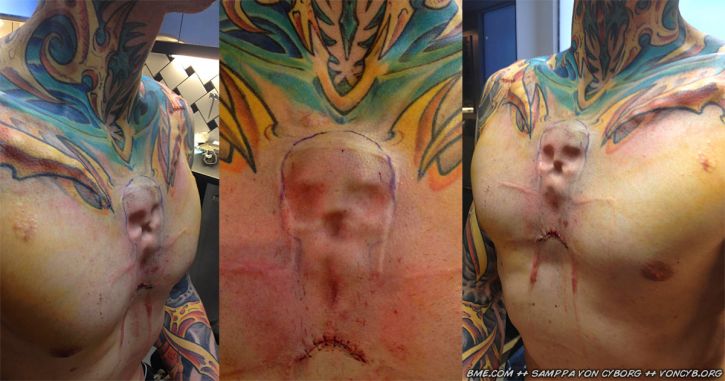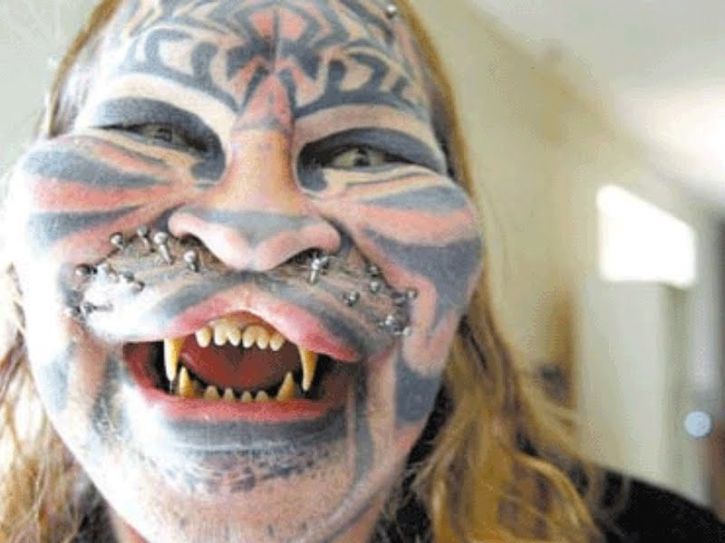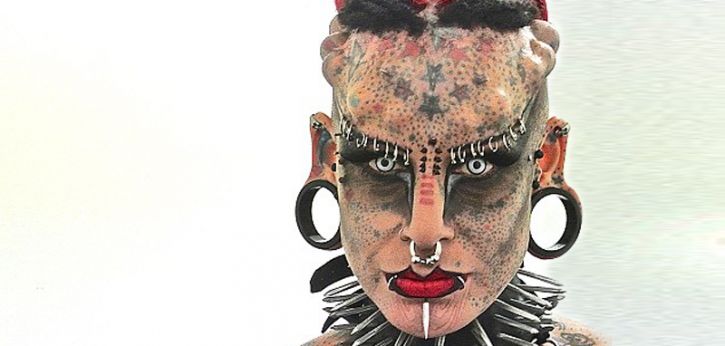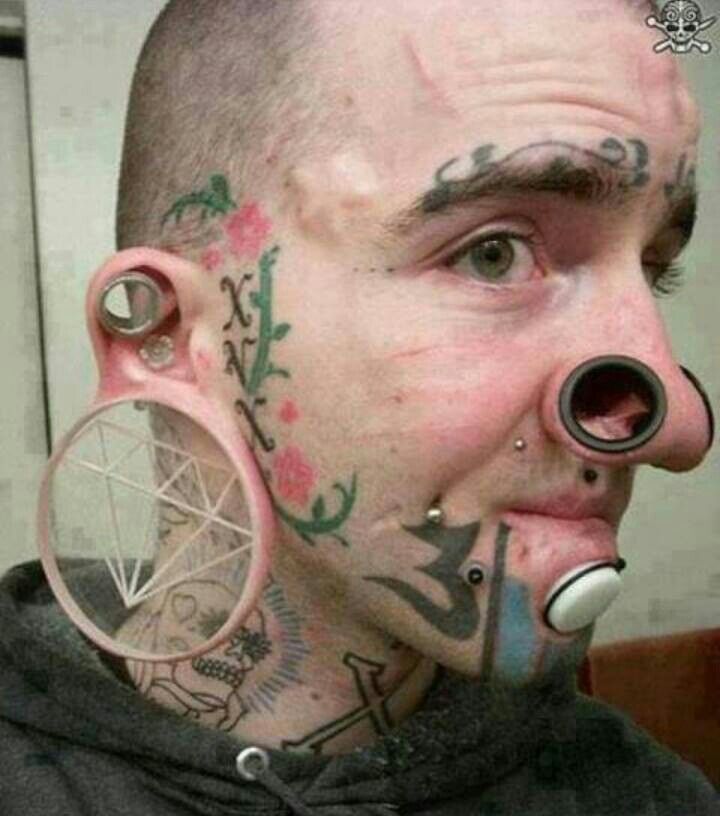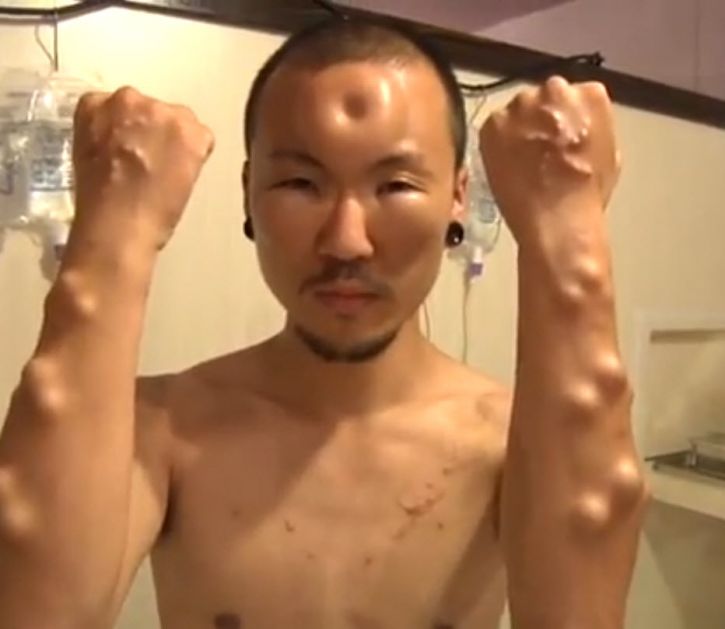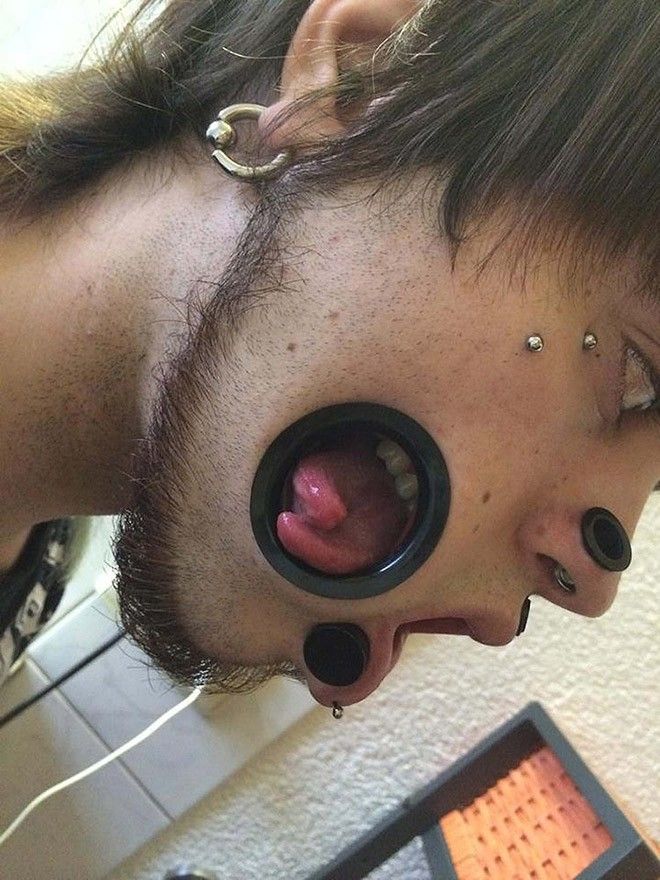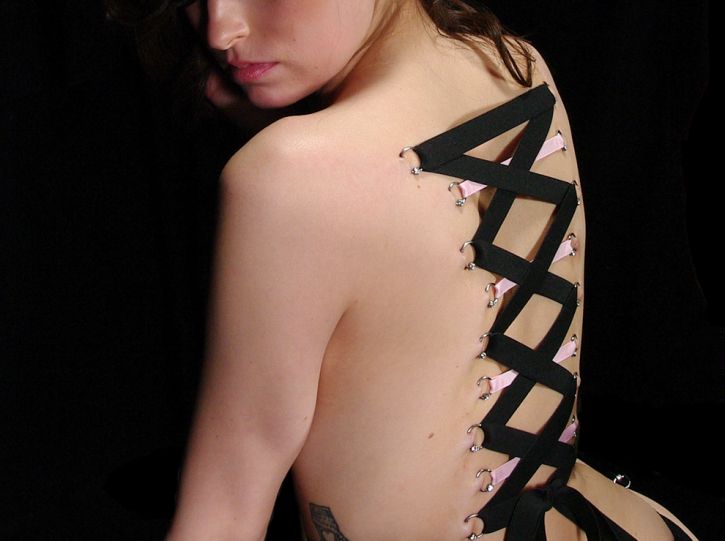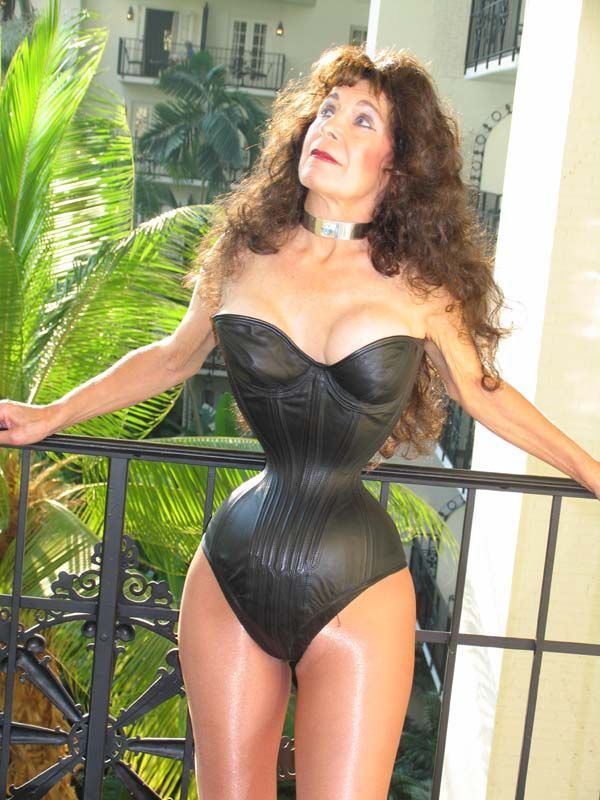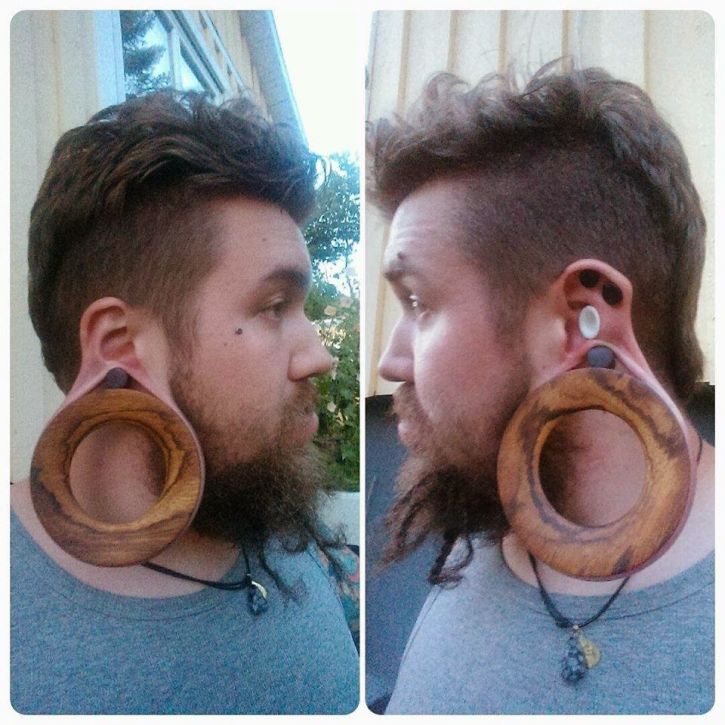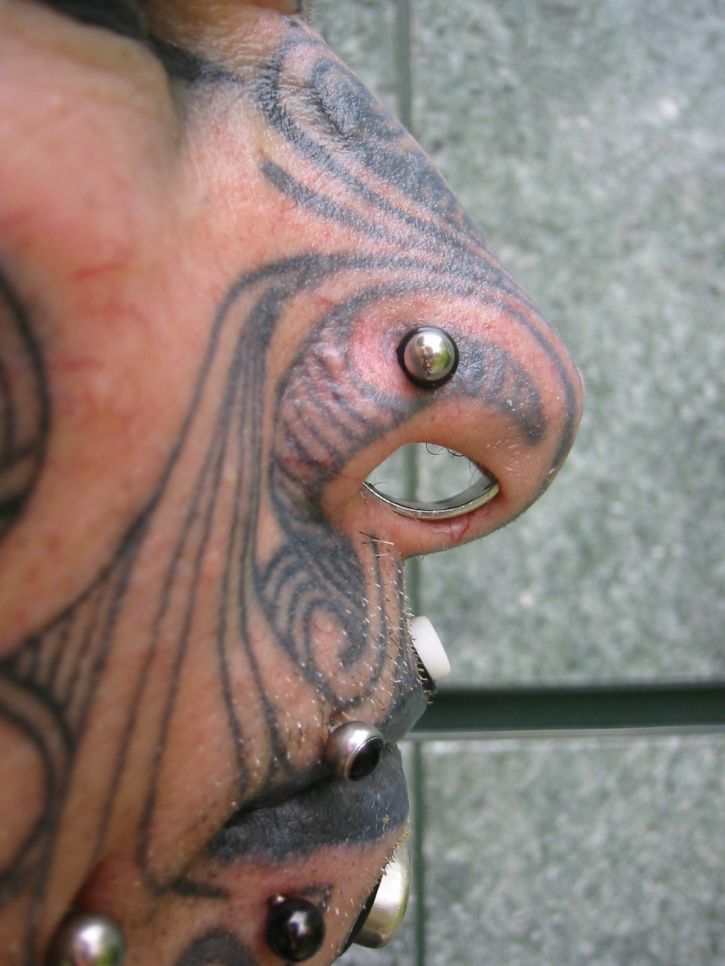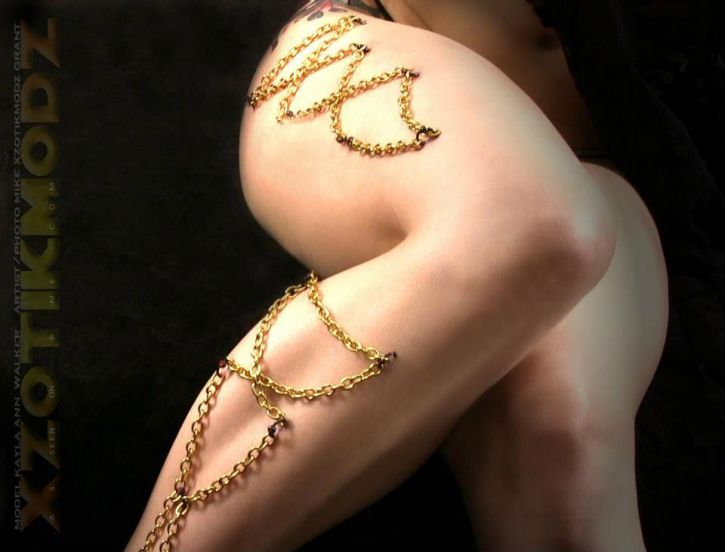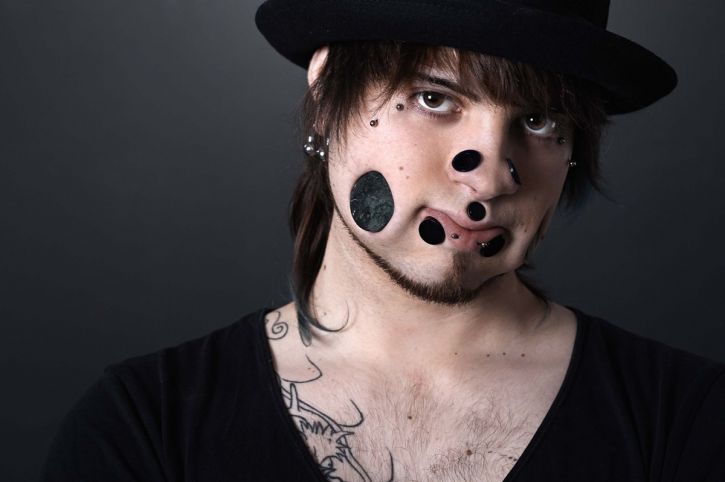 Do you like our page? Share it with your friends!