16 photos that will teach us how not to transport things
Safety first? Making an extra trip? Absolutely not! At least not for these people who dare to transporting things in a way that appears to be impossible.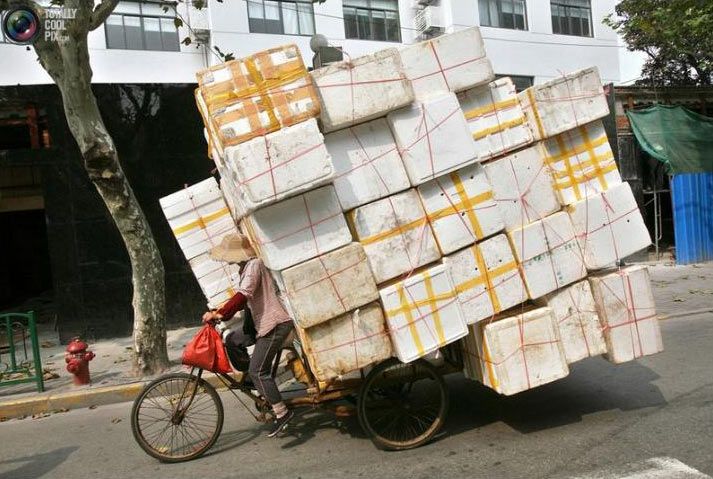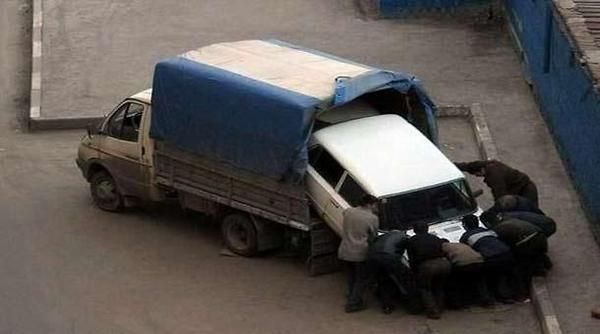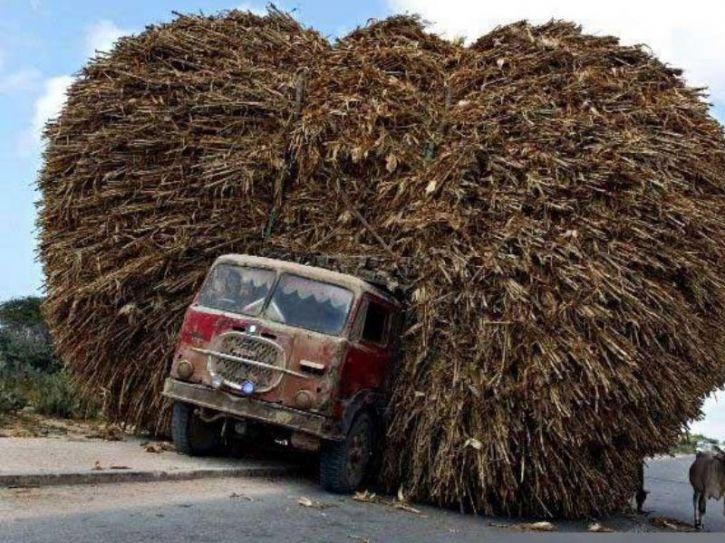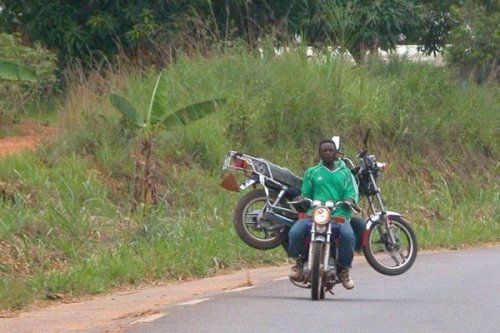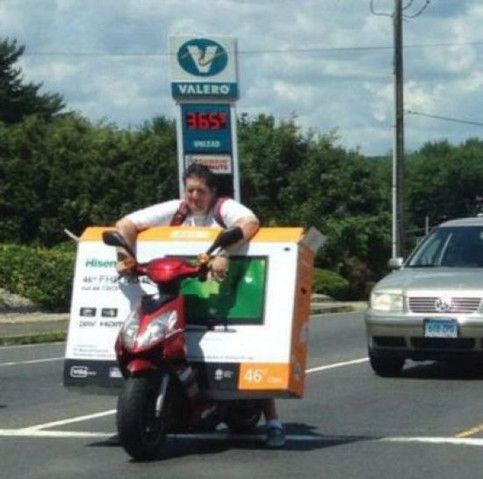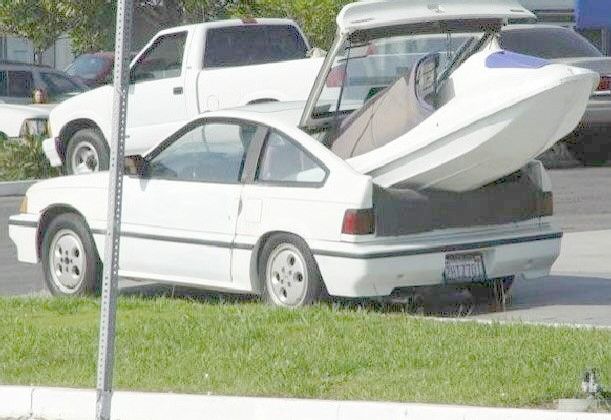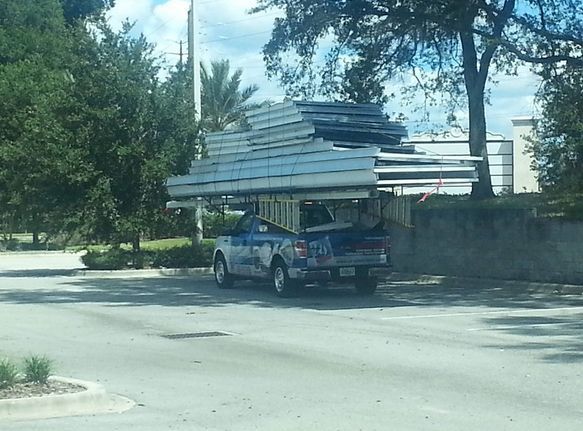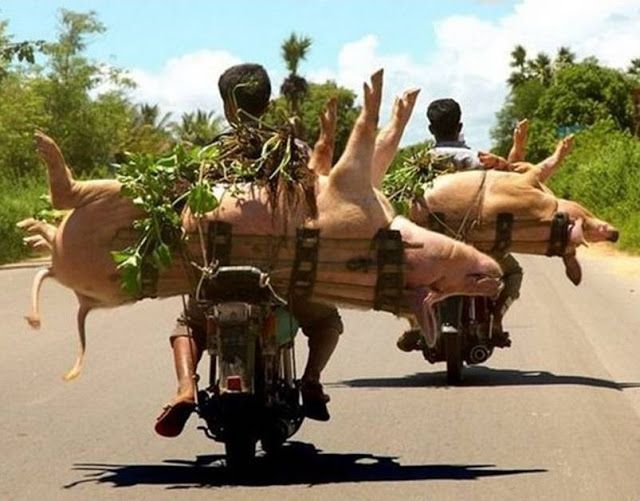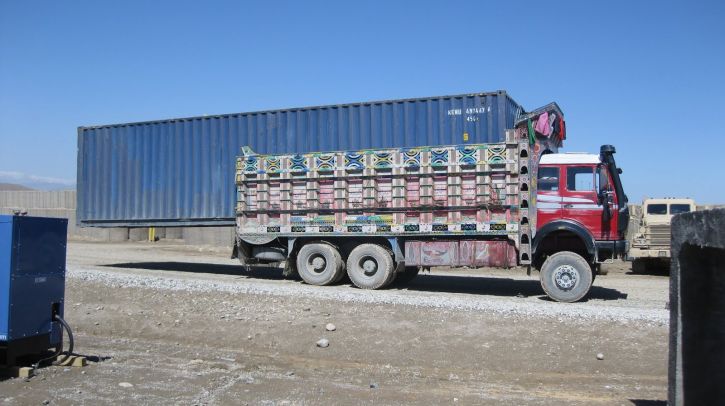 wikimedia.org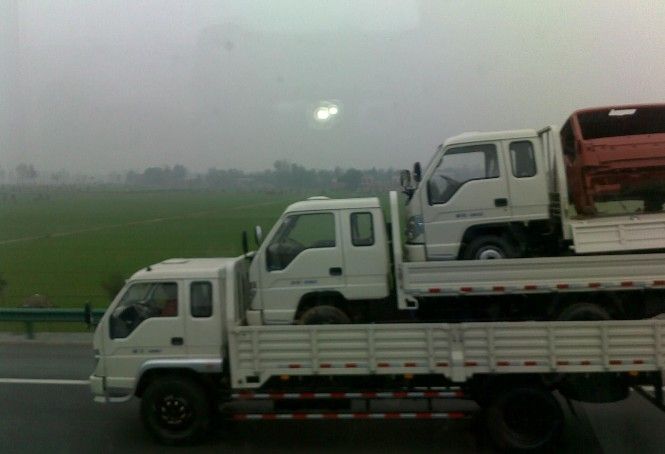 www.saudishift.com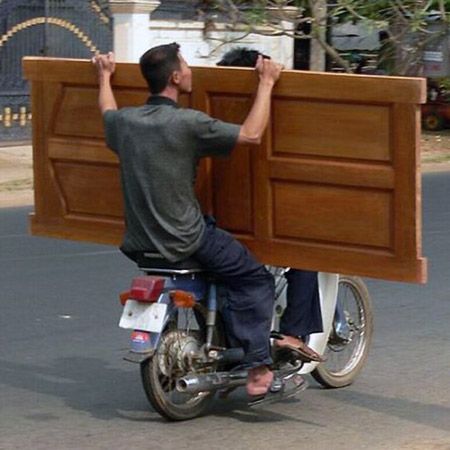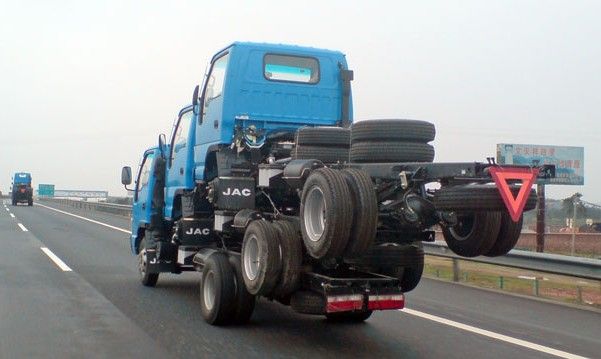 www.carnewschina.com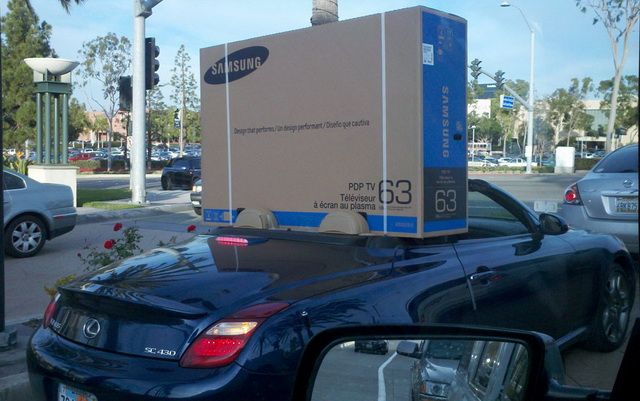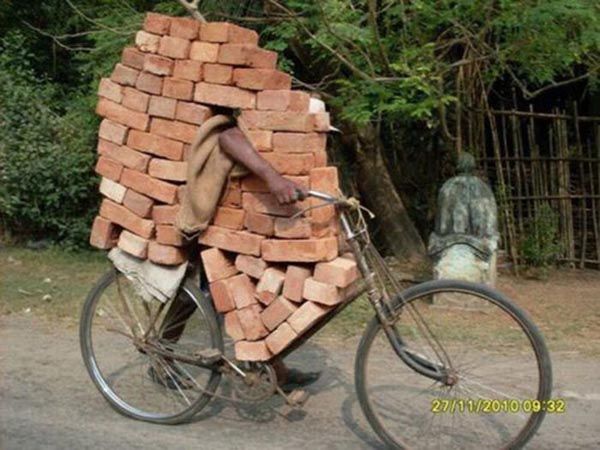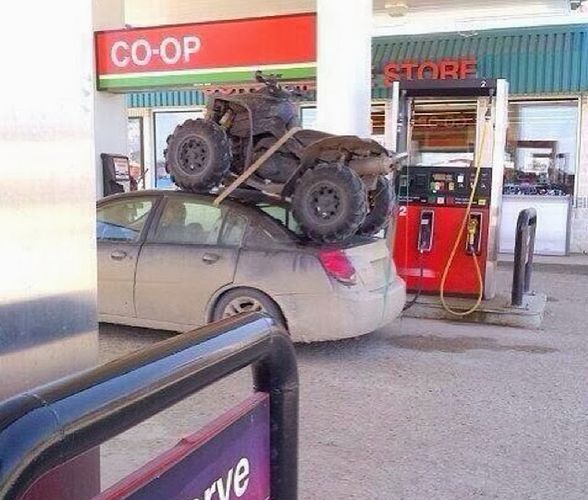 Do you like our page? Share it with your friends!