16 photos of animals growing up
Animals grow old fast and families cannot miss the possibility to take shots of the sweet babies. Check these touching photos of the baby animals side by side with photos taken some years later.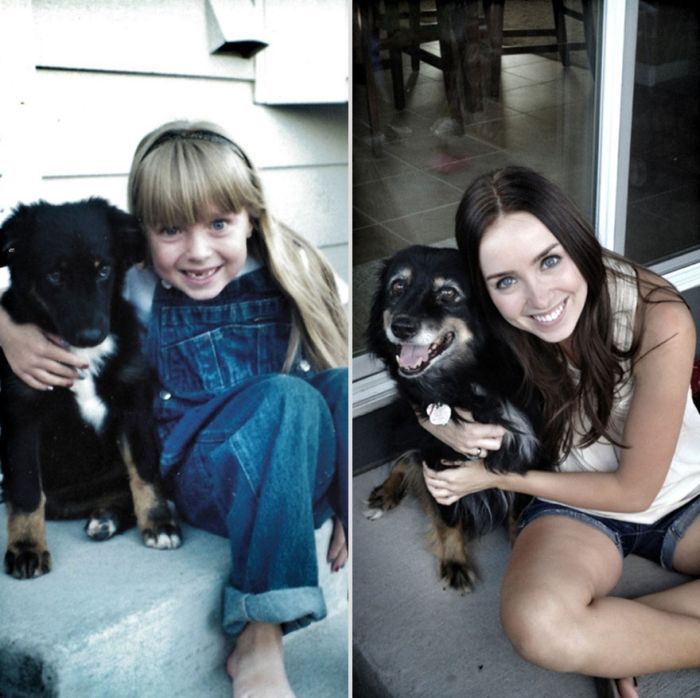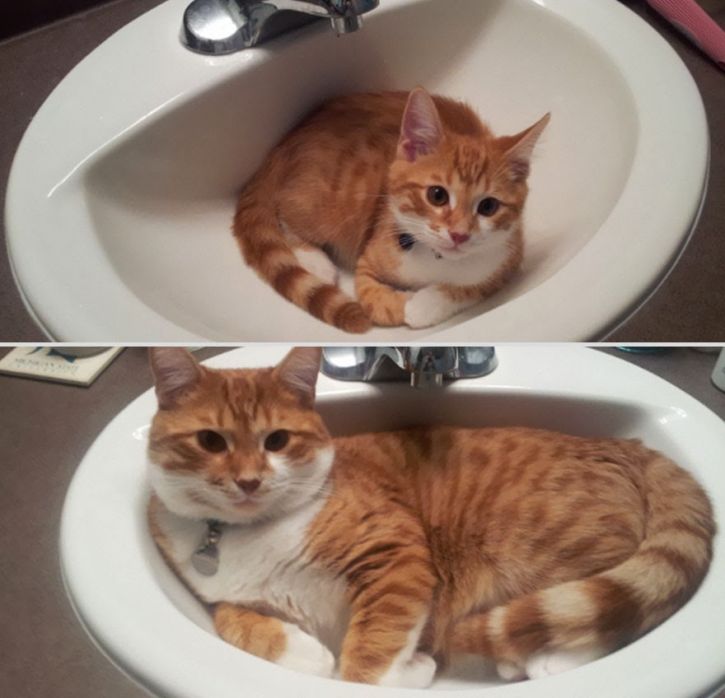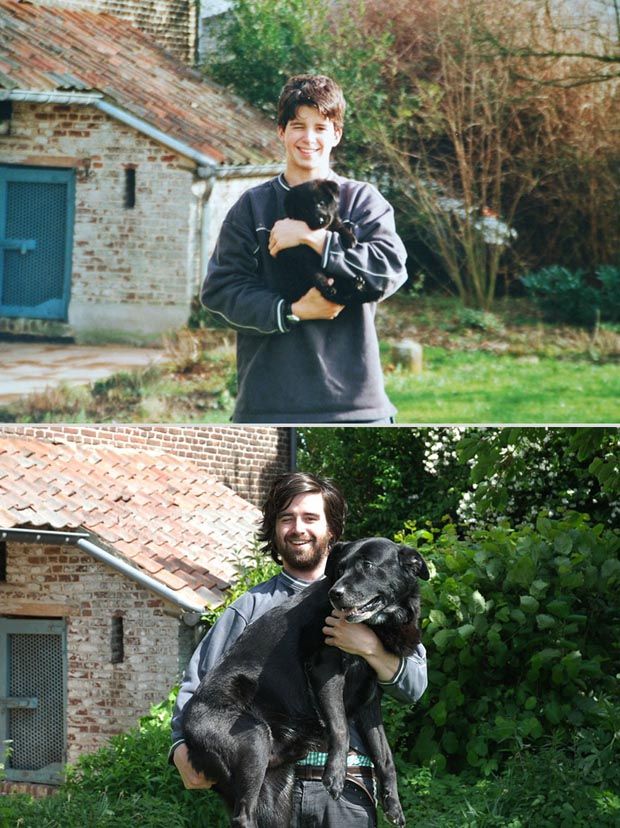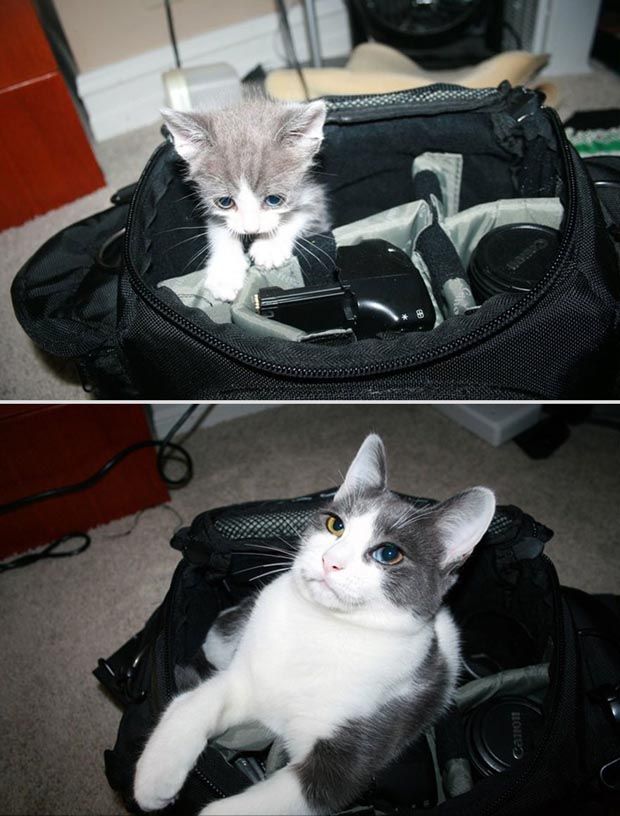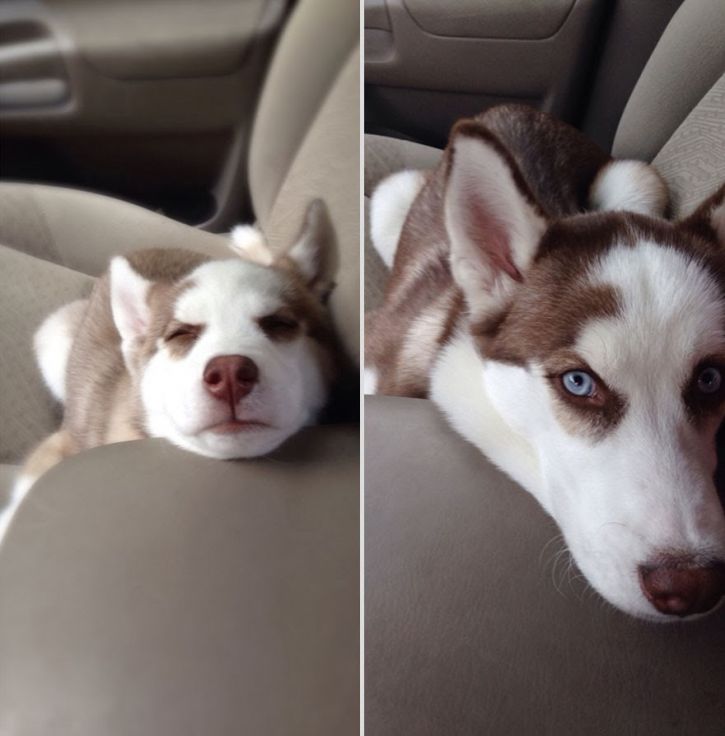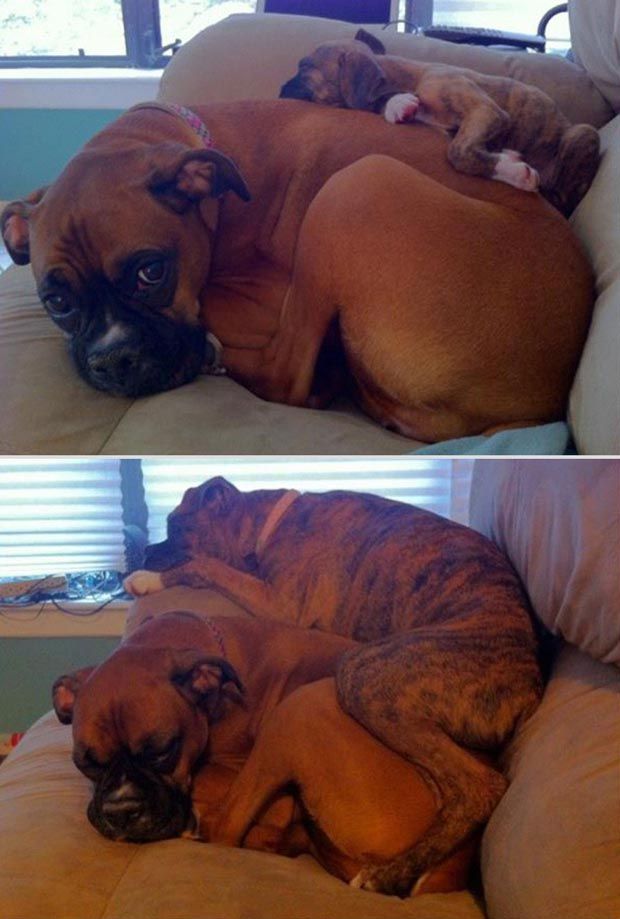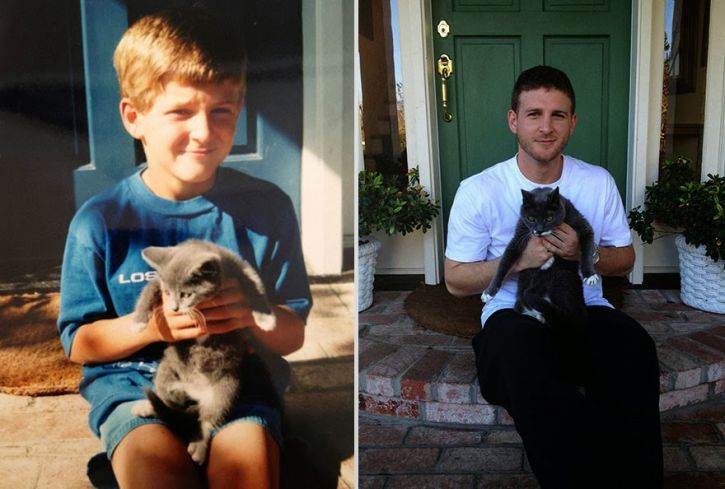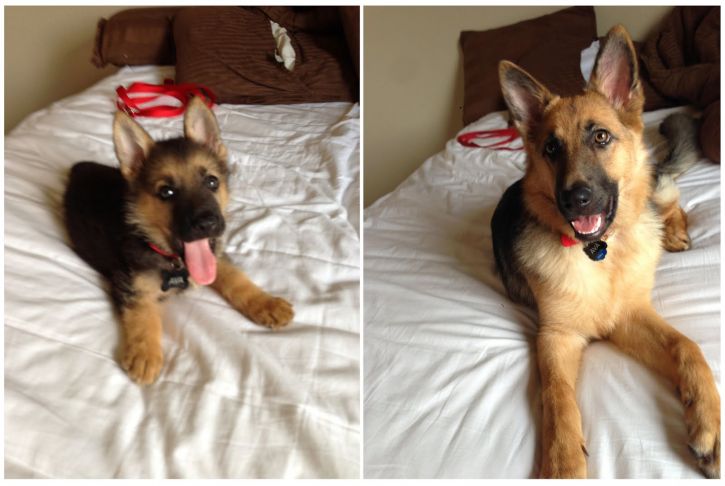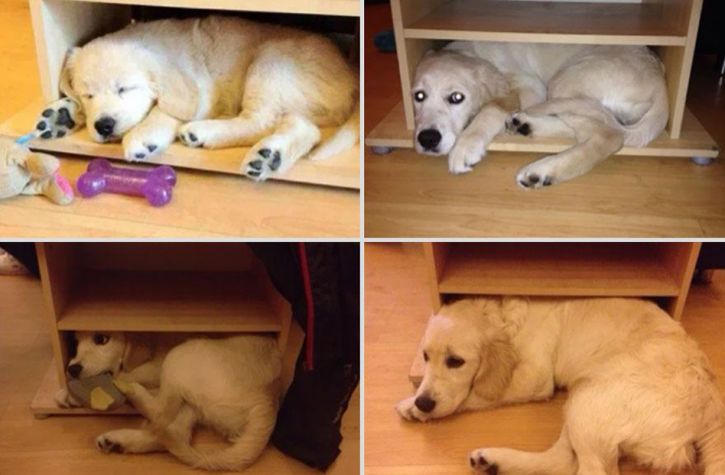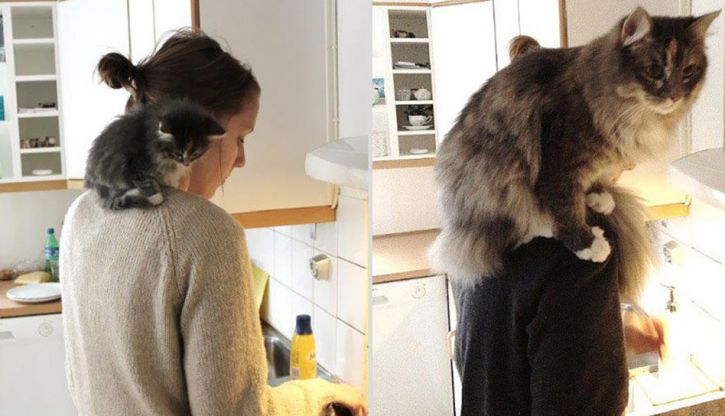 scoopsmash.com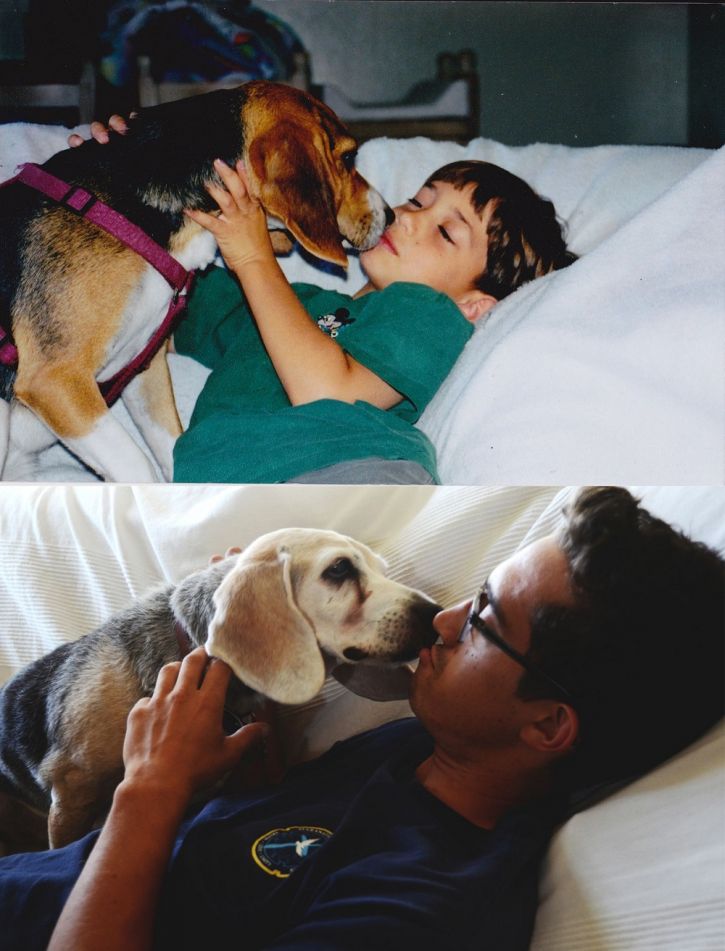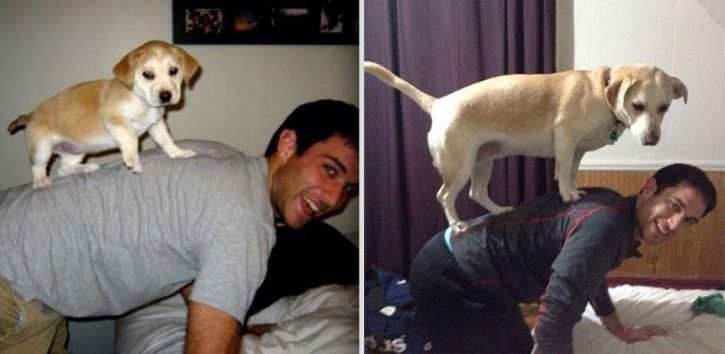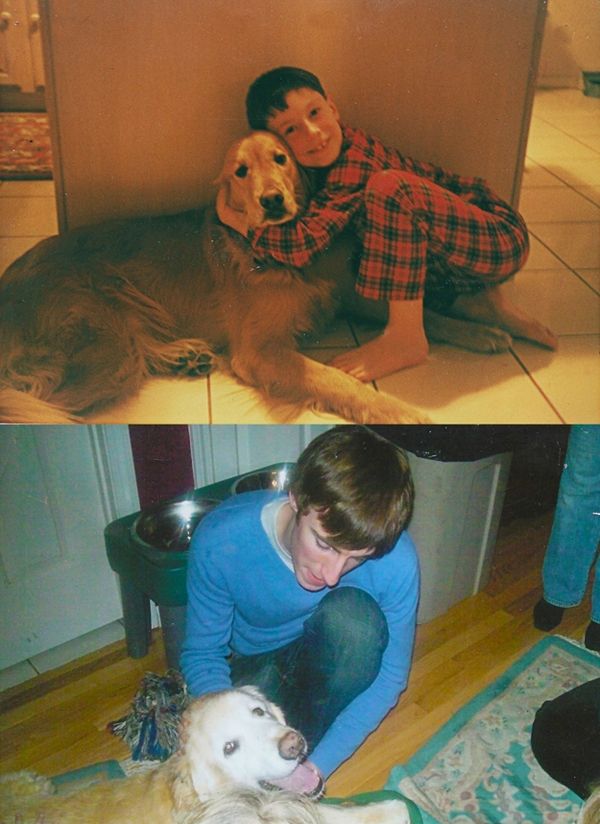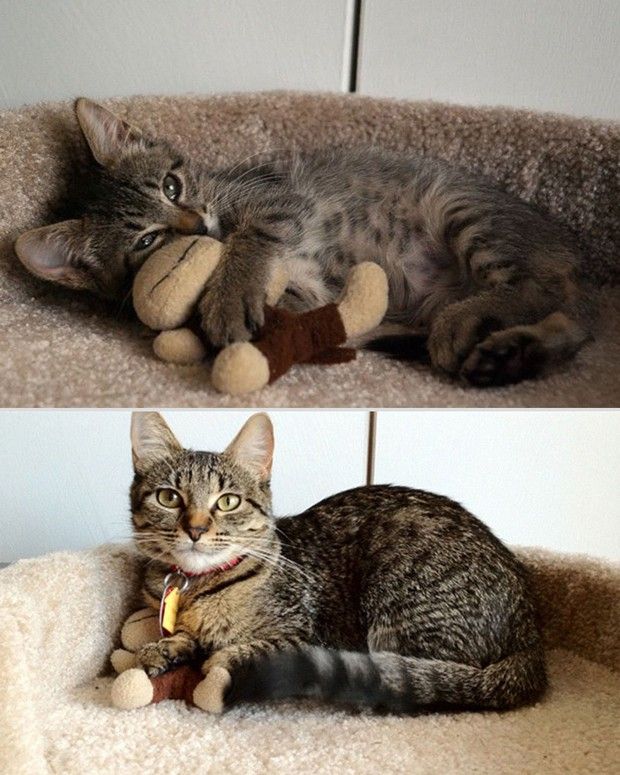 Do you like our page? Share it with your friends!