15 odd customized cars
Car customization affectionates spend a lot of time planning and executing changes to the car, and even more time to show it up to everyone. Here are some of the most interesting customized cars that actually exist!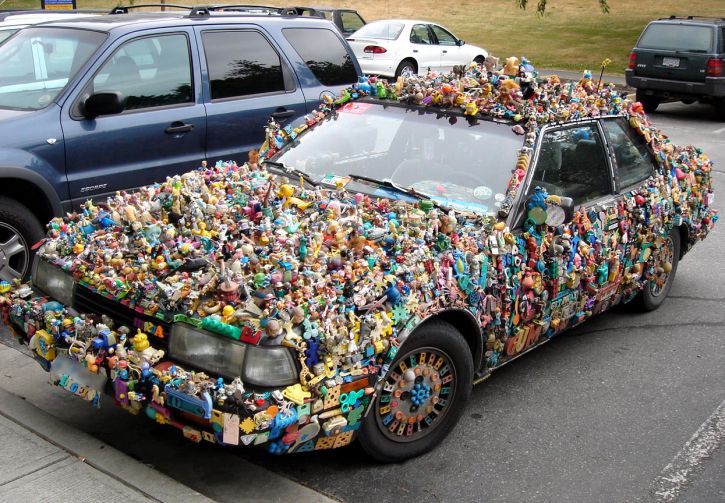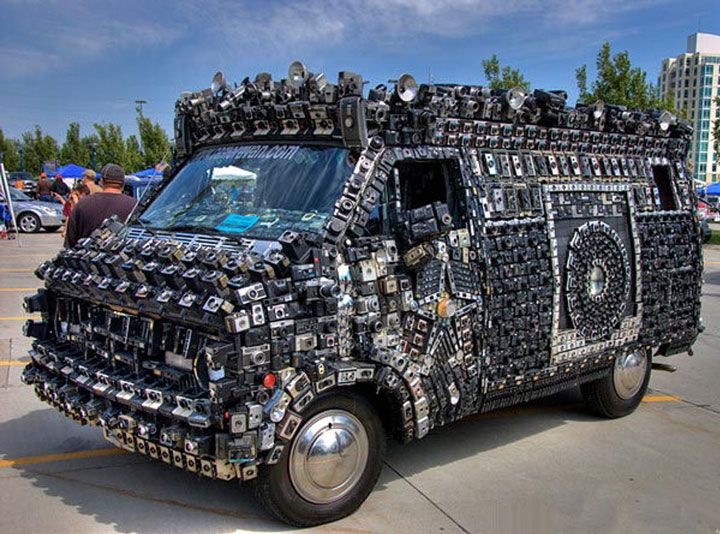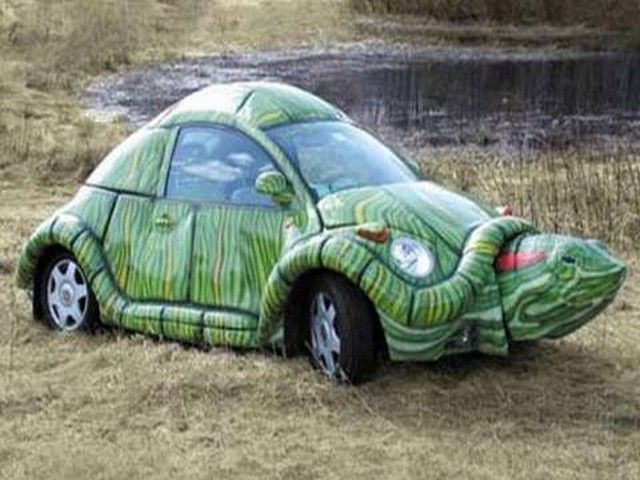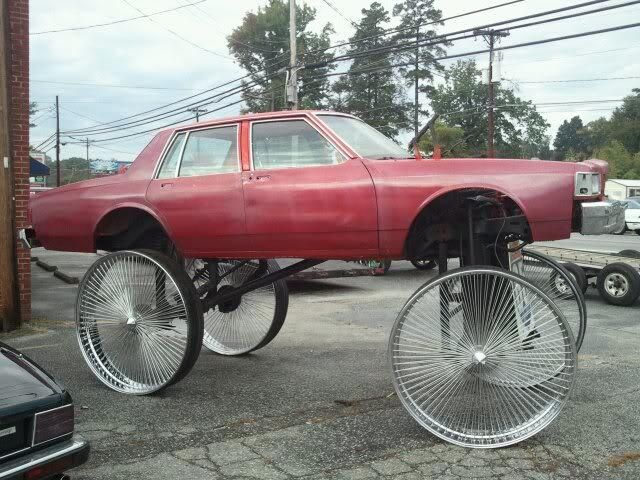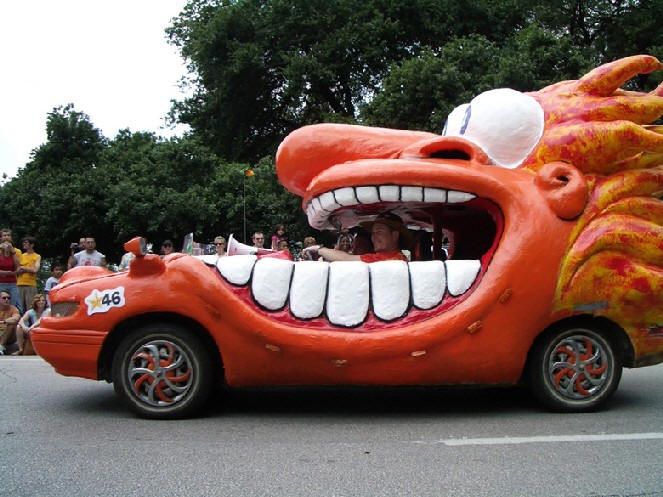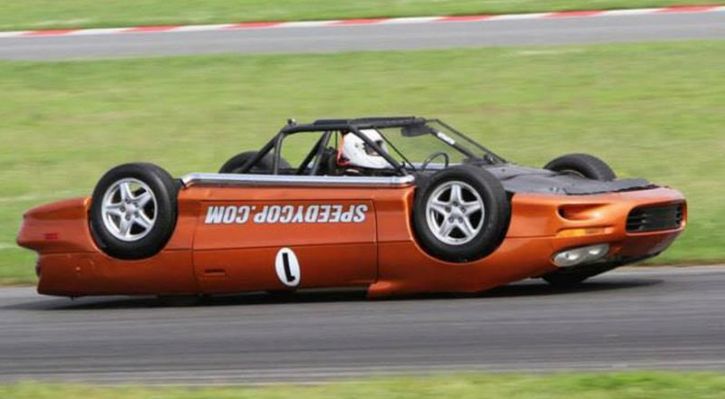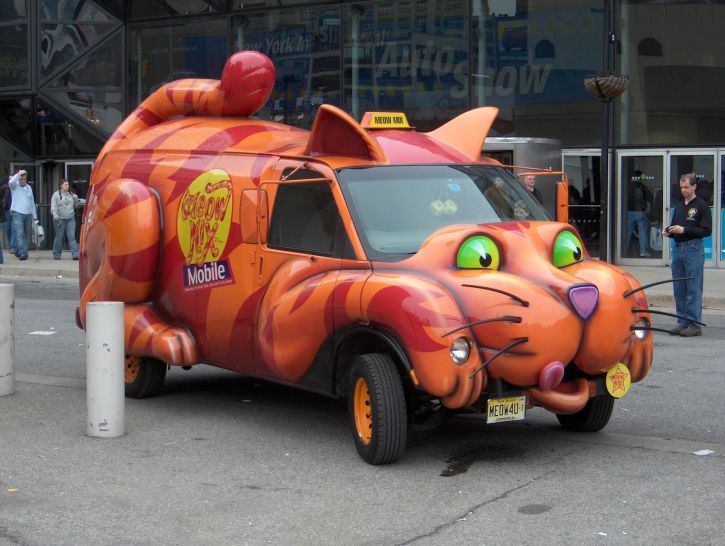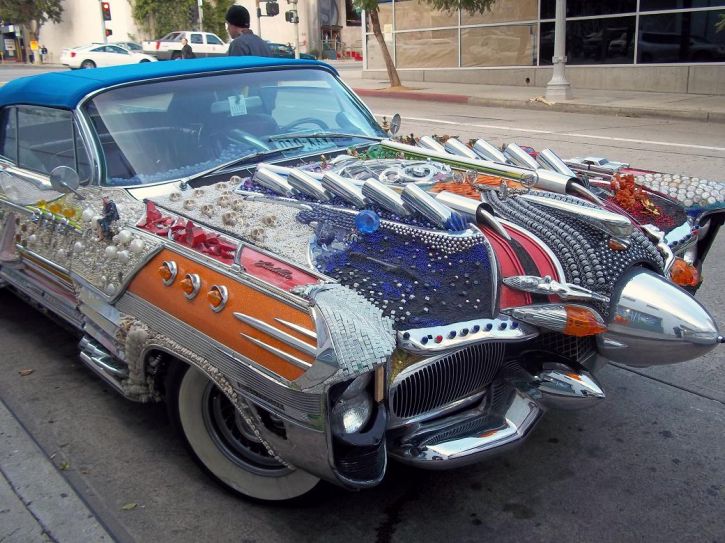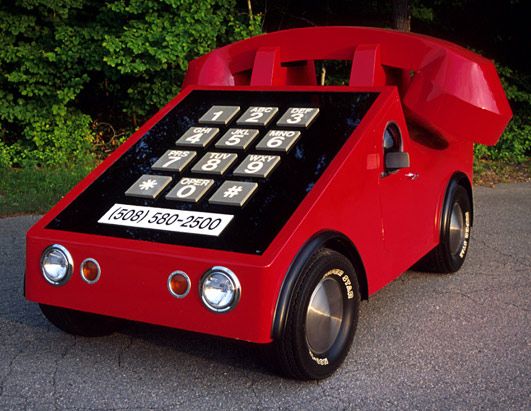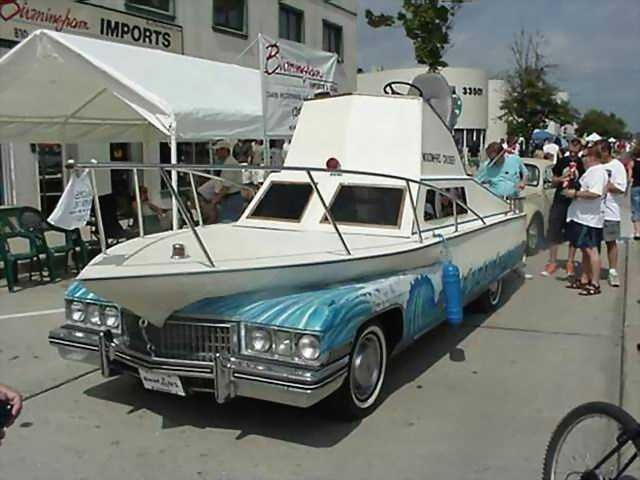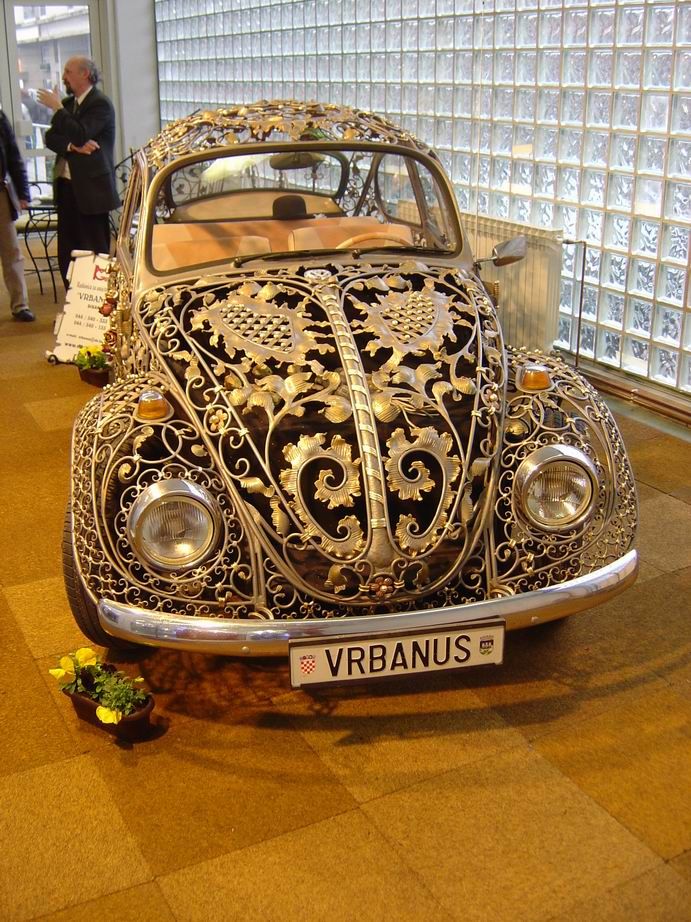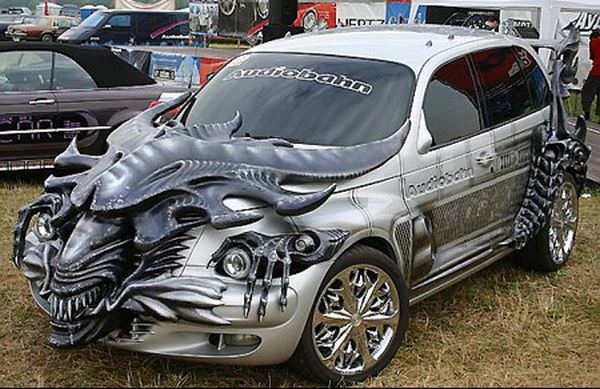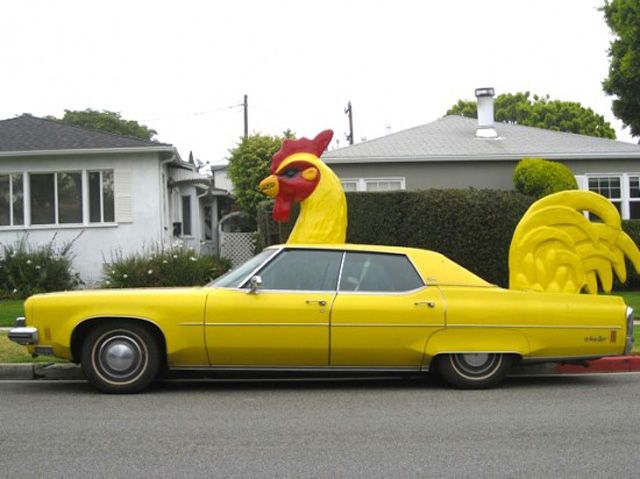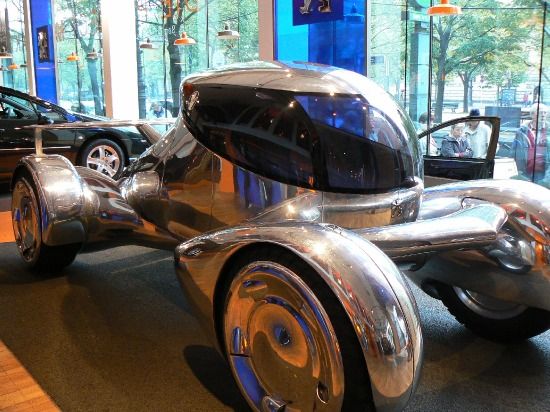 Do you like our page? Share it with your friends!