15 grandparents that are probably more fitter than you
While we struggle to get up off the couch to get some exercise, these athlete grandparents show that they are far more fit than any of us. They are true examples of how to get old and healthy!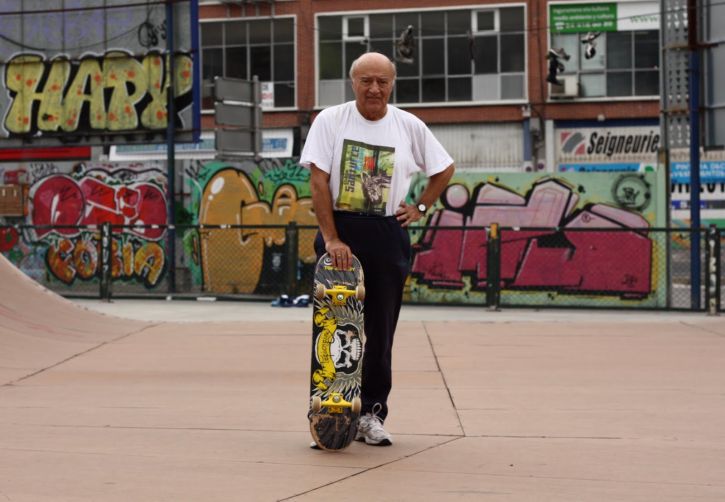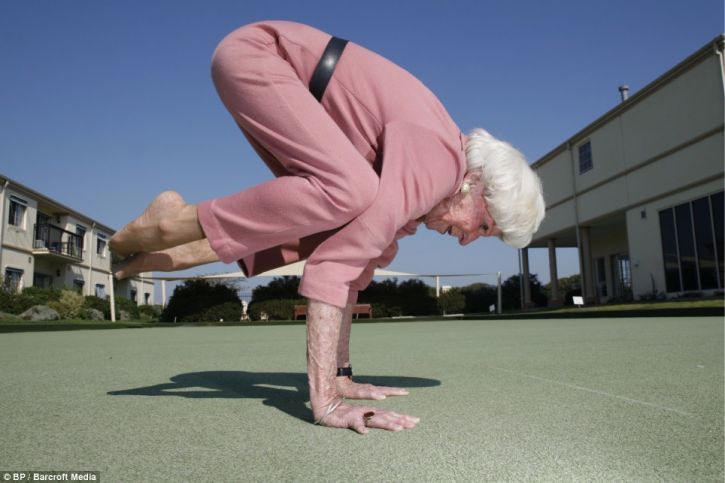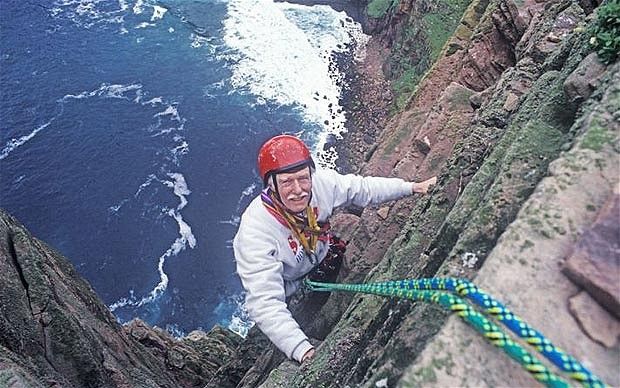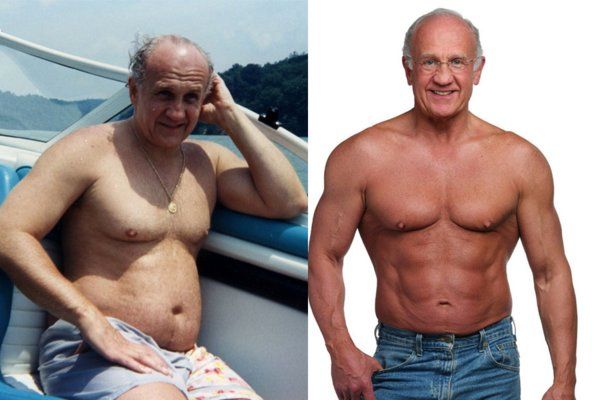 www.motleyhealth.com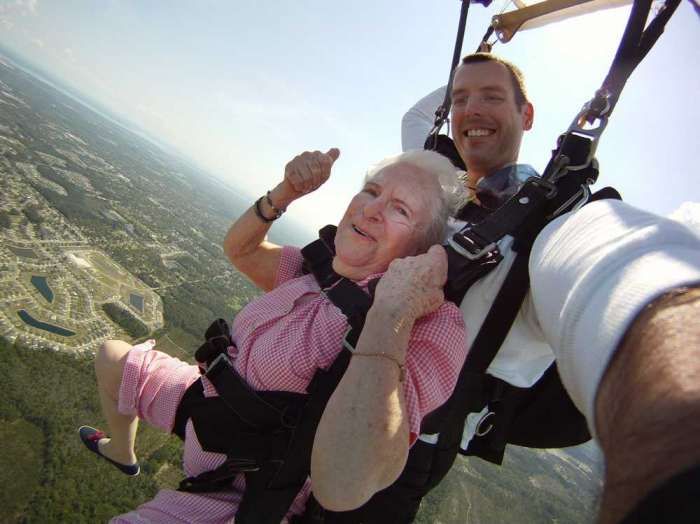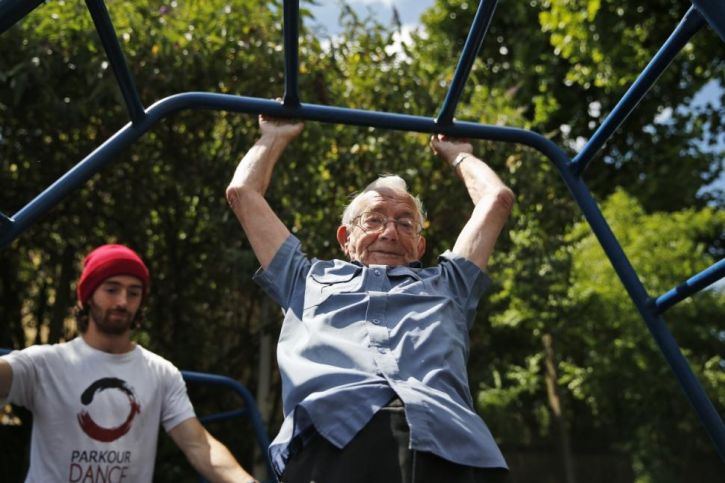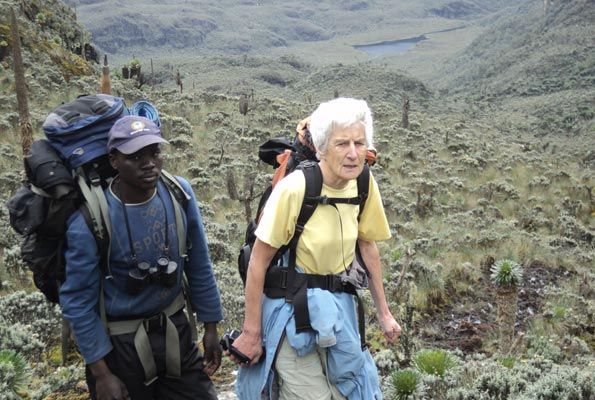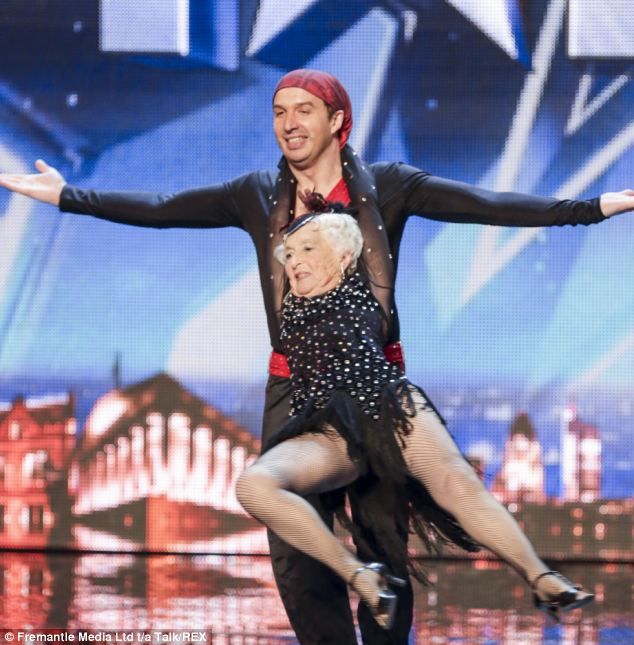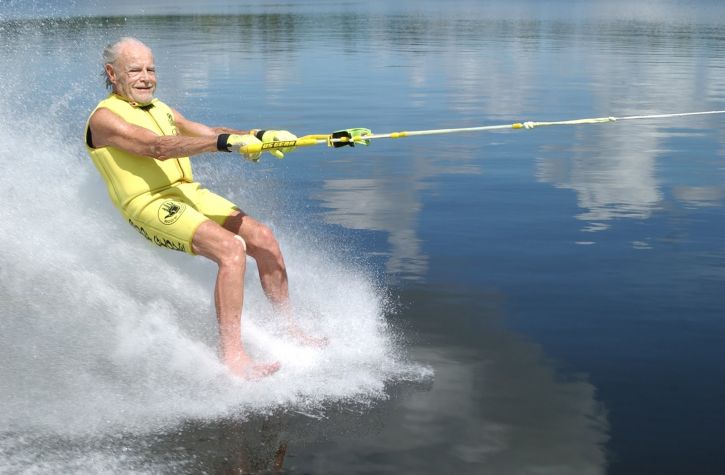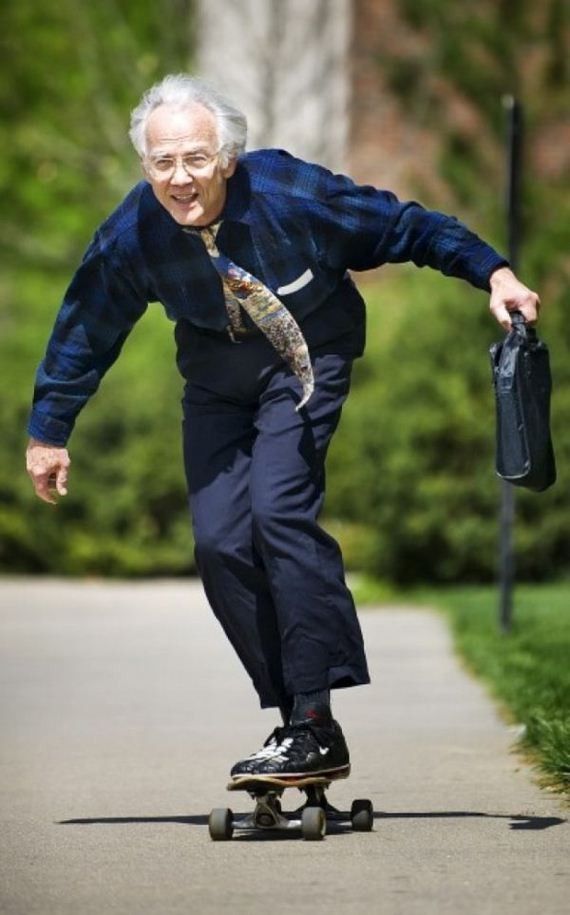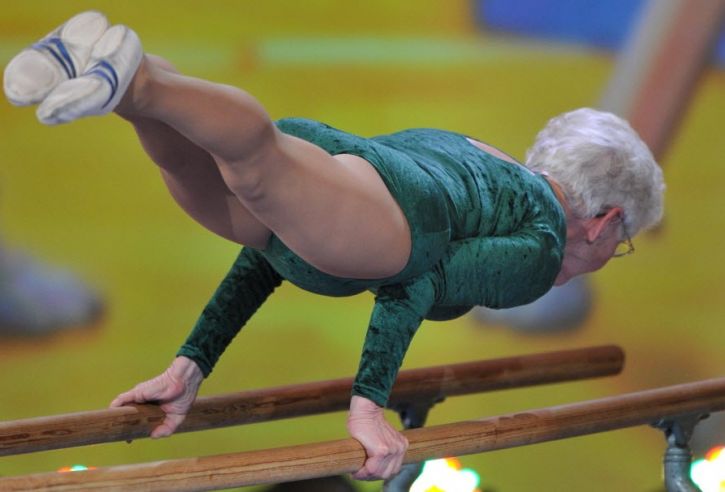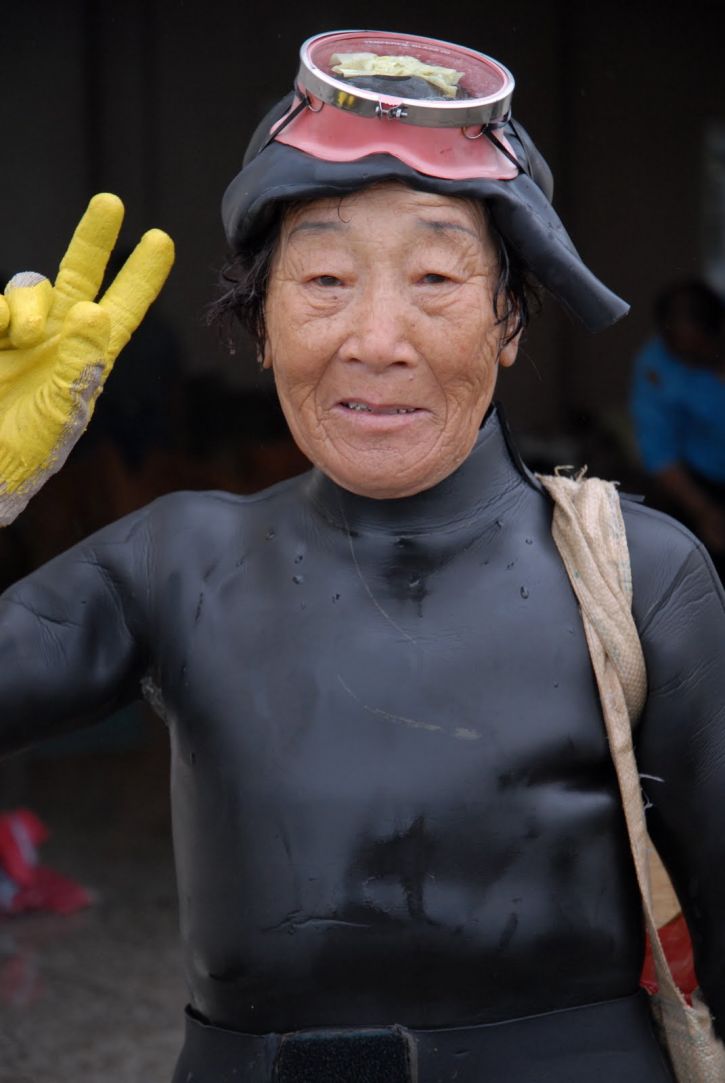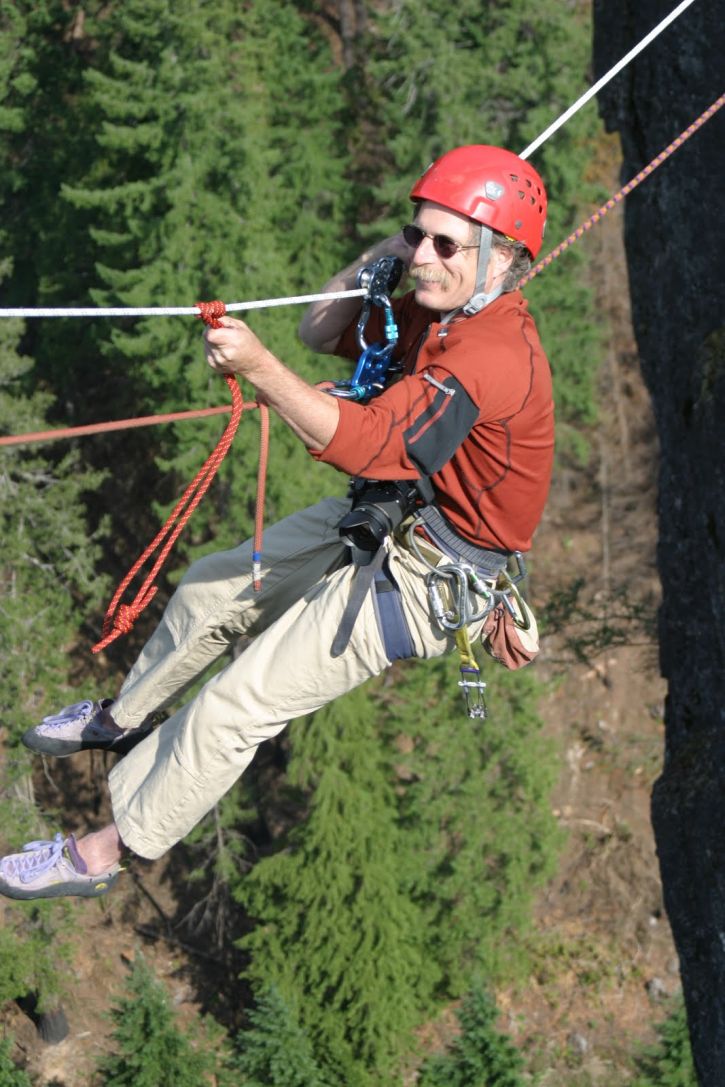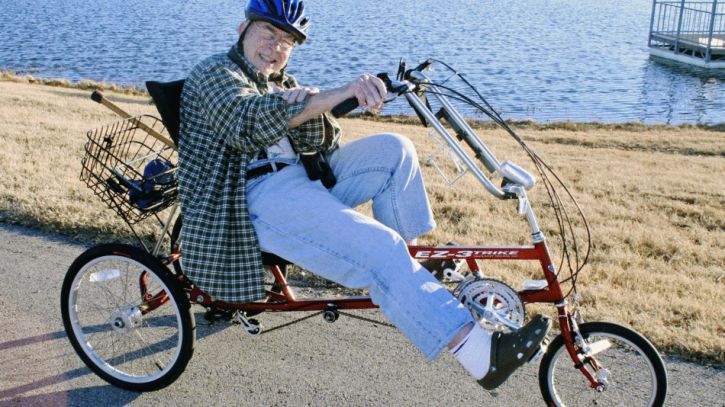 Do you like our page? Share it with your friends!