15 funny real video game console clones and knockoffs
All kids (and some adults too) dream about the newest video game consoles, but seeing any of the ones below under the Christmas tree may disappoint anyone. Check the most popular video games and clones and knockoffs.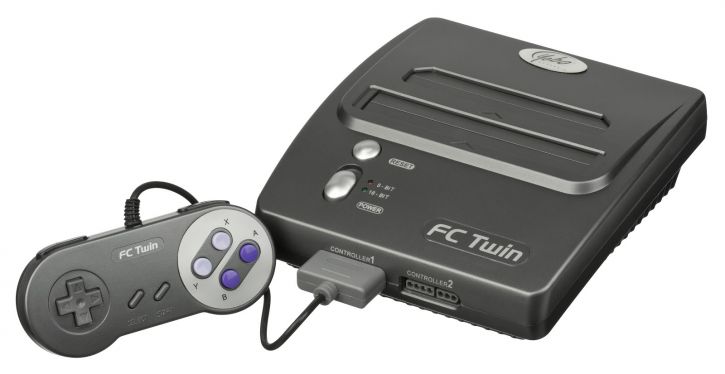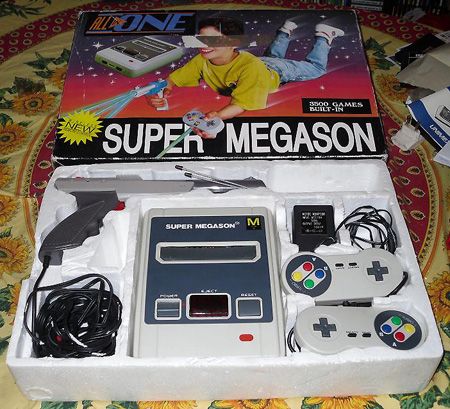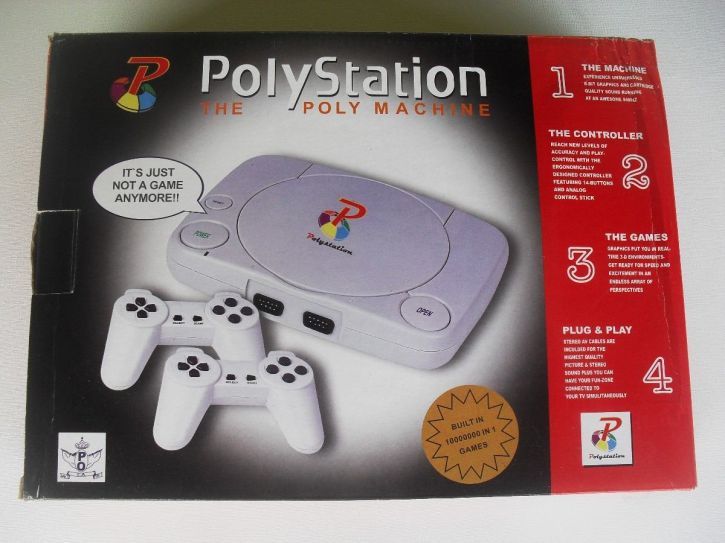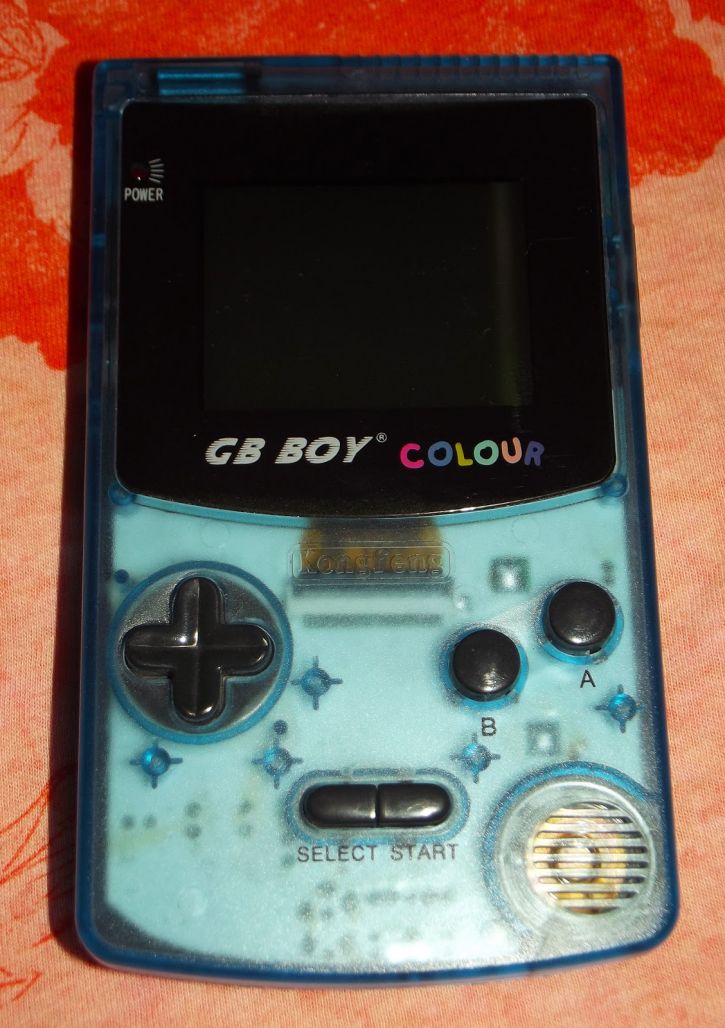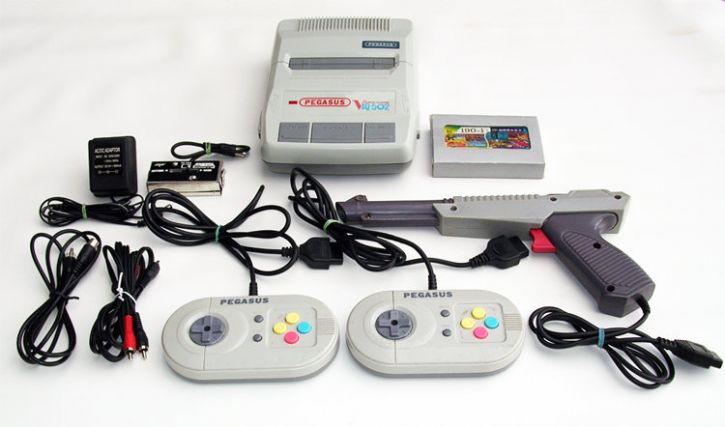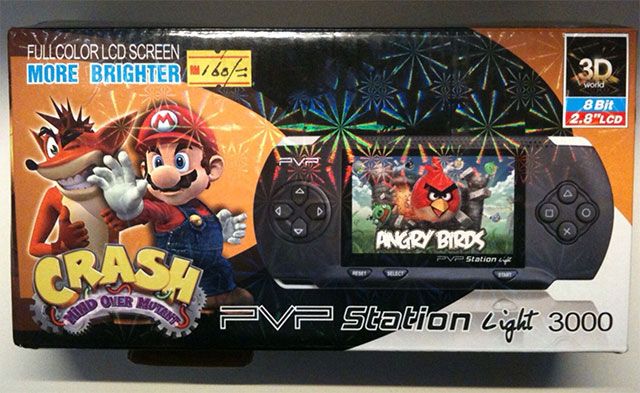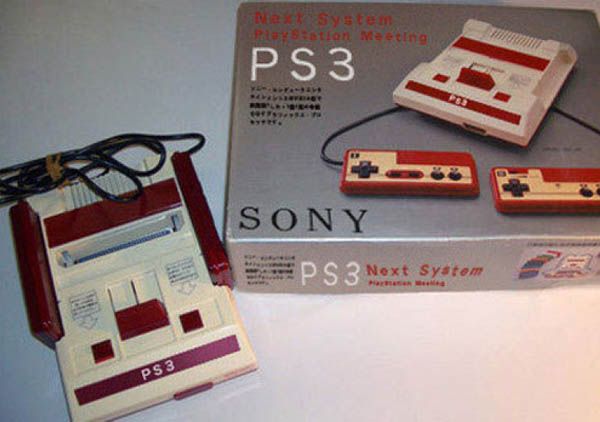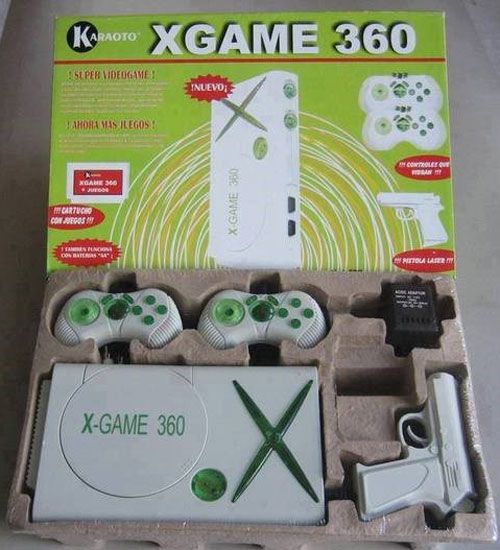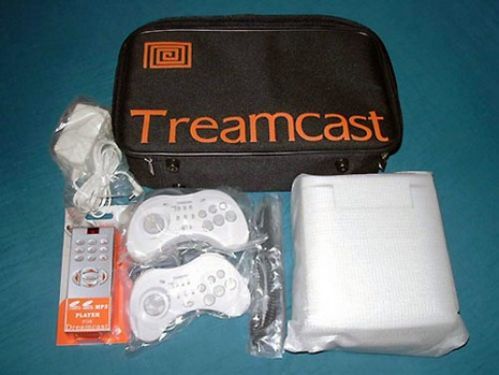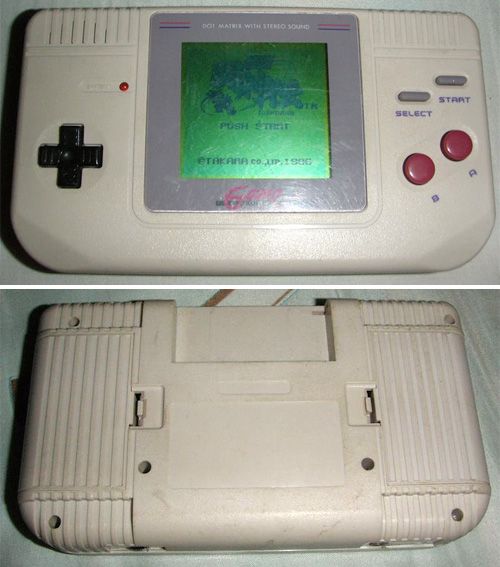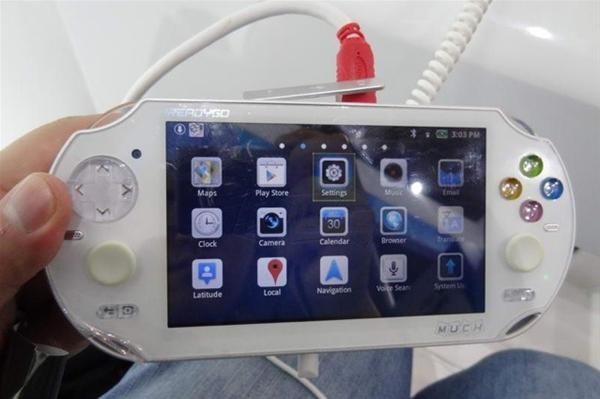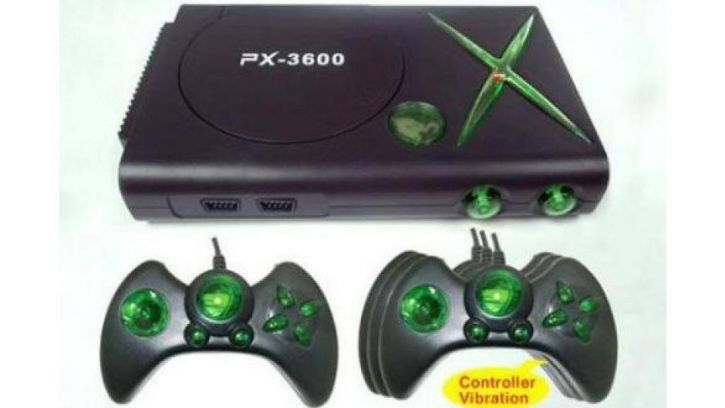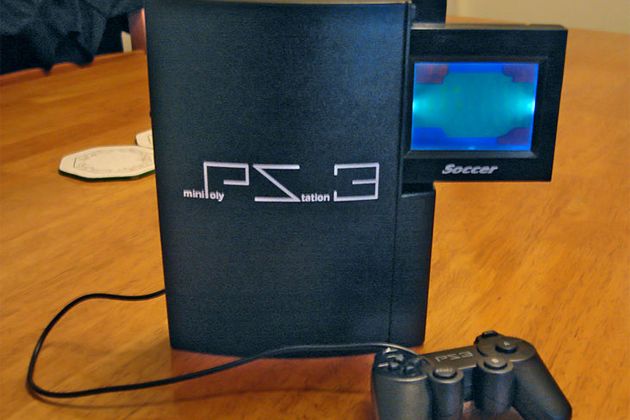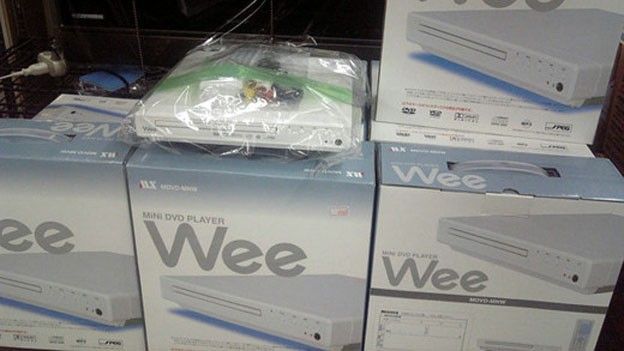 Do you like our page? Share it with your friends!