15 extreme laziness examples
Who have never felt guilty of being too lazy? We all had this feeling, but you can take some comfort on the following pics and see that you are not the only lazy person in this world.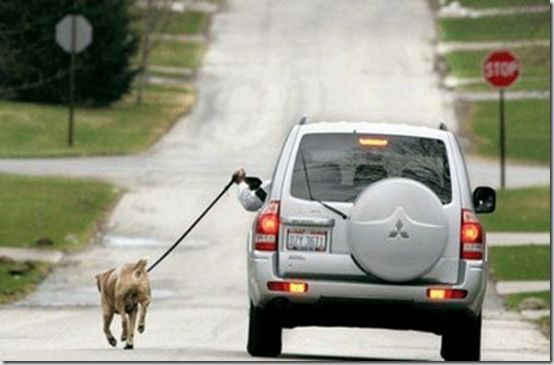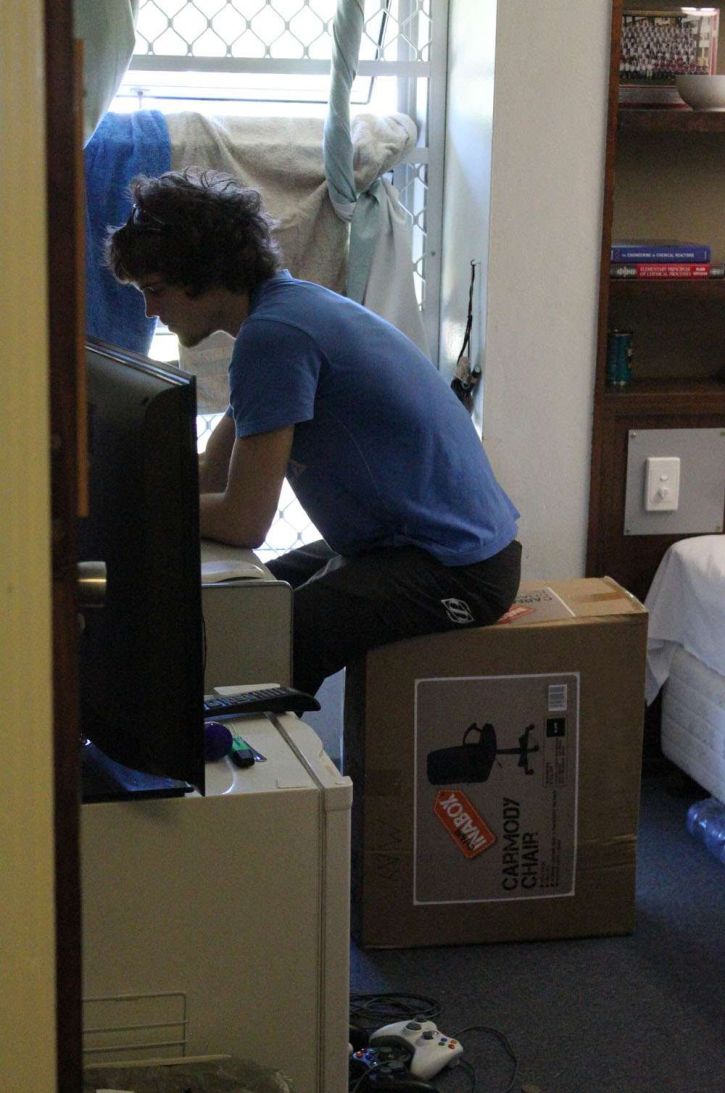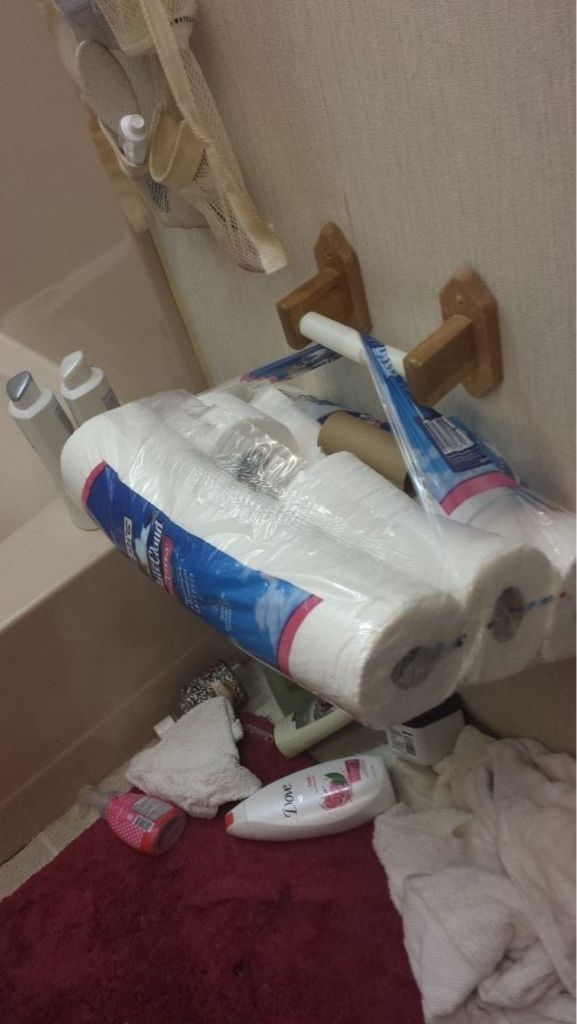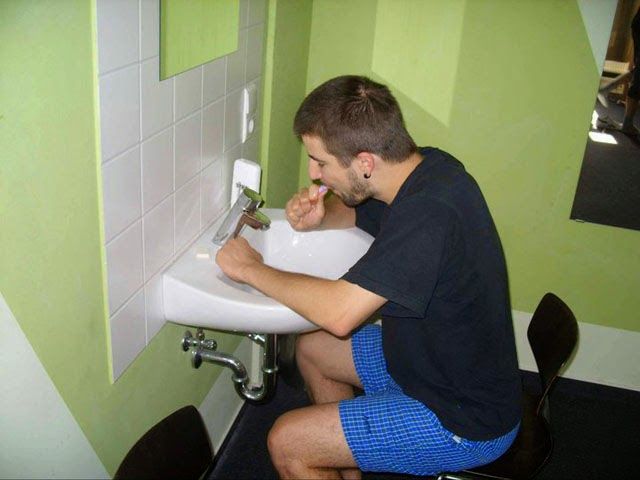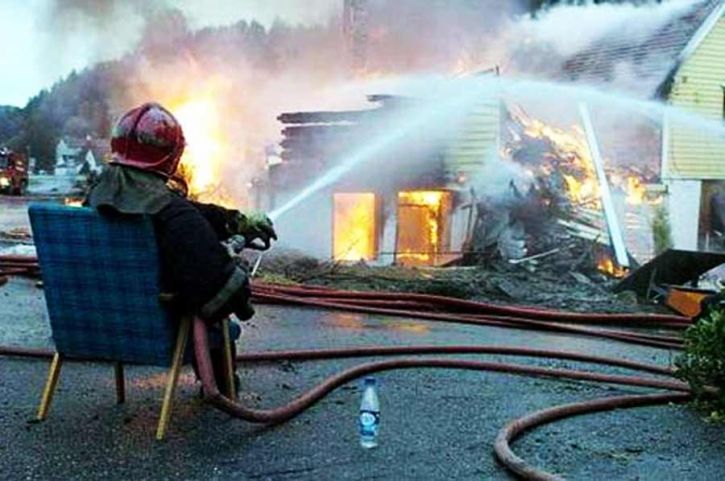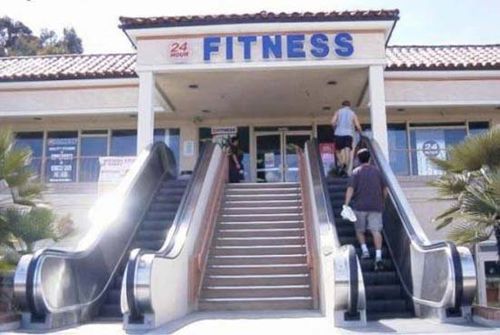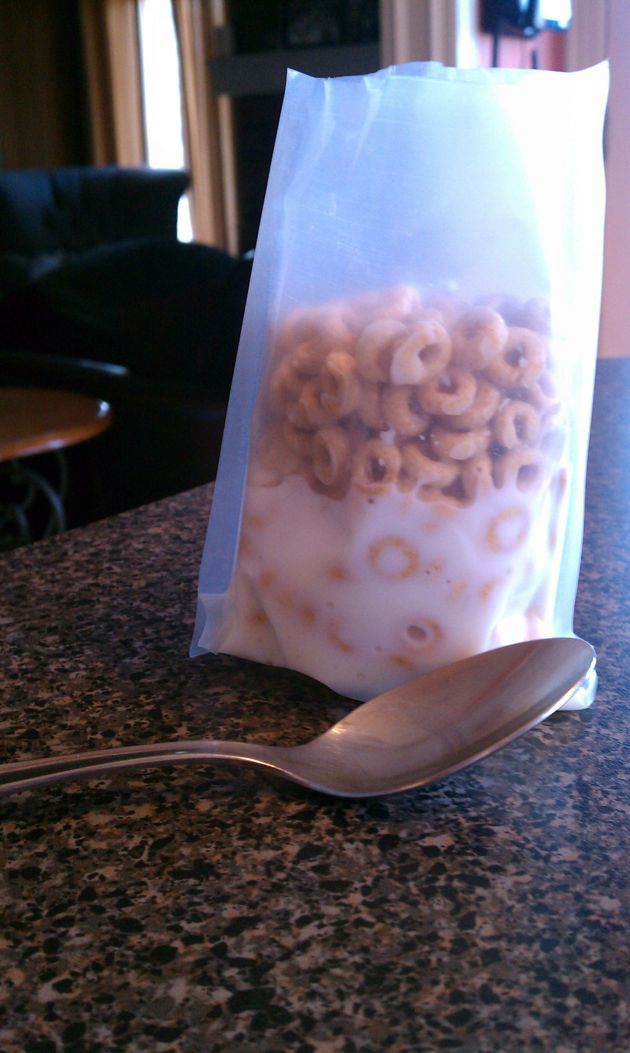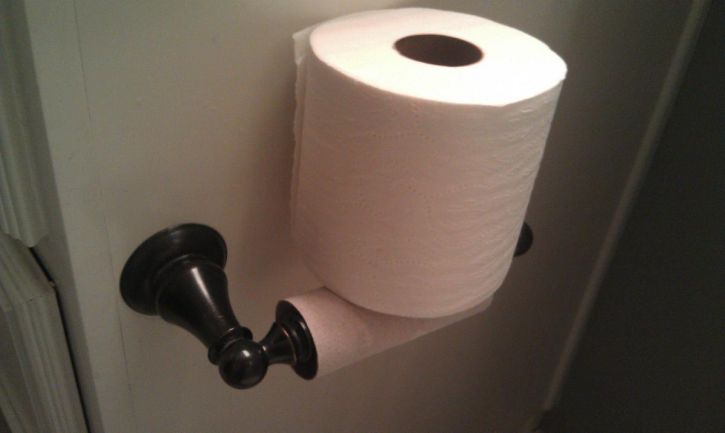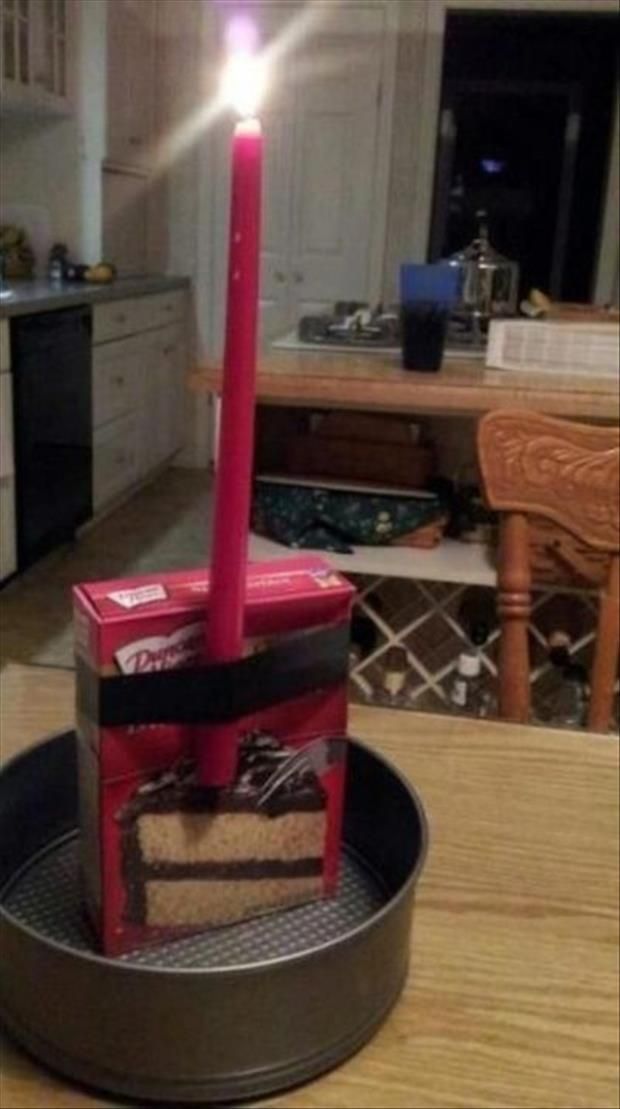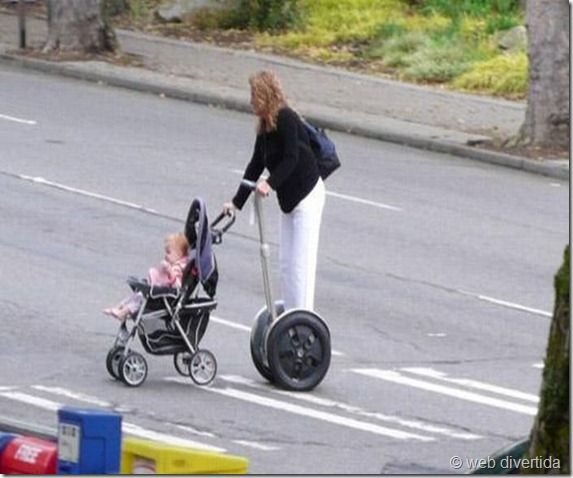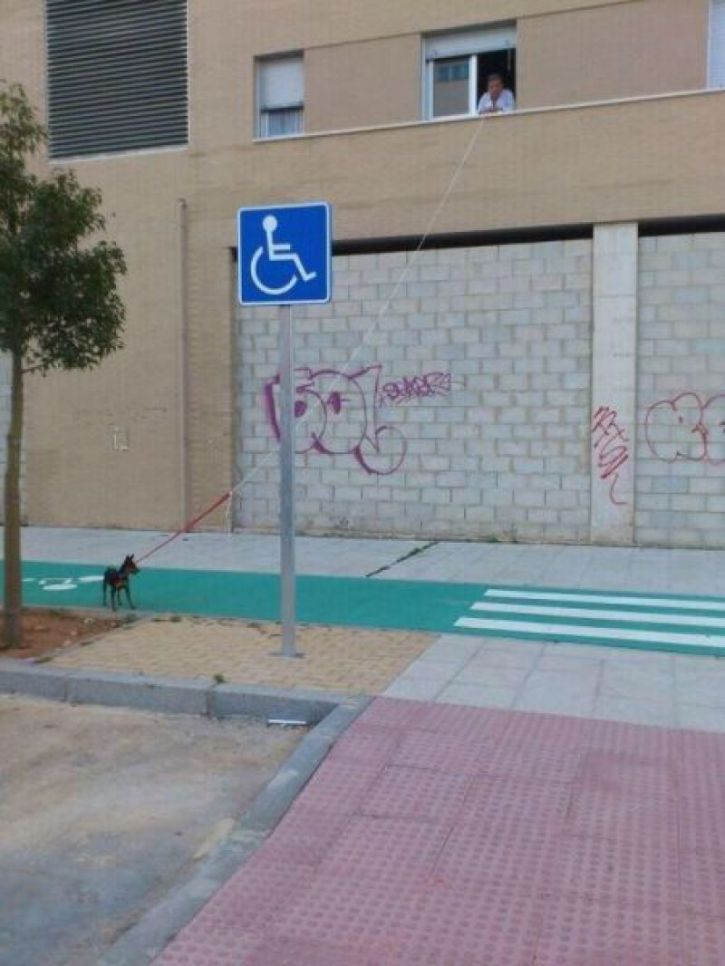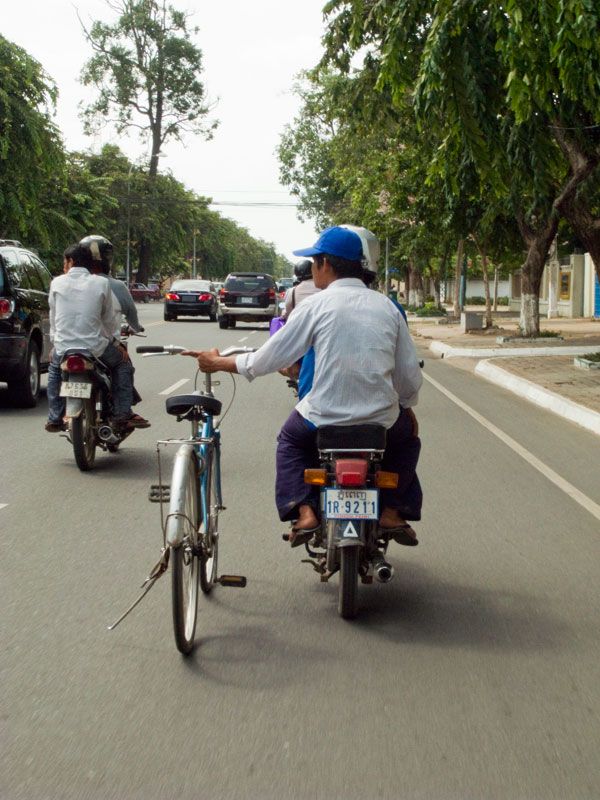 Do you like our page? Share it with your friends!