15 beautiful images of ice climbing
Ice climbing is one of the most demanding sports and requires a great amount of strenght and resilience from the climber. As not many get to experience climbing on icy mountains, here are some amazing shots of climbers and the breathtaking view.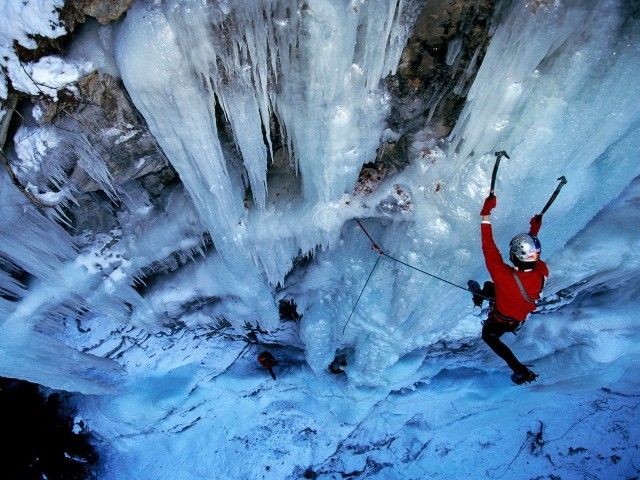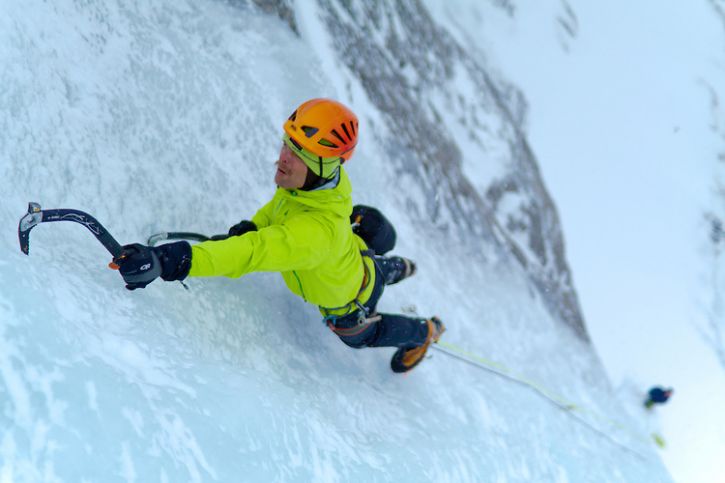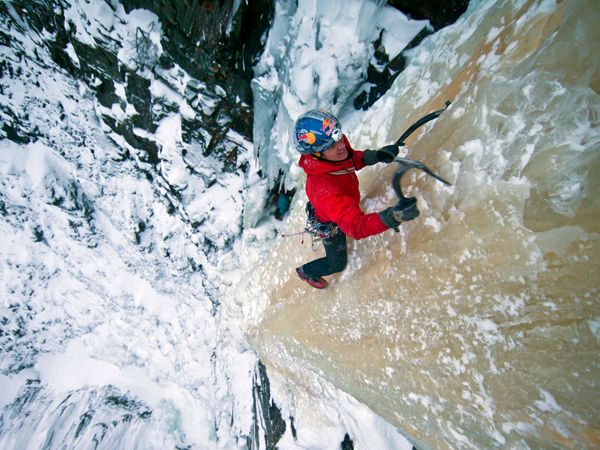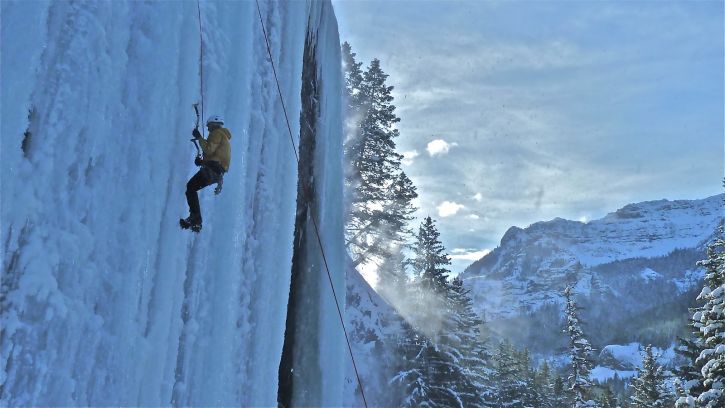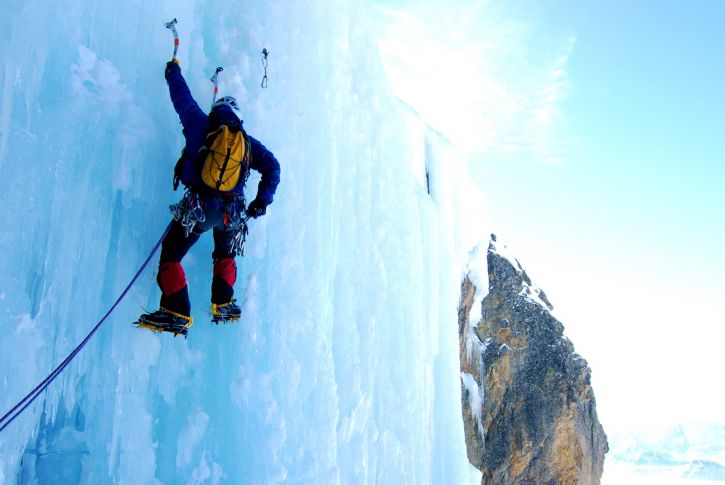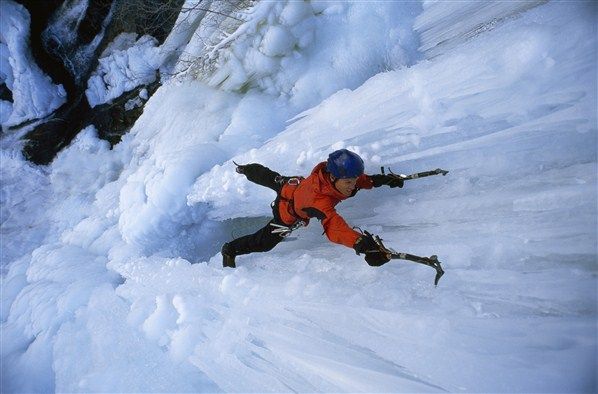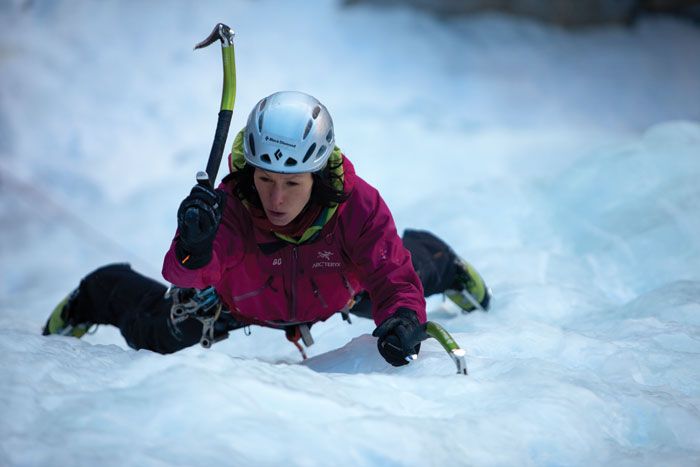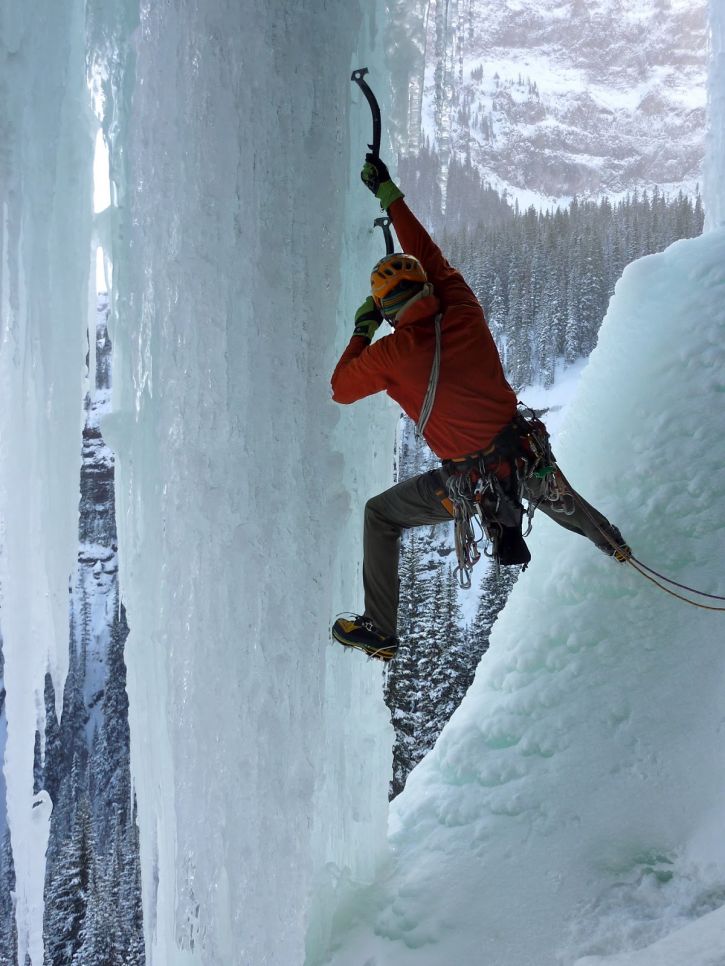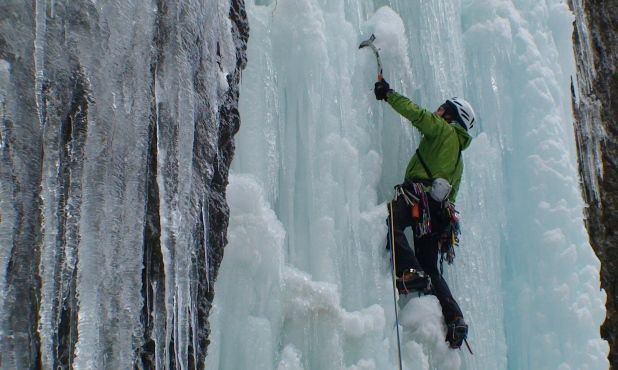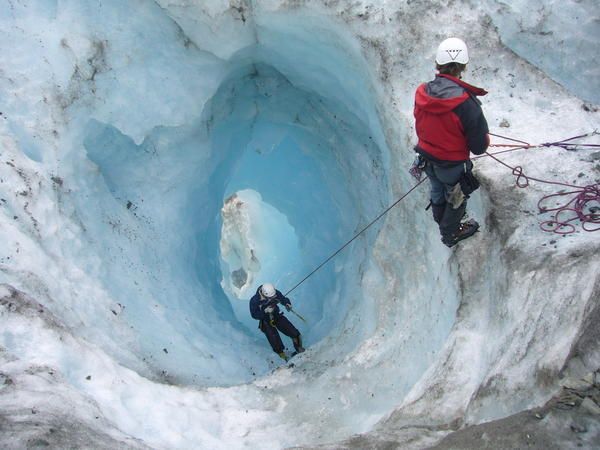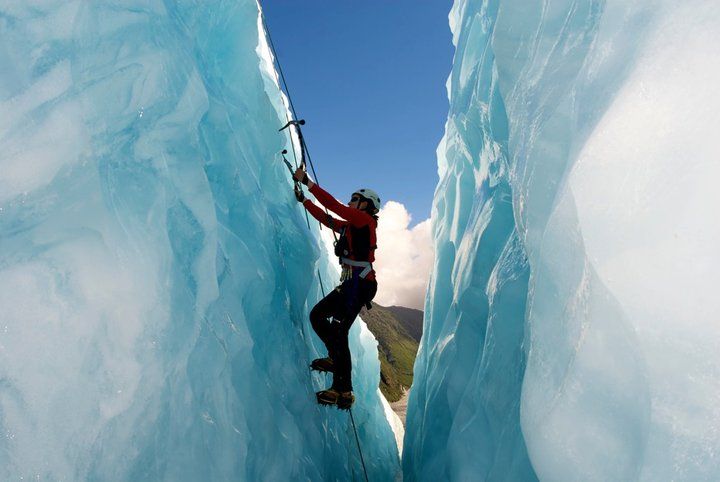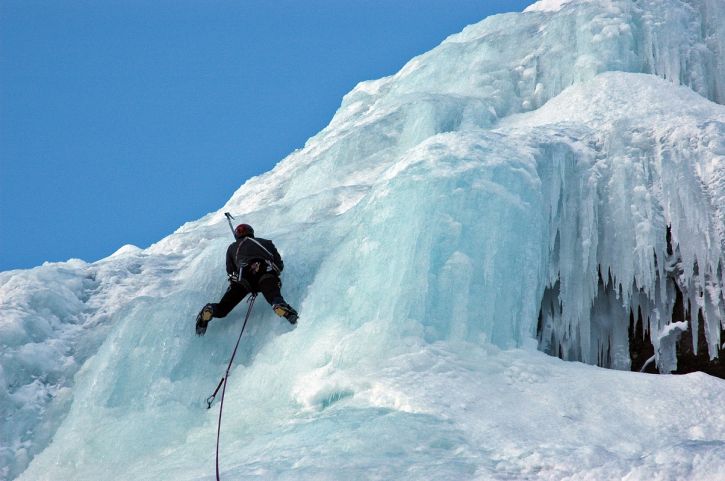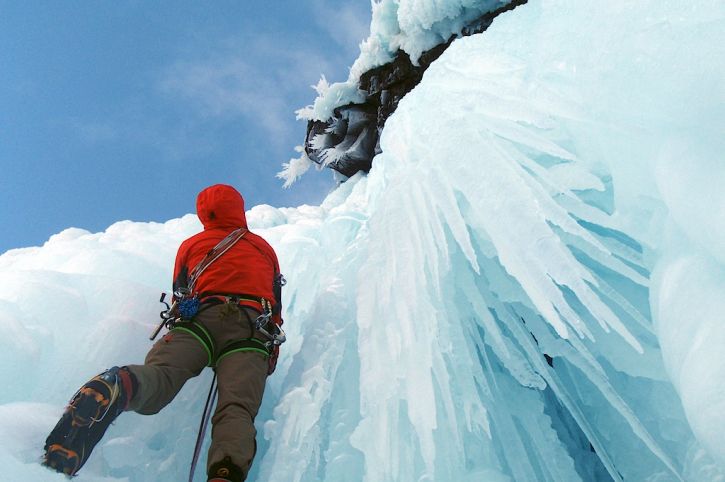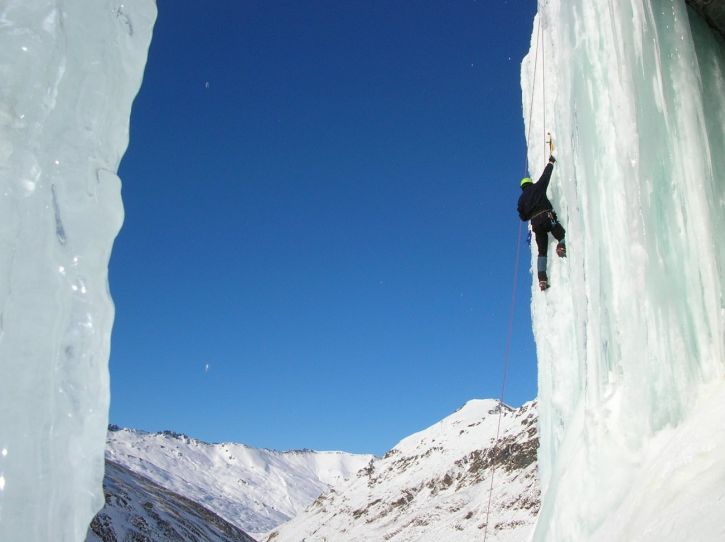 Do you like our page? Share it with your friends!