14 most isolated houses in the world
Sometimes all we want is a quiet and private place to rest, but what would you think about living permanently in a place far away from anyone or anything? Here are some of the most secluded houses in the world.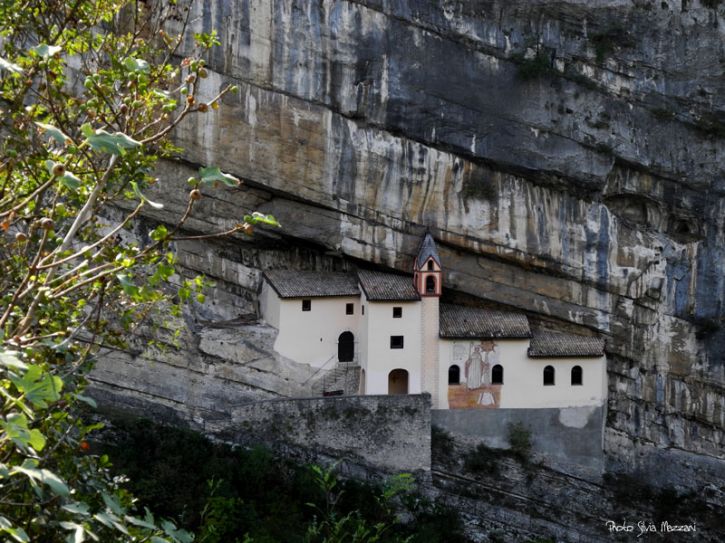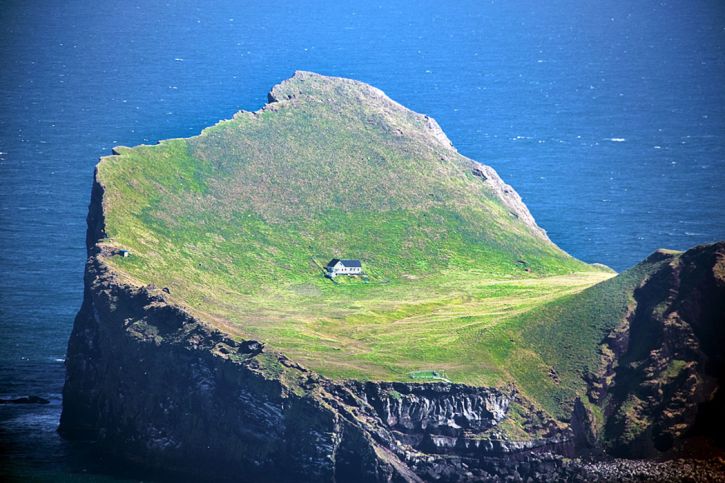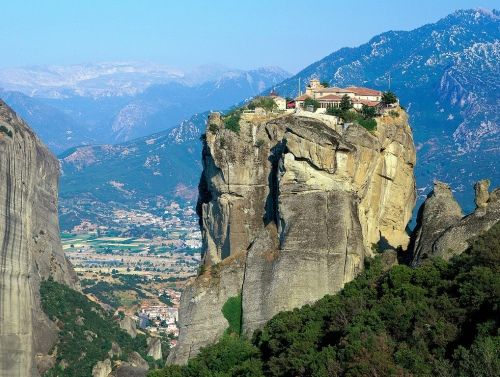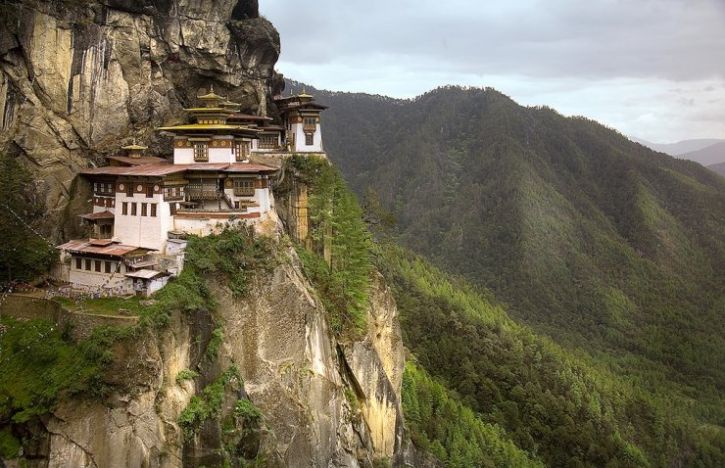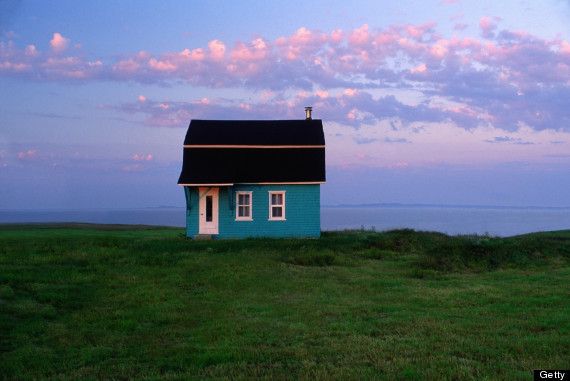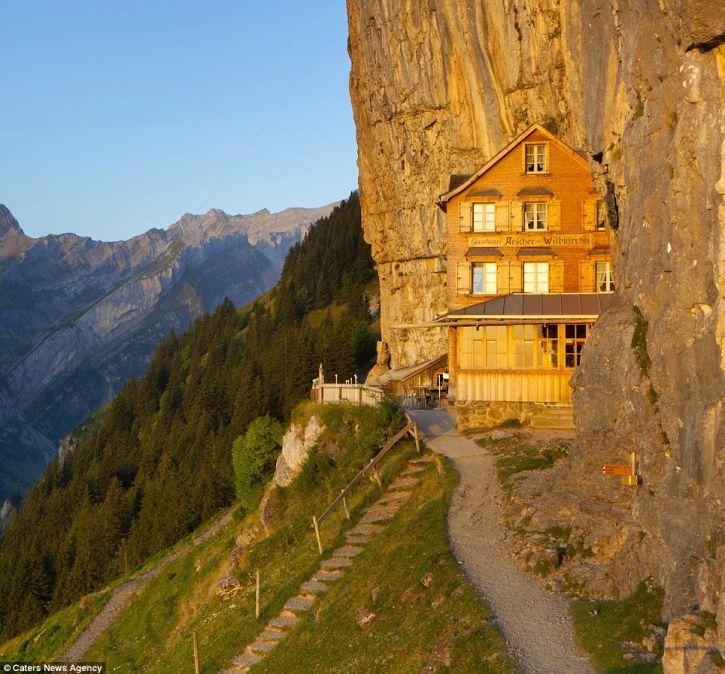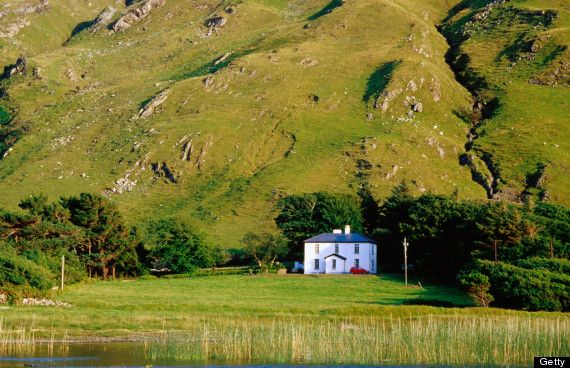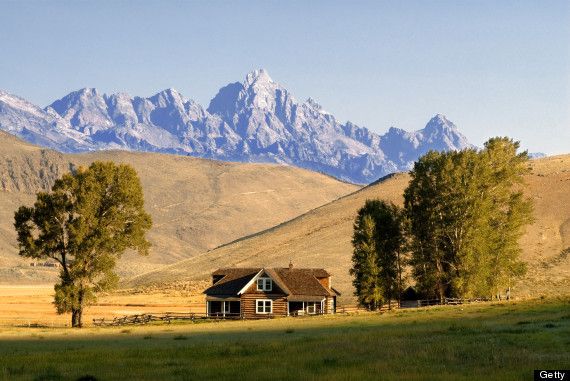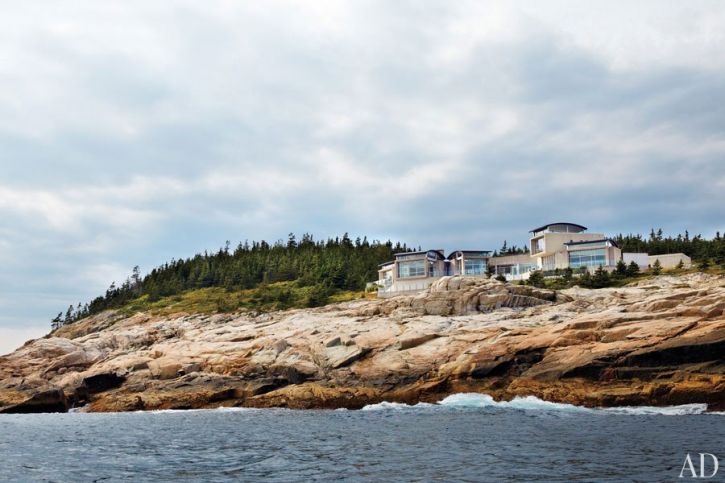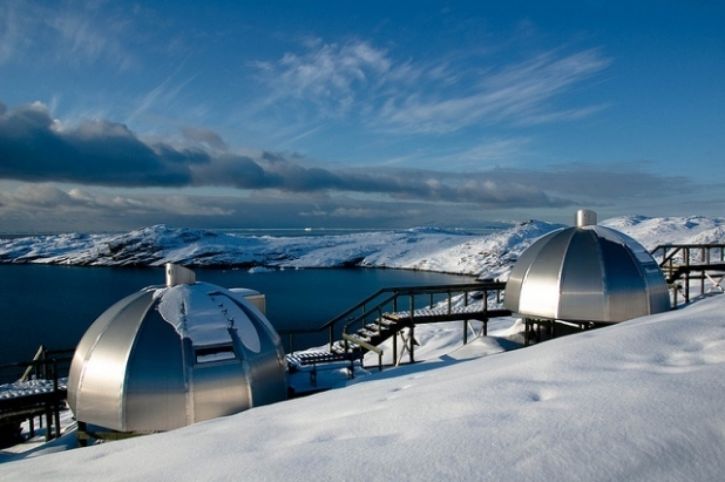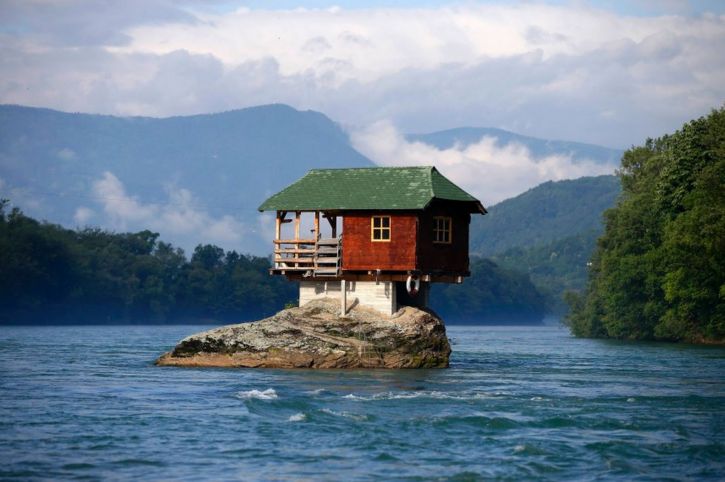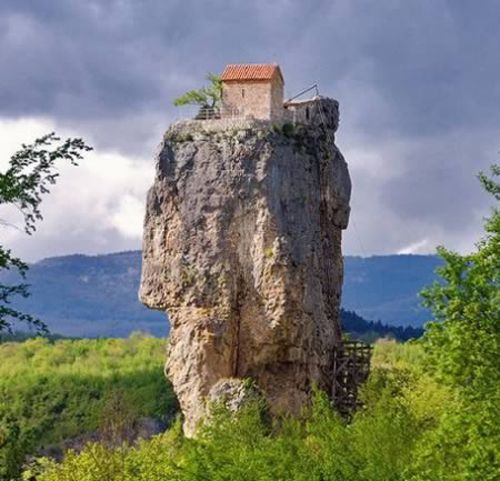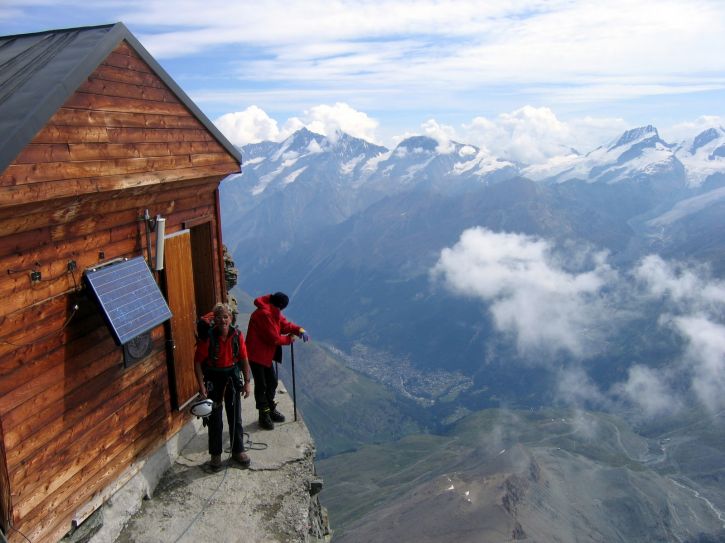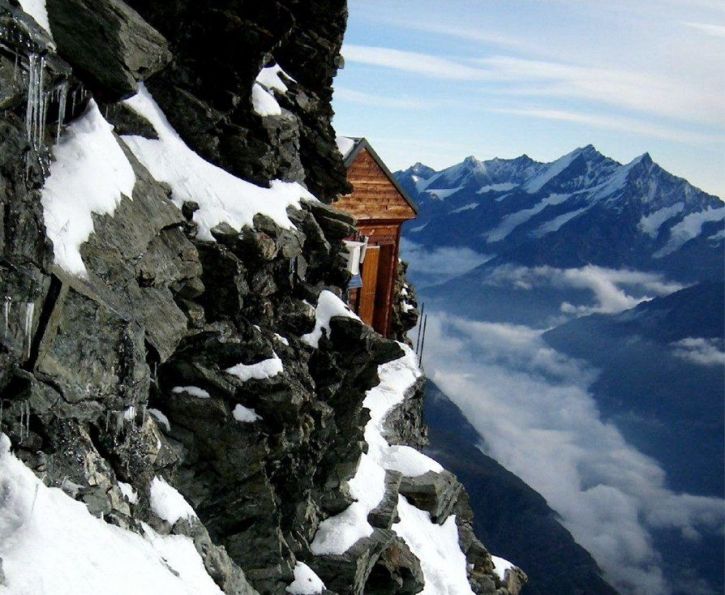 Do you like our page? Share it with your friends!