14 modern and cool offices where you would love to work
Most workplaces are anything but inspiring, but we found the most amazing offices around the world which are both modern and creative. How about updating your CV and submitting an application?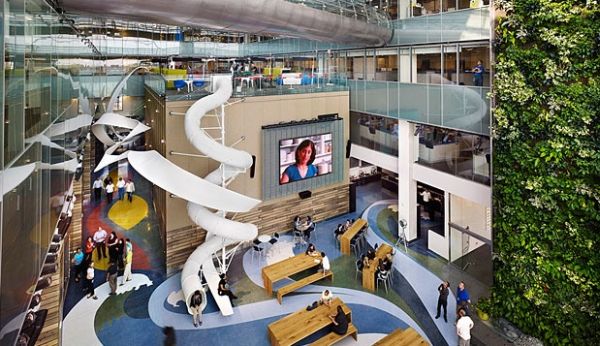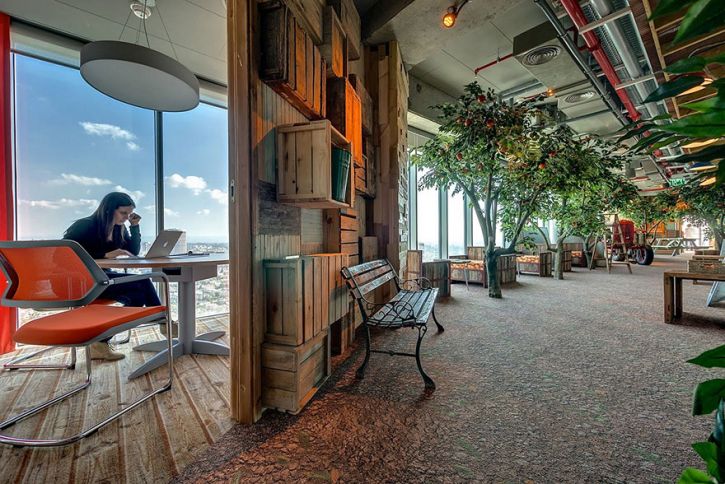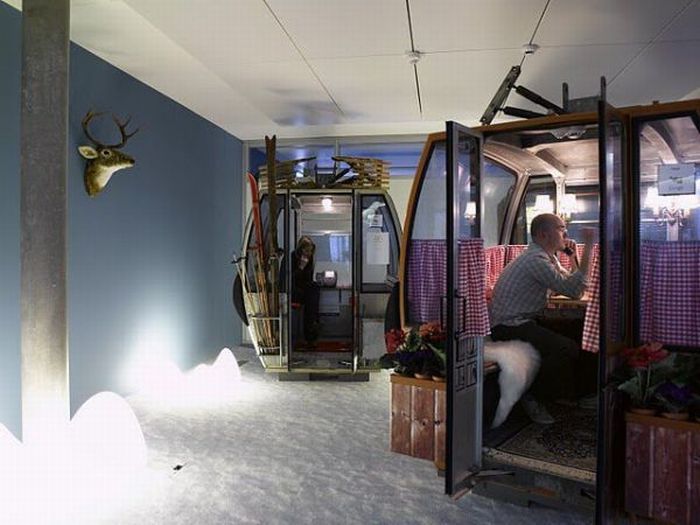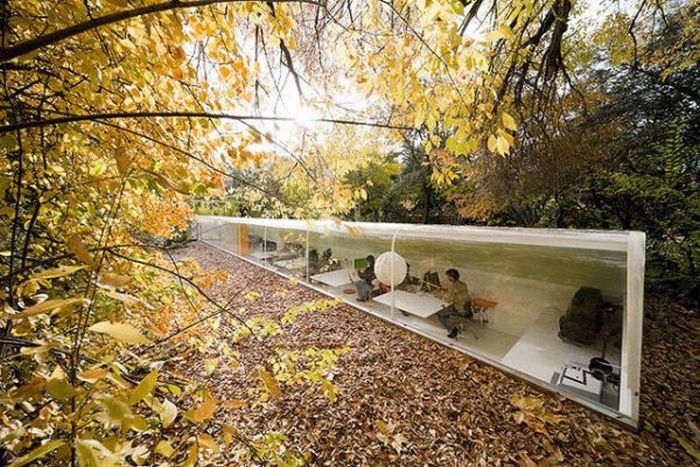 www.fottus.com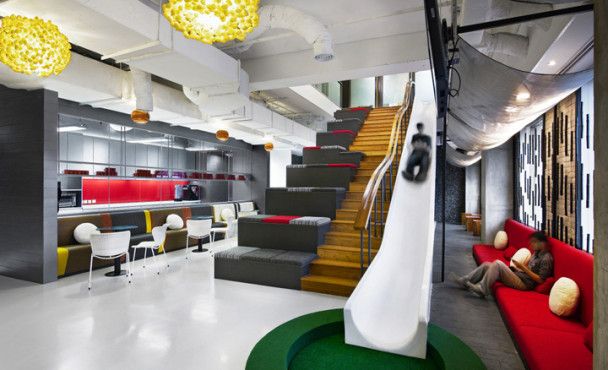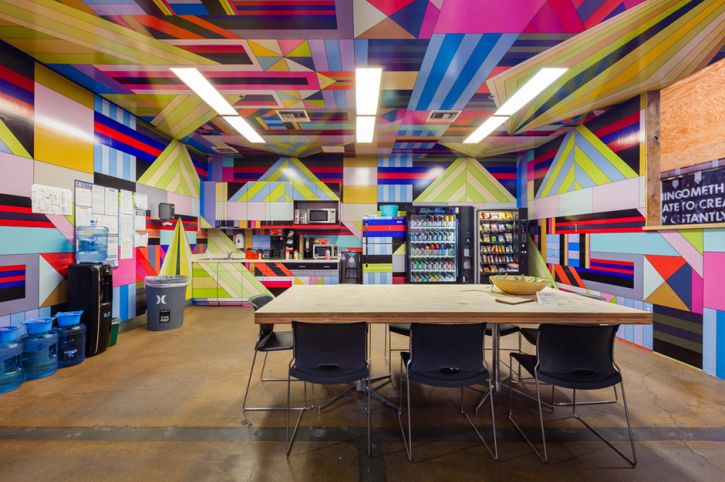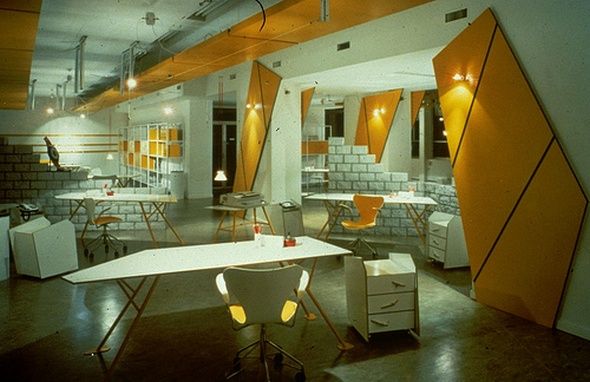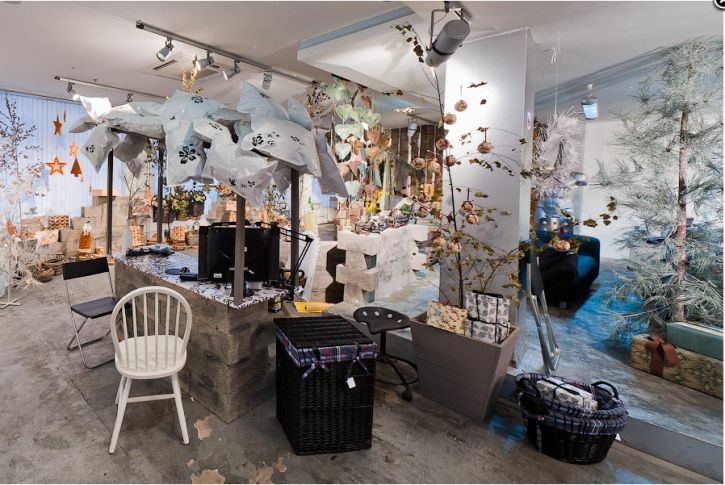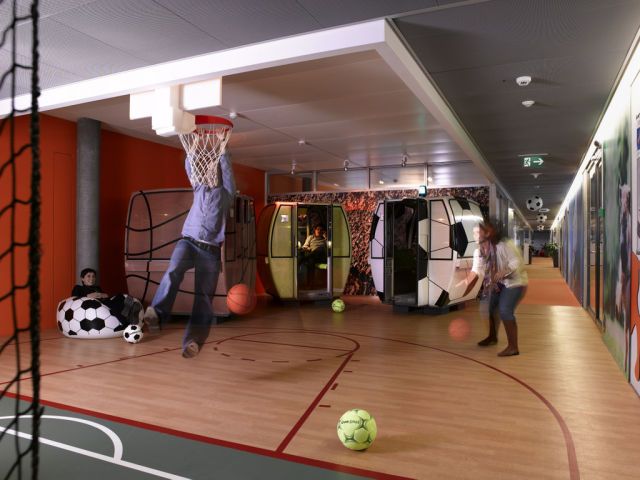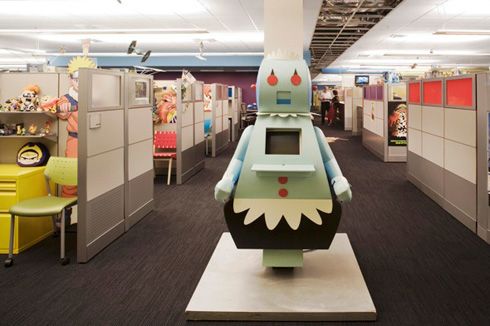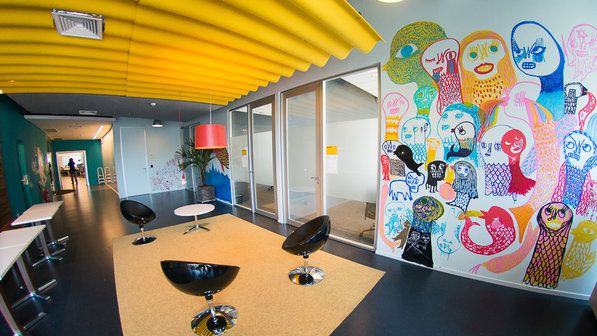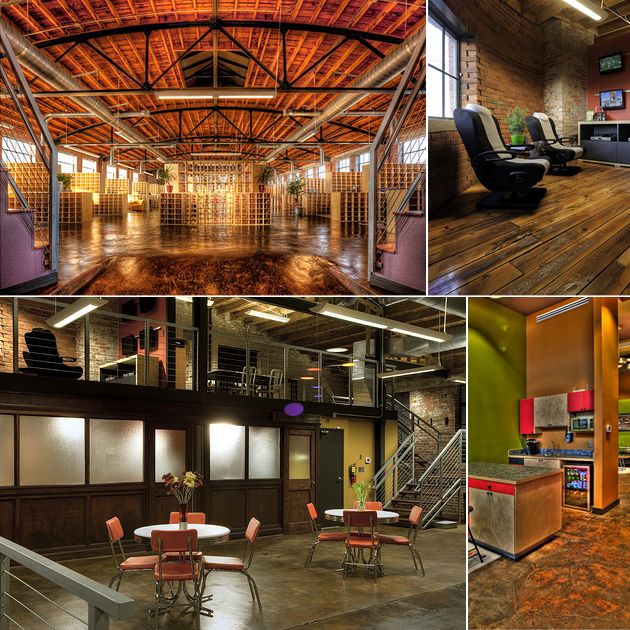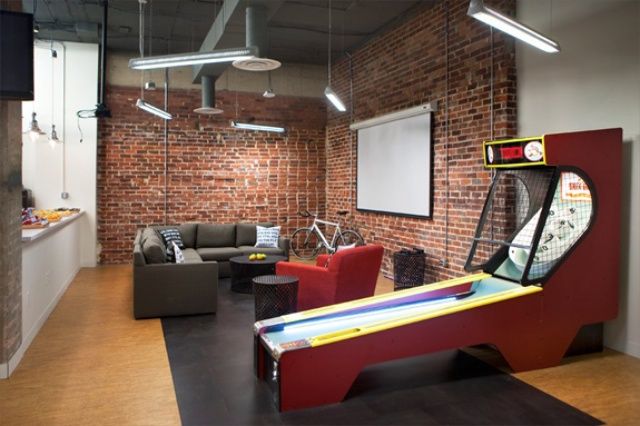 Do you like our page? Share it with your friends!