14 illustrations that show how our grandparents imagined the world we are living in today
There is no questions that our ancestors were very creative and imagined that by the year 2000 we would be living like the Jetsons. These illustrations shows their vision of our world and how our lives would be like today.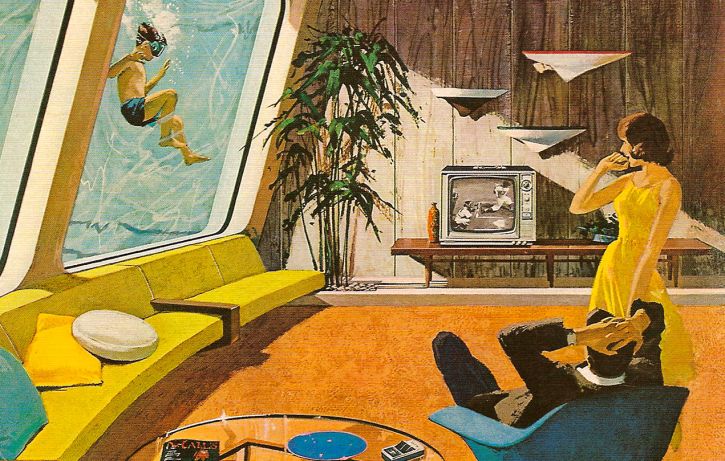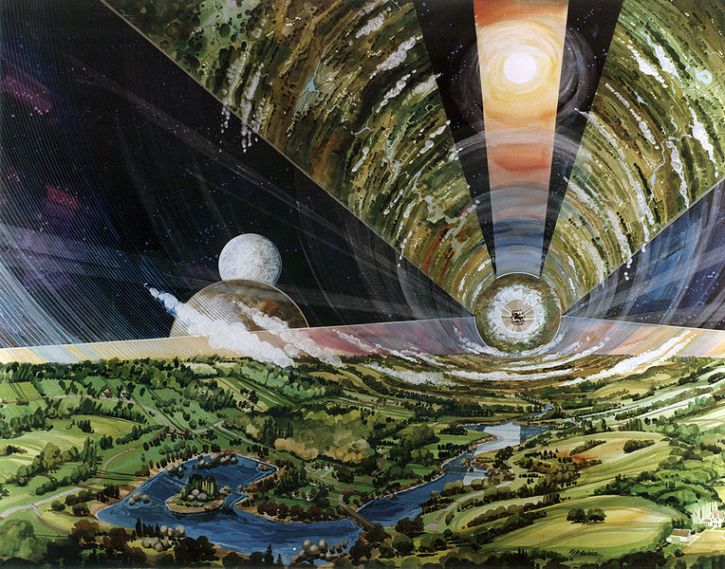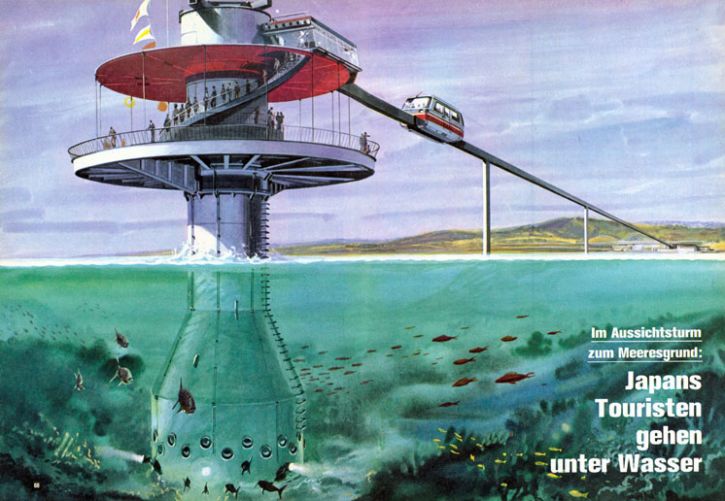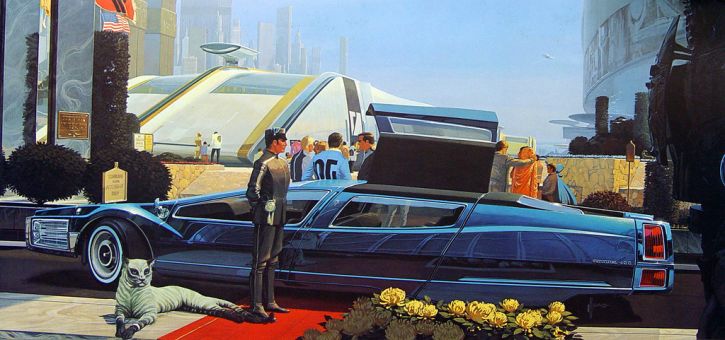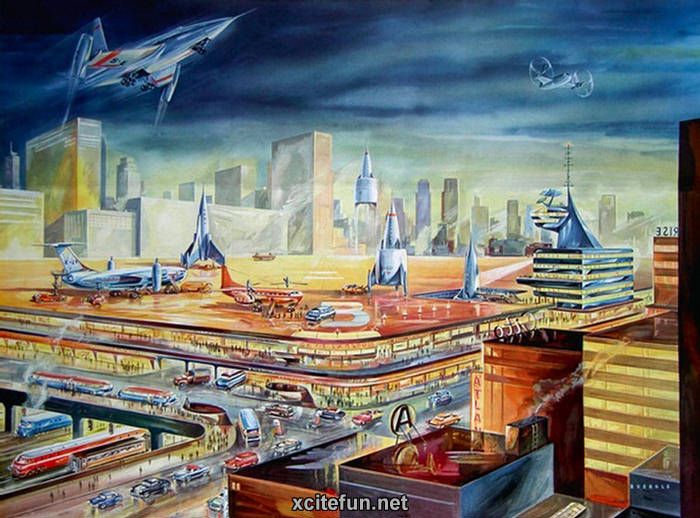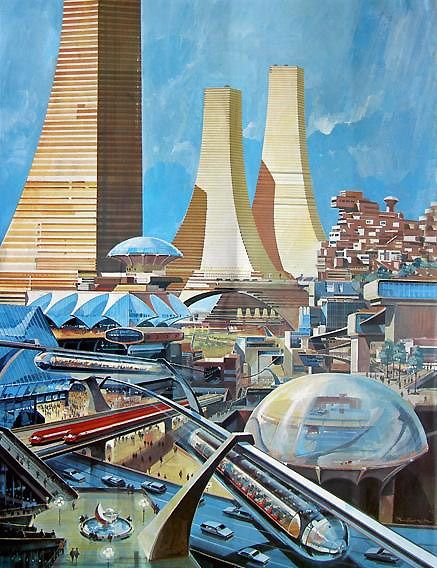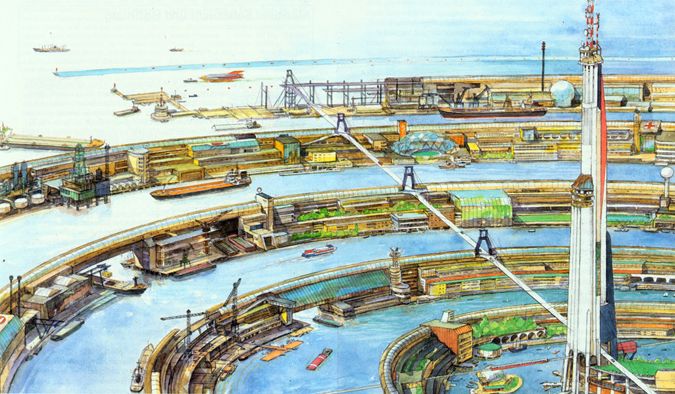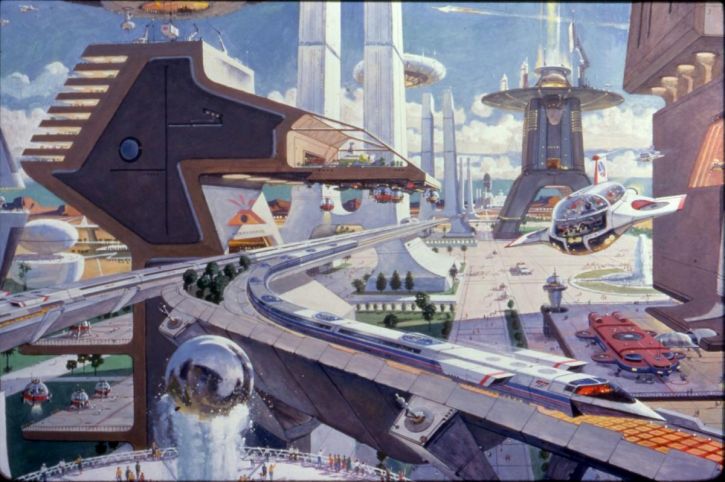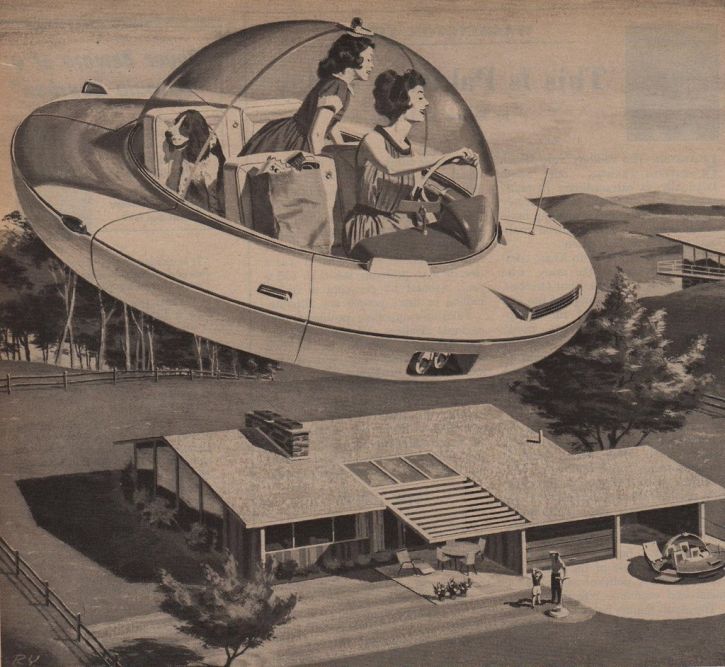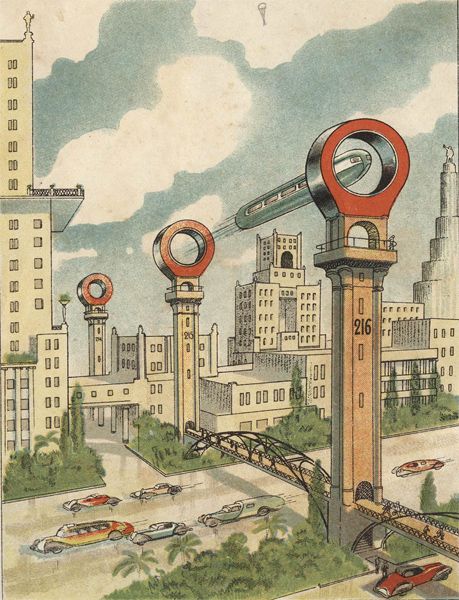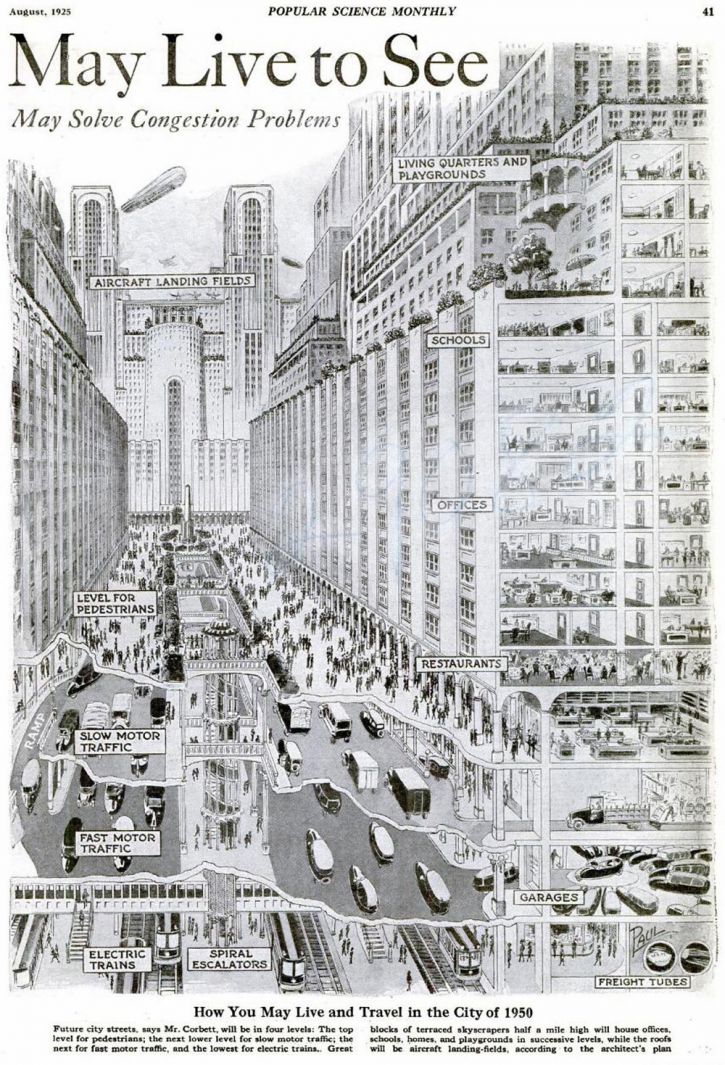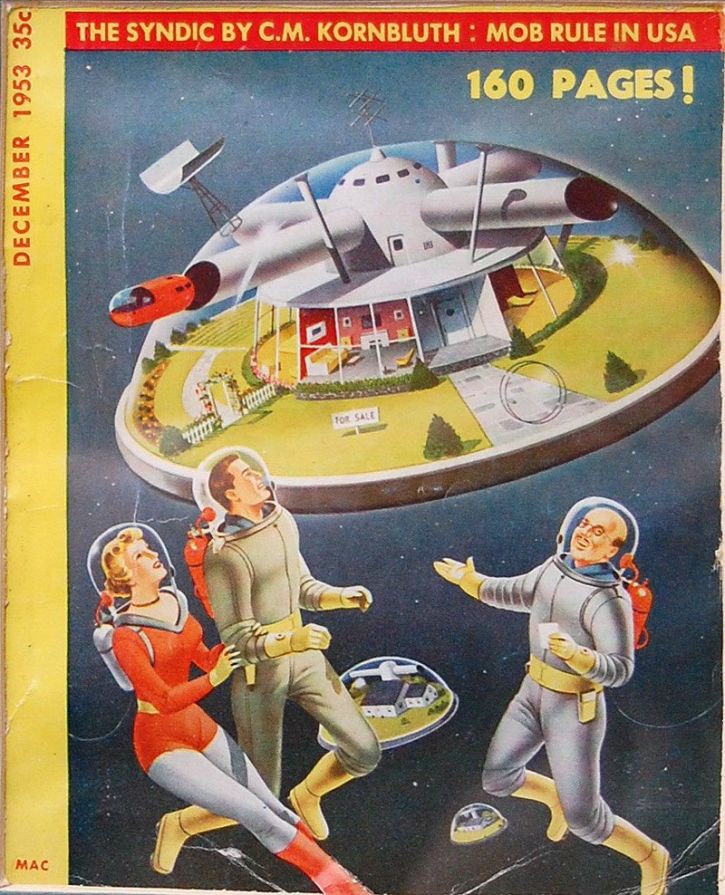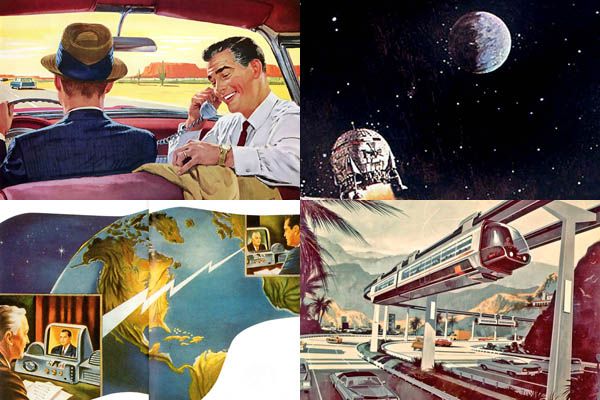 Do you like our page? Share it with your friends!