14 coolest printed toilet papers that you probably have never seen
Are you the type of person who think the toilet is the most unpleasant room in the house? These toilet papers were designed to make any toilet visit classy.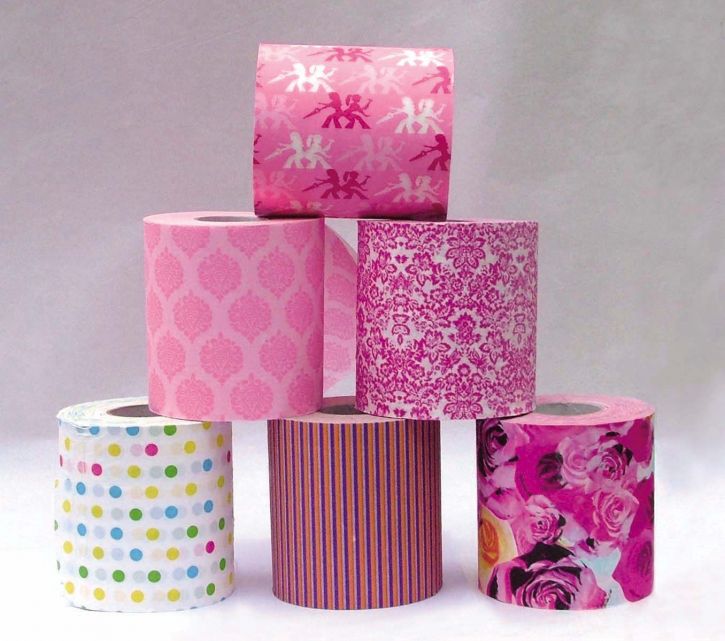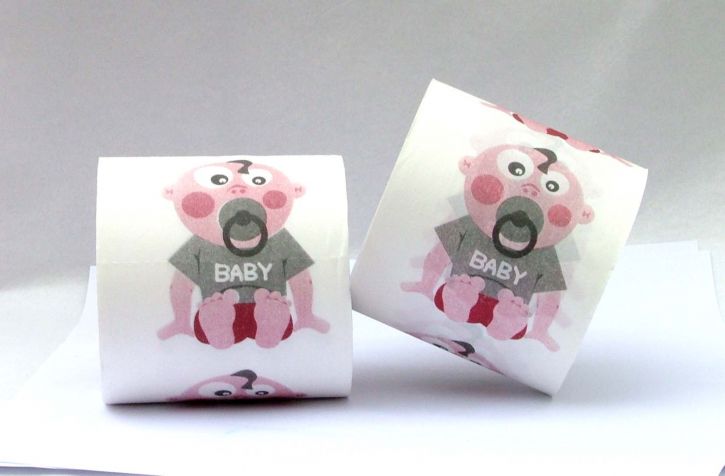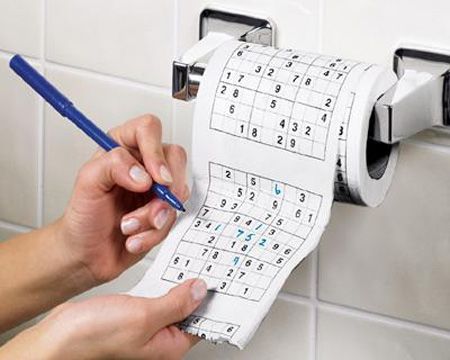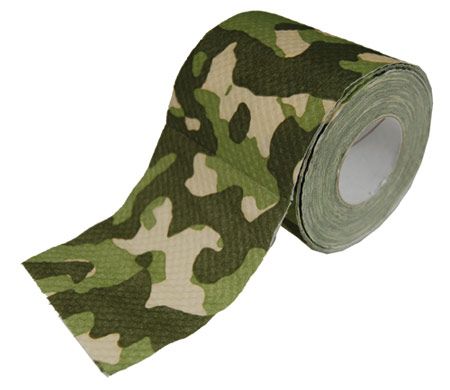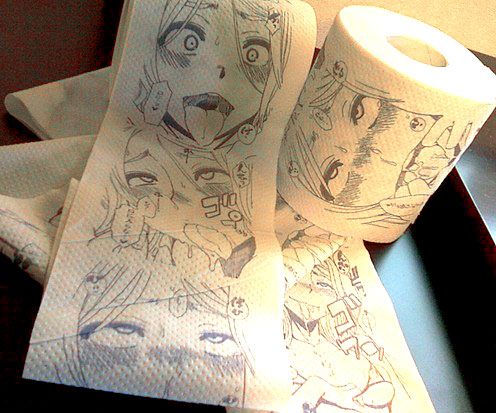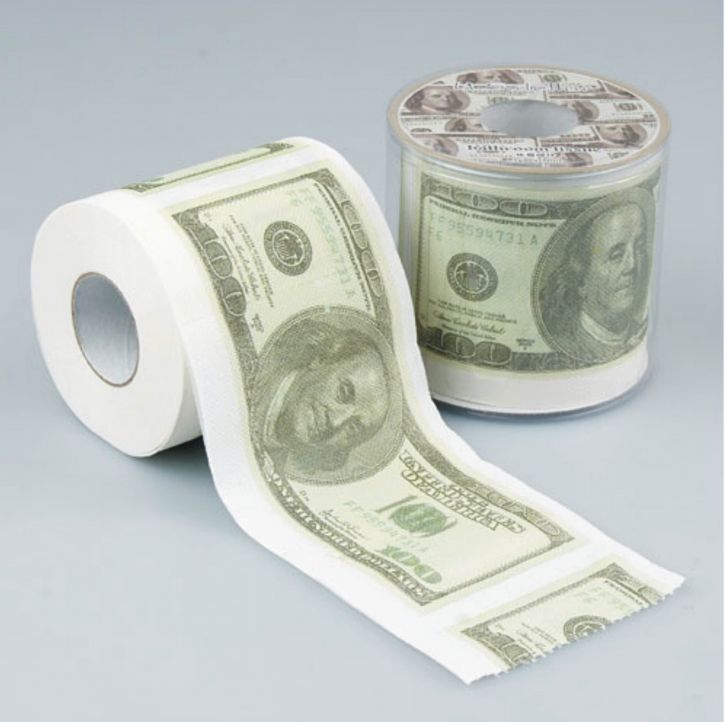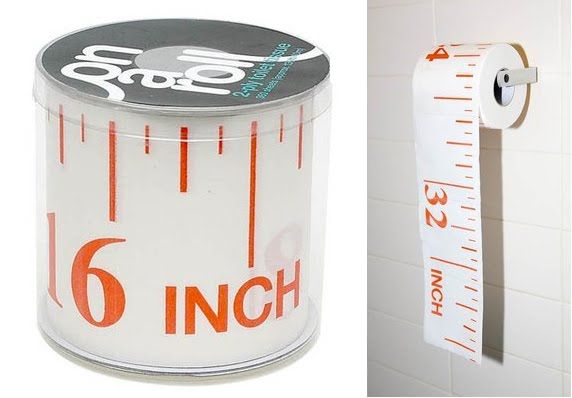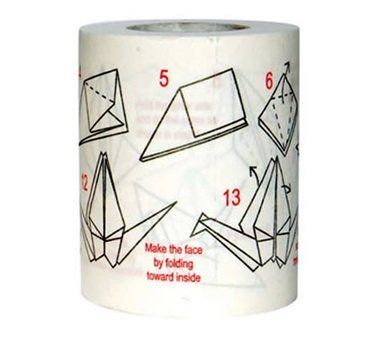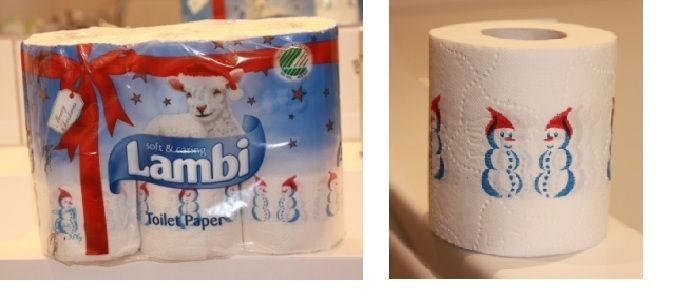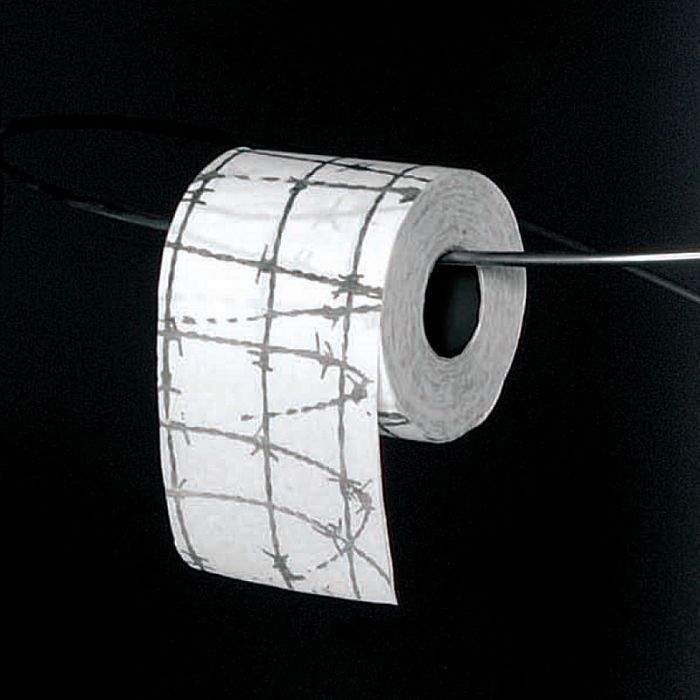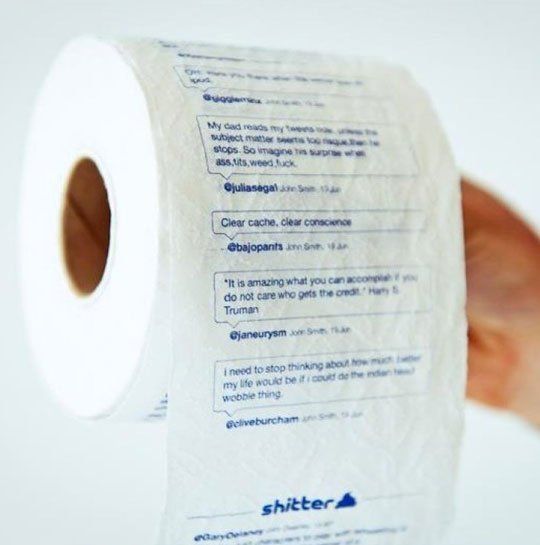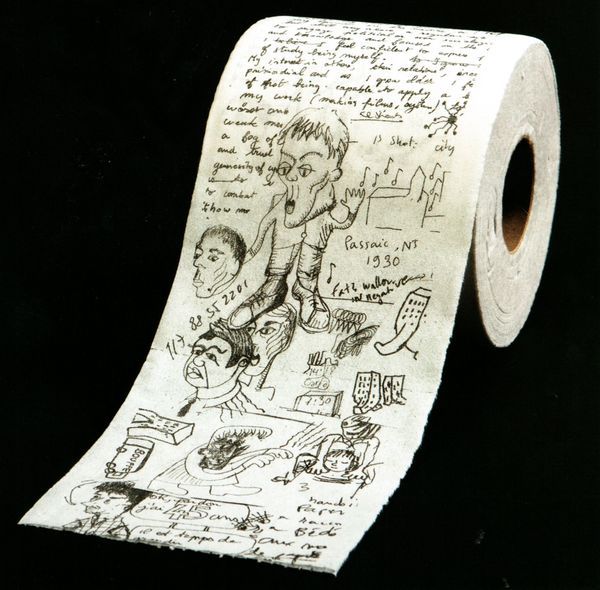 Do you like our page? Share it with your friends!