14 amazing pencil sculptures
Some of these meticulous lead pencil sculptures are the work of a Brazilian called Dalton Ghetti. He uses sewing needles to carve the pencils, and each of these art pieces can take several days to be completed.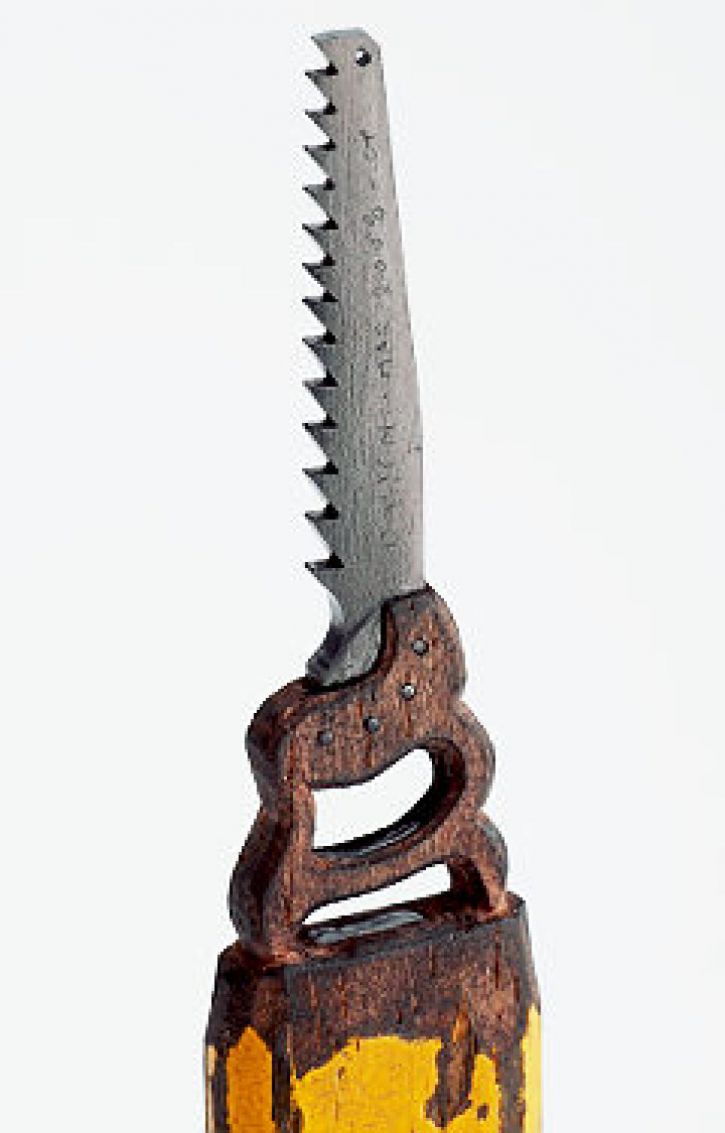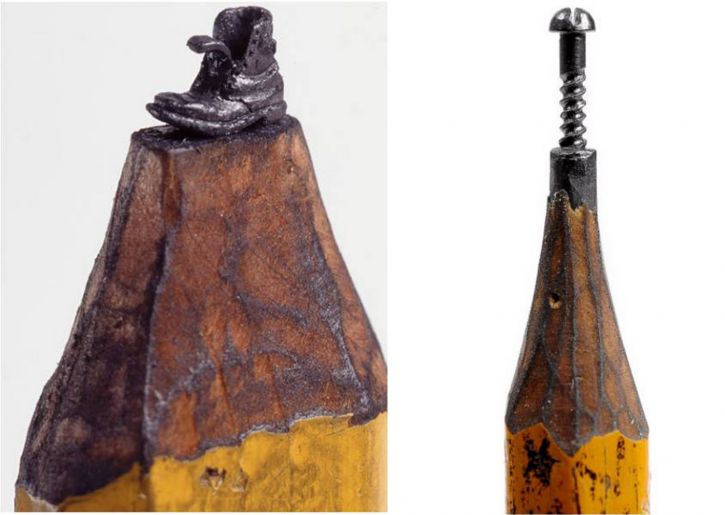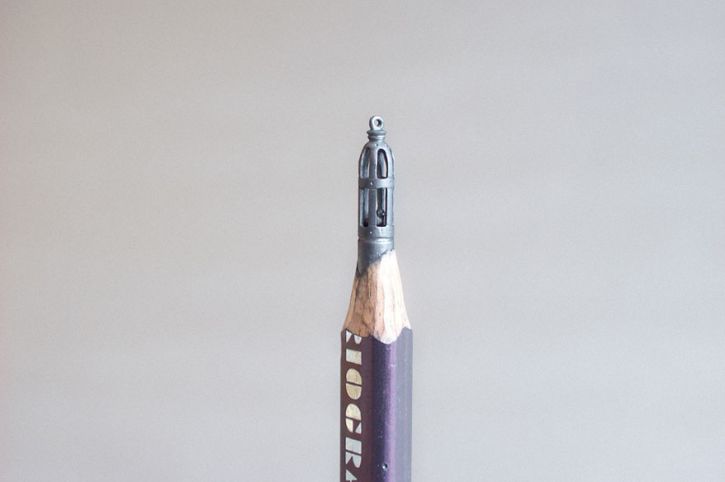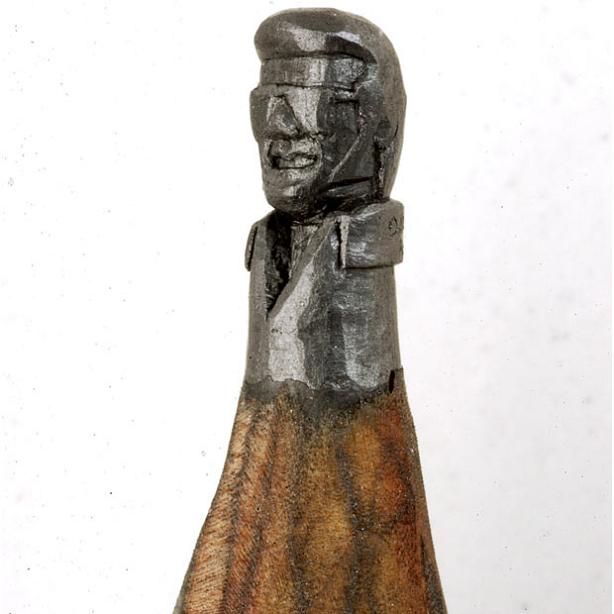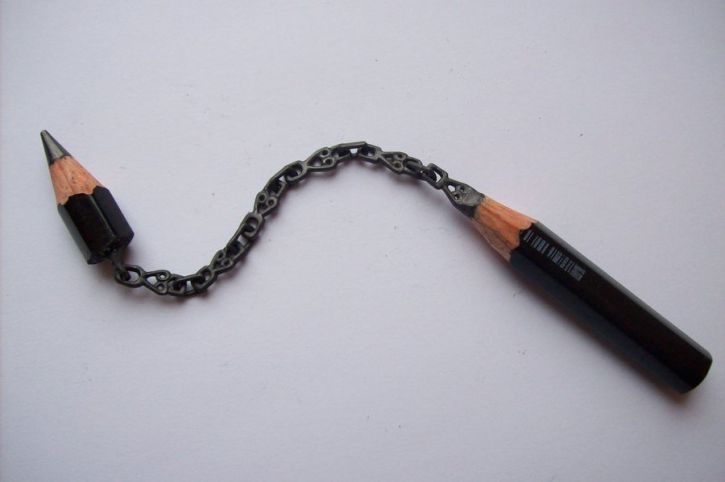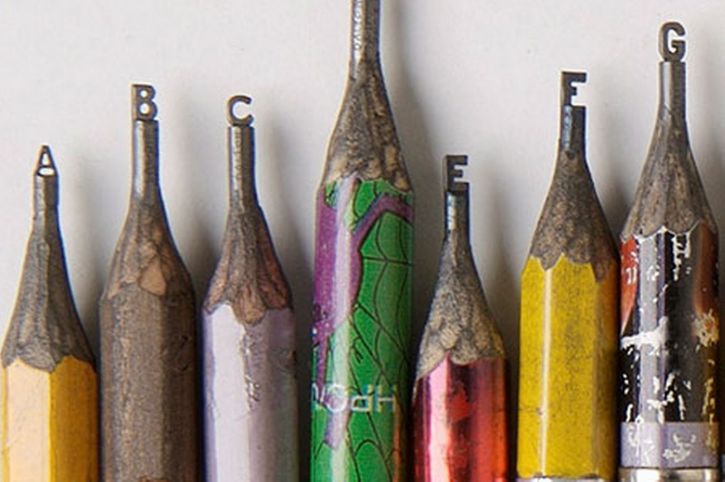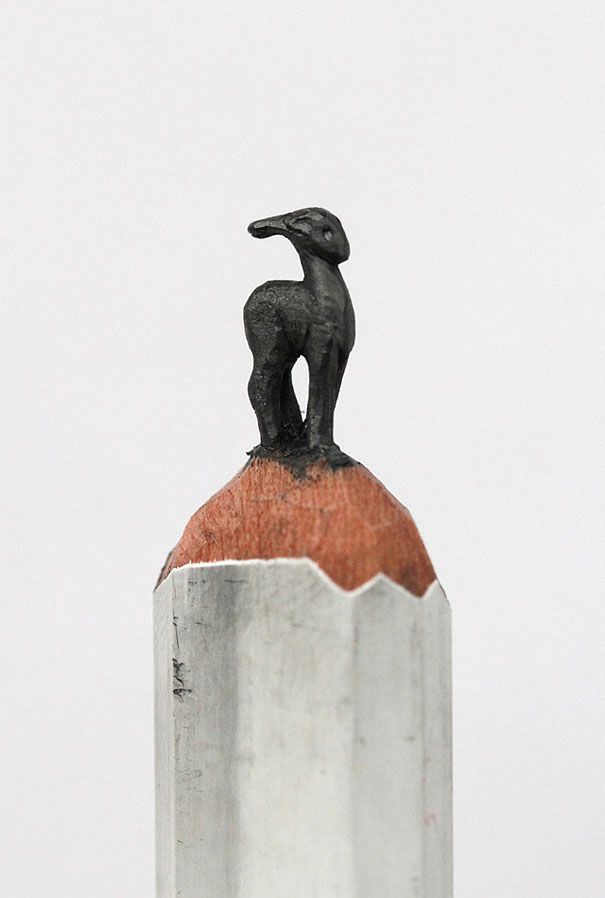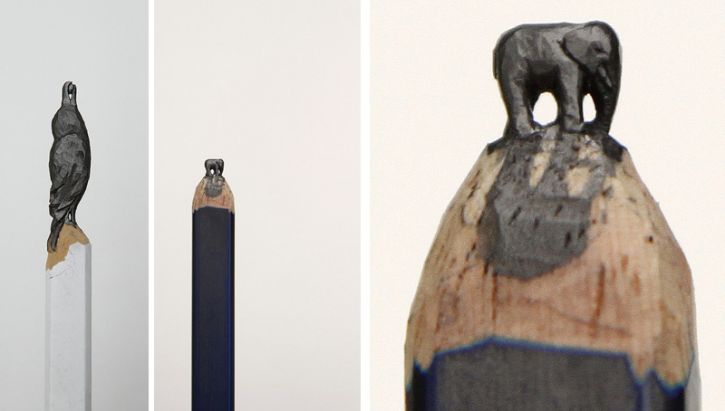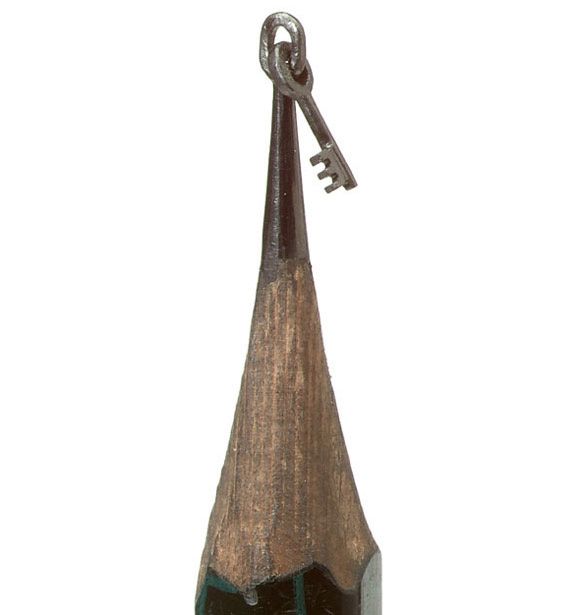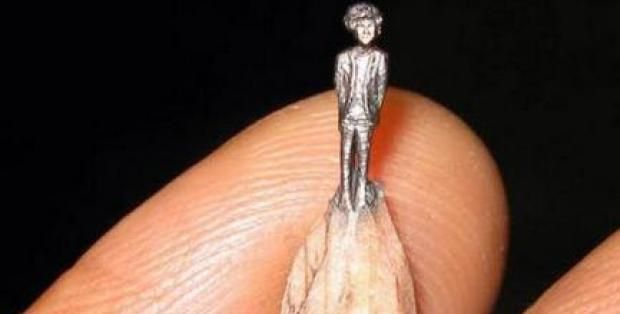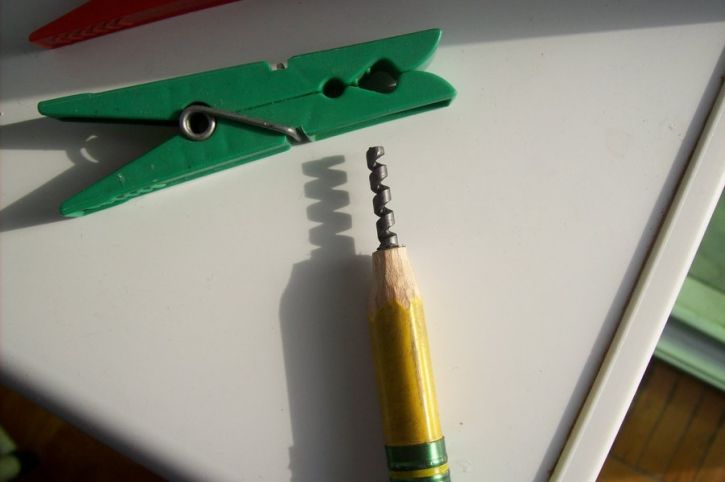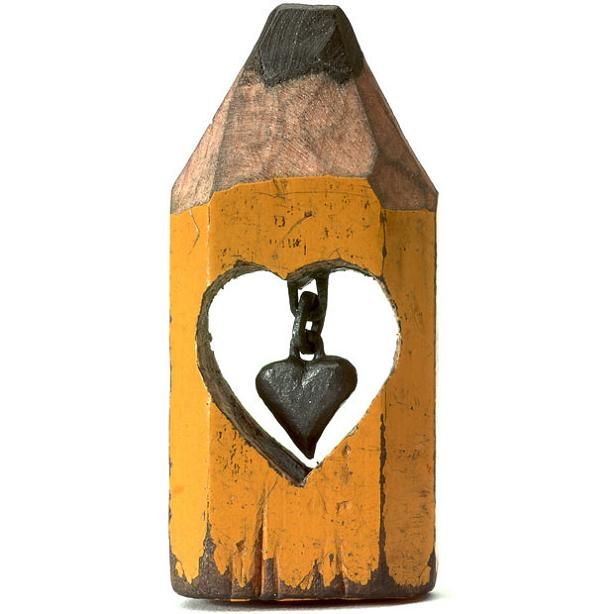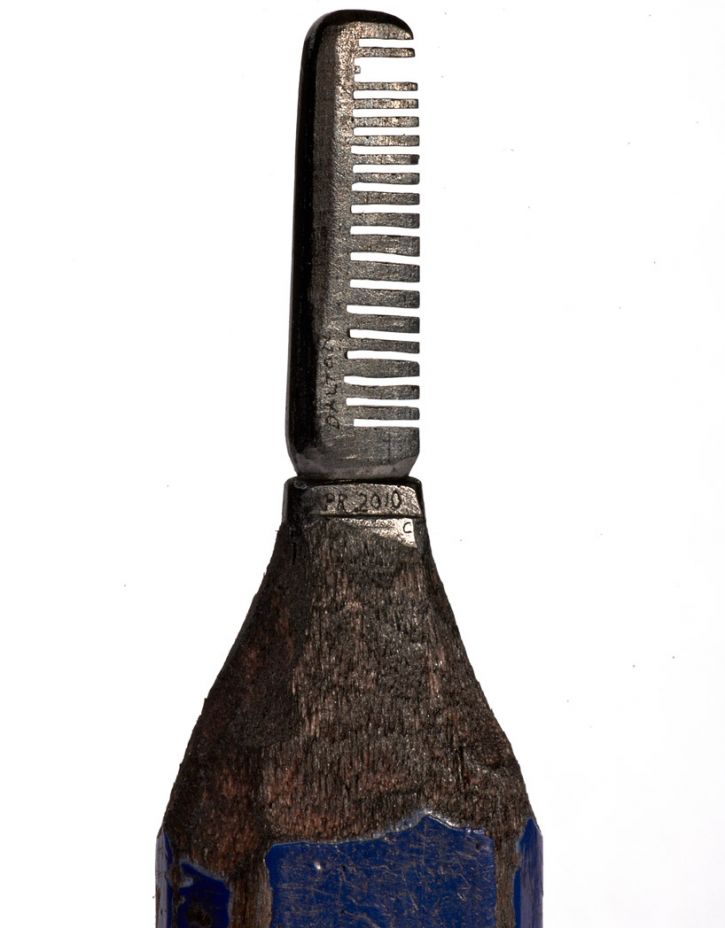 Do you like our page? Share it with your friends!