12 weird and funny beauty gadgets
Many women spend millions to keep their faces and body fresh and young. For them, it doesn't matter how insane the gadget is, as long as they can enjoy some results, even if it is only temporary.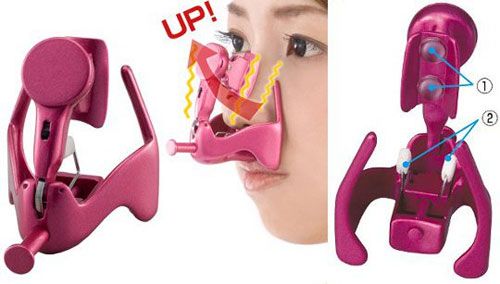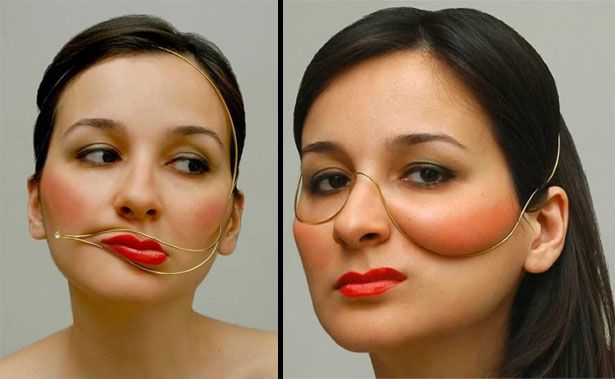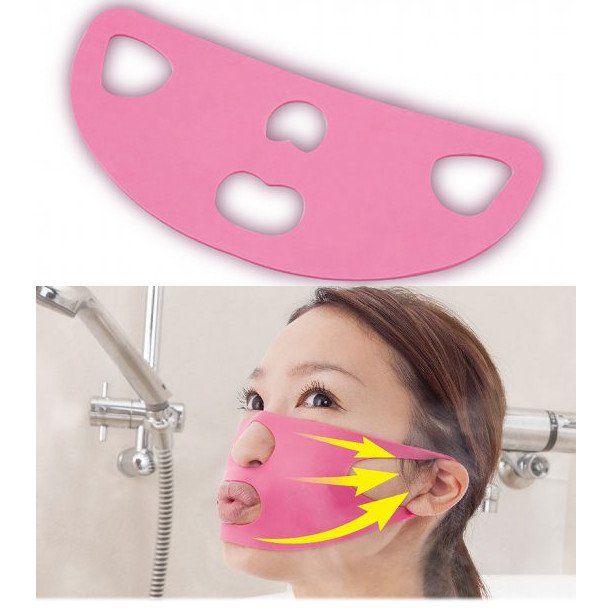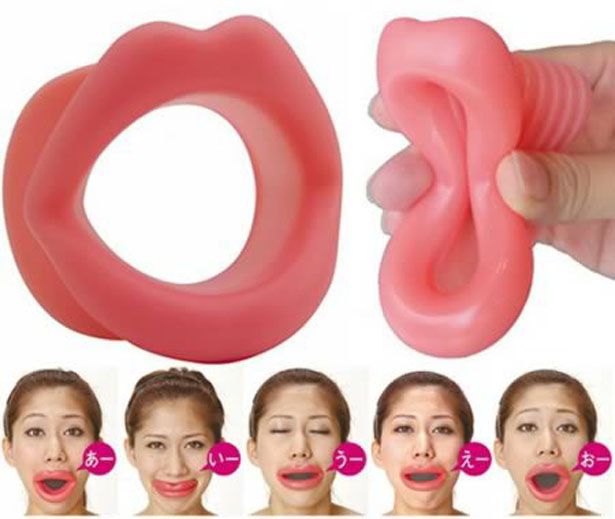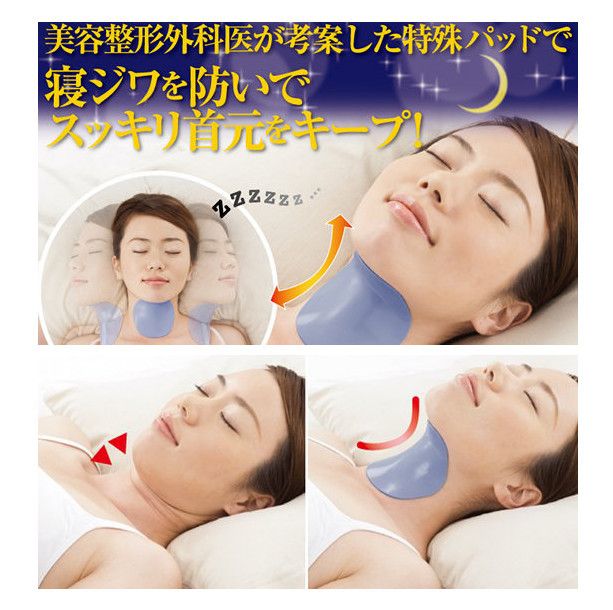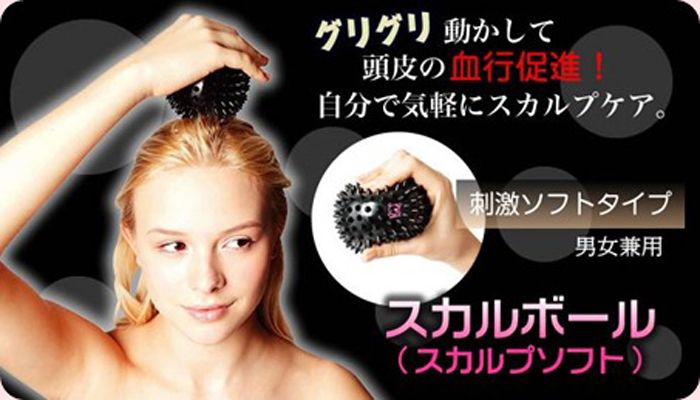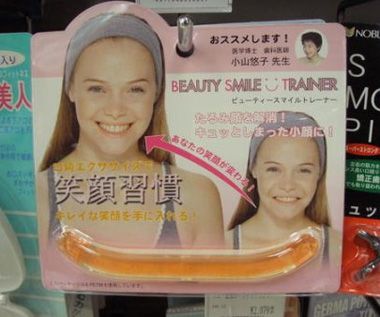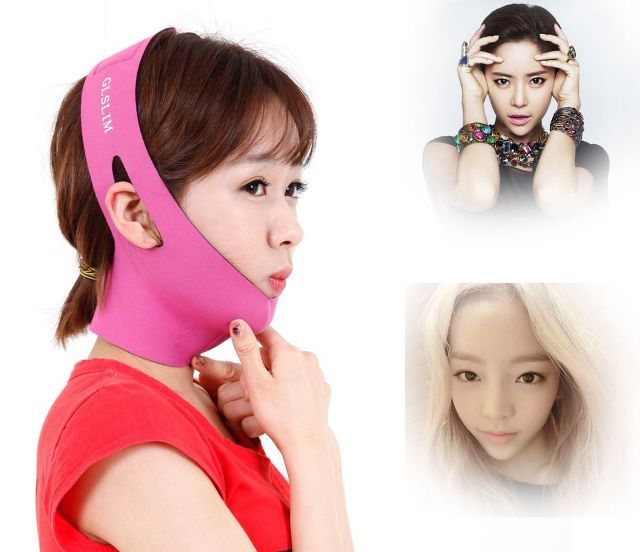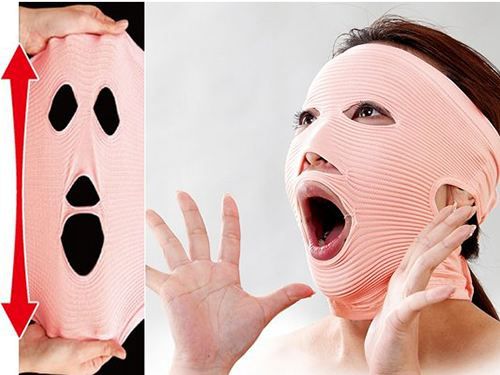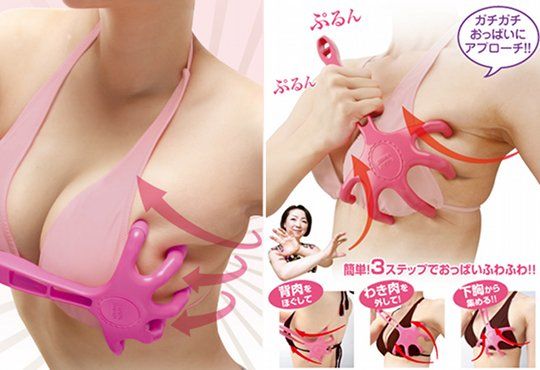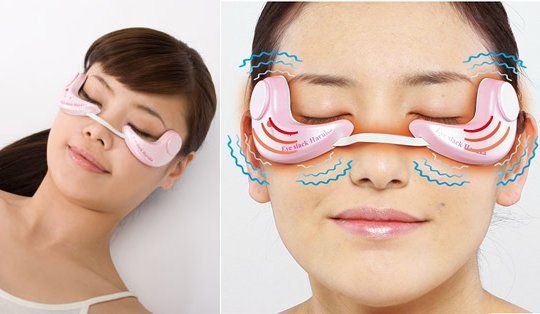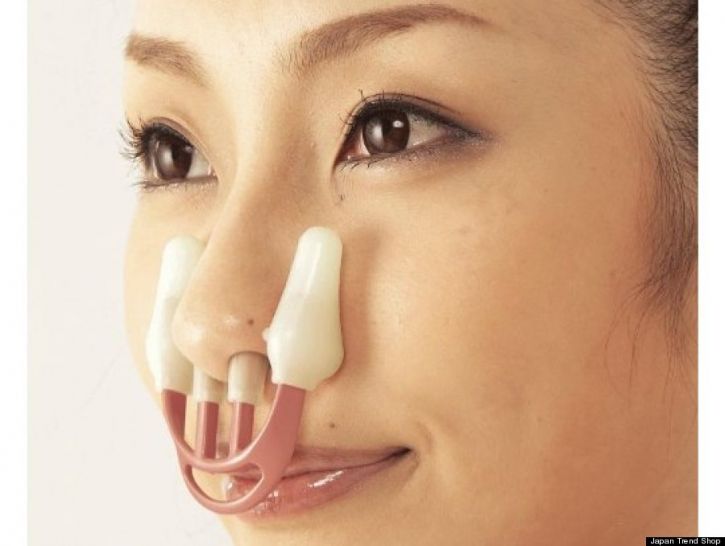 Do you like our page? Share it with your friends!