12 products that are designed for lazy people
Lazy people seem to try to find shortcuts for all types of everyday tasks, and some of them turn their ideas into real products. Here are some inventions that only lazy people could create.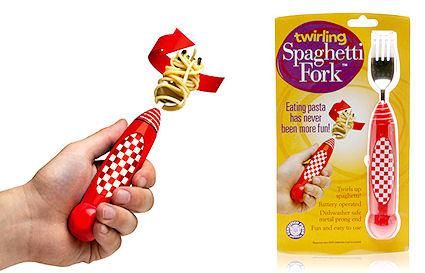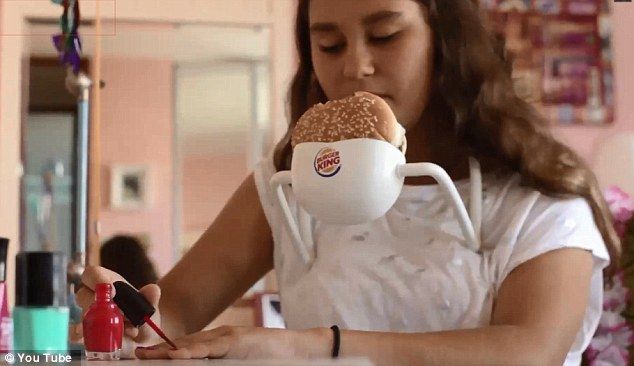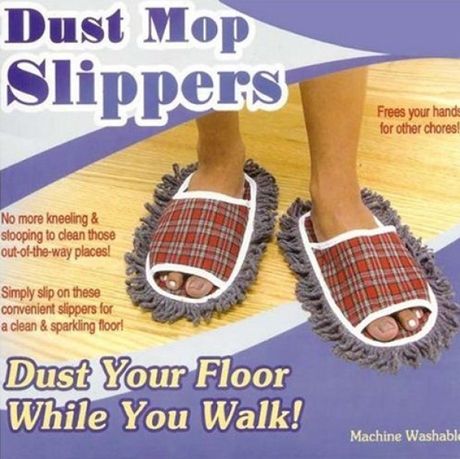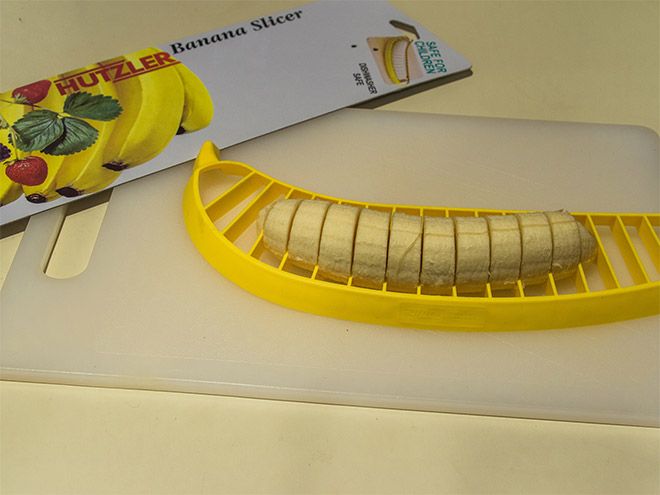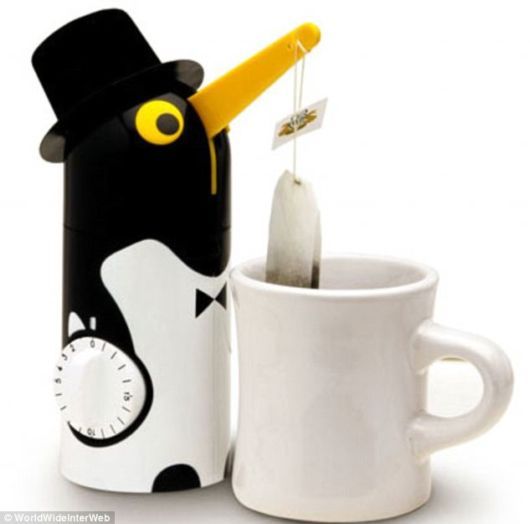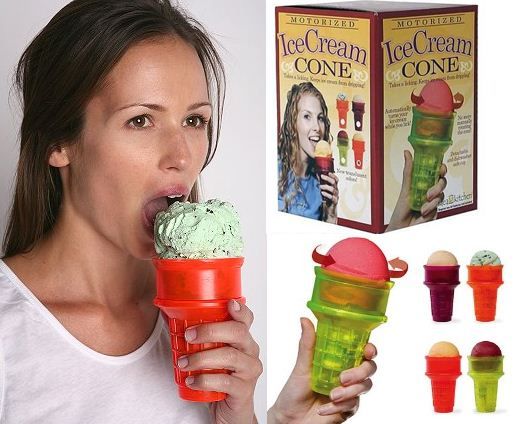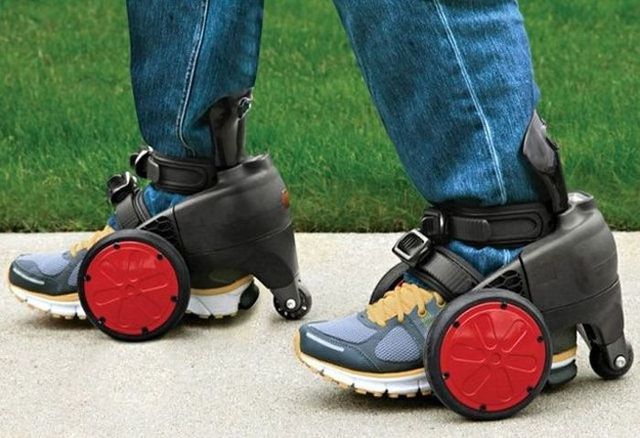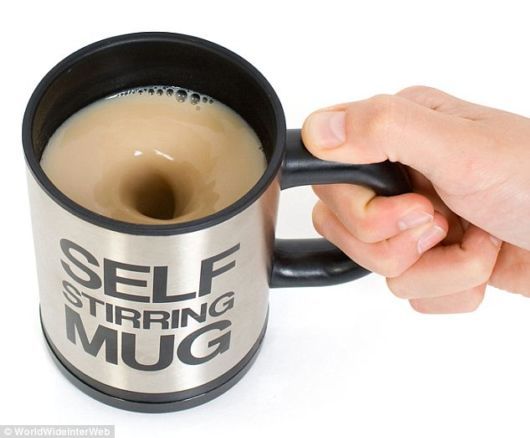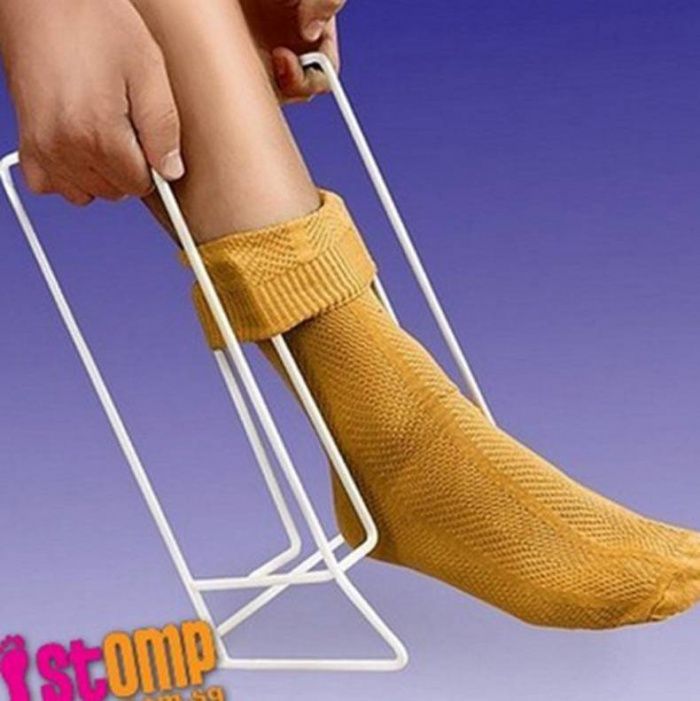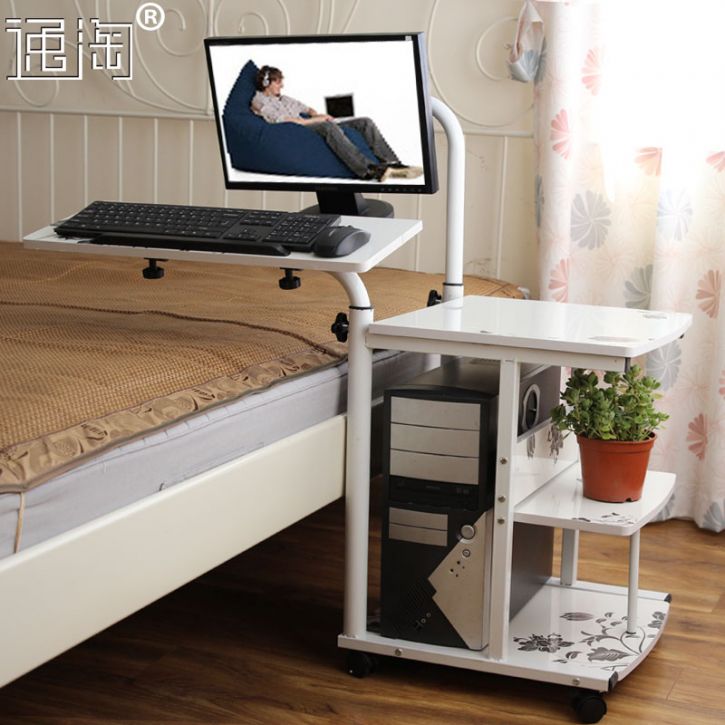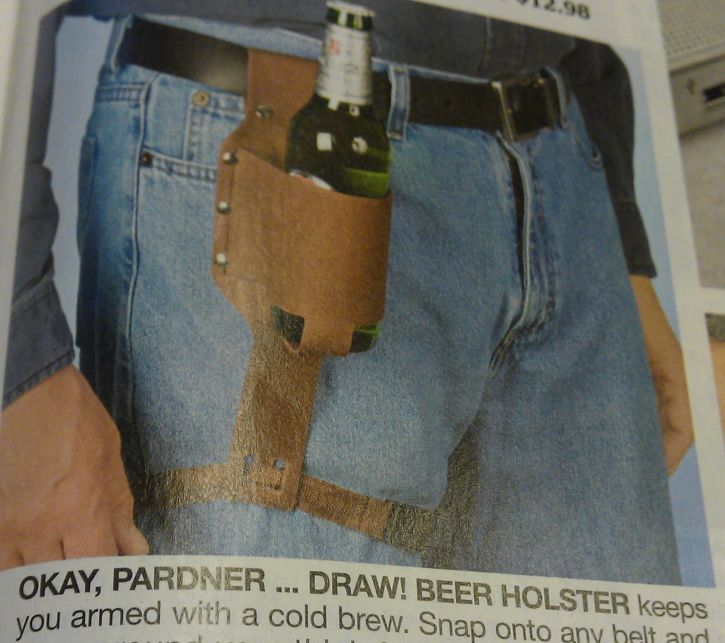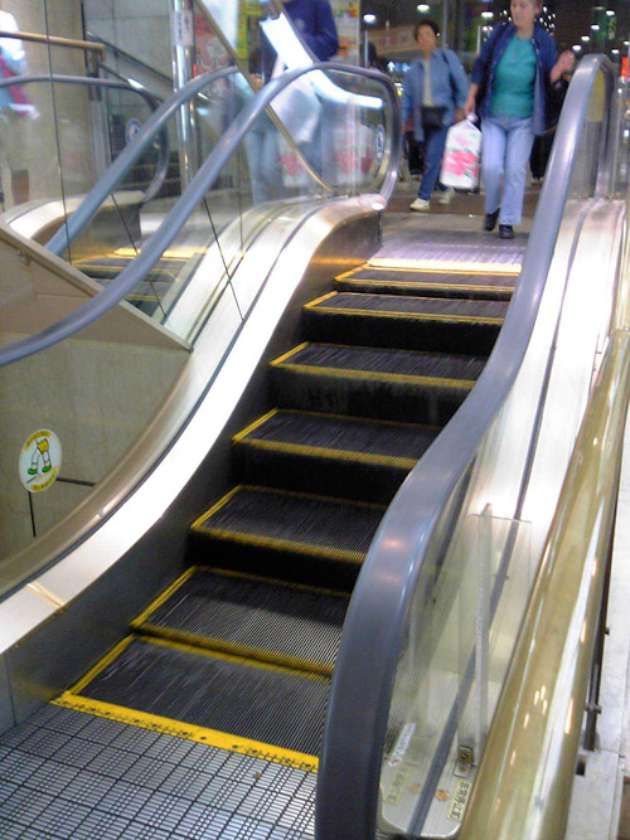 Do you like our page? Share it with your friends!