12 lessons on how NOT to park your car
Parking is one of the most difficult things when you are learning to drive, and even people that drive for years may not master the technique. While it probably requires a lot practicing to improve, here are a few examples that we should not to follow: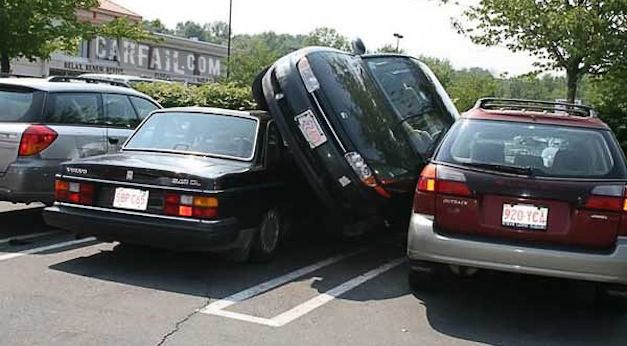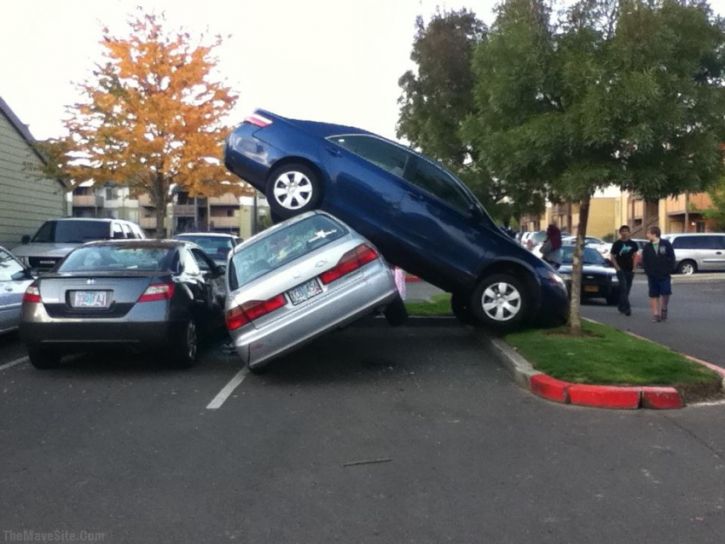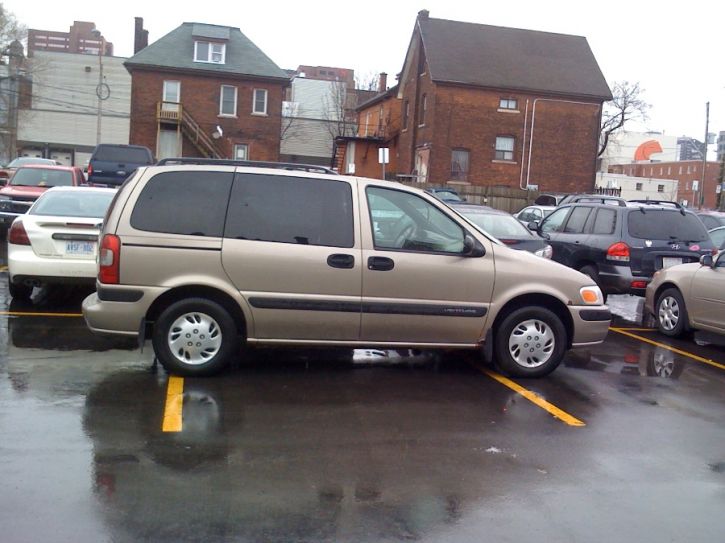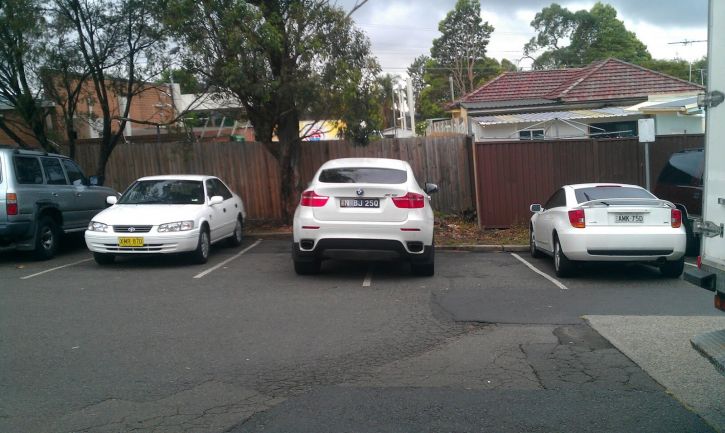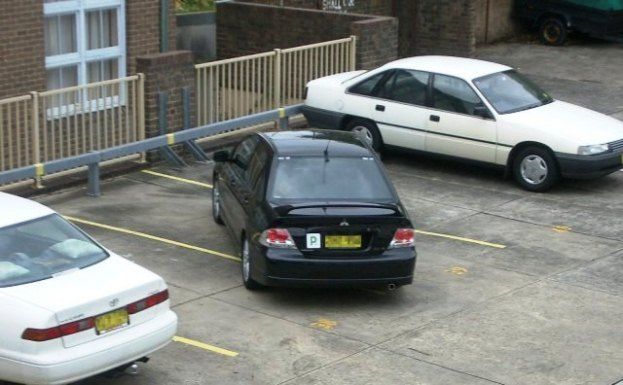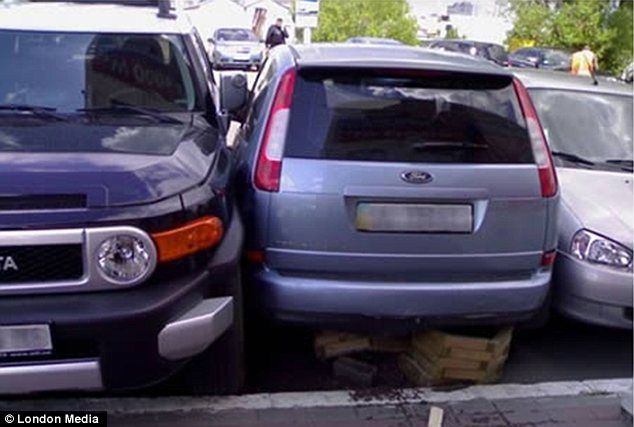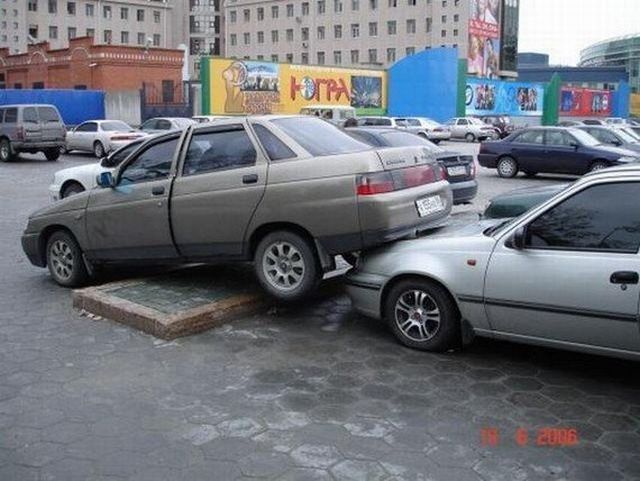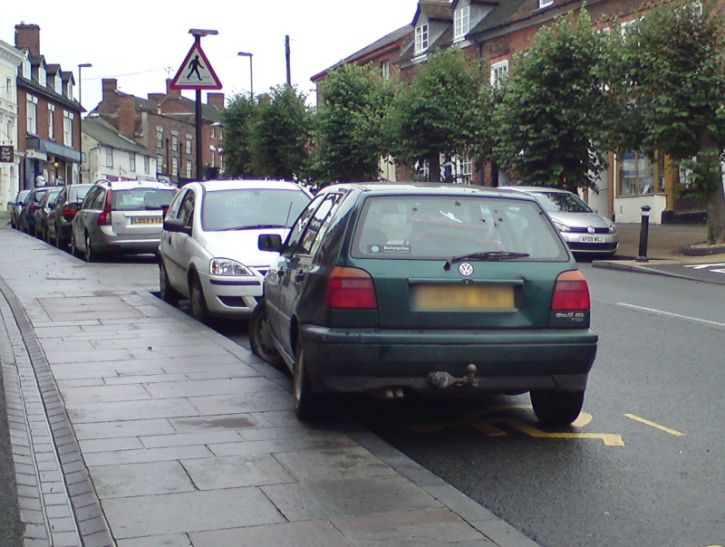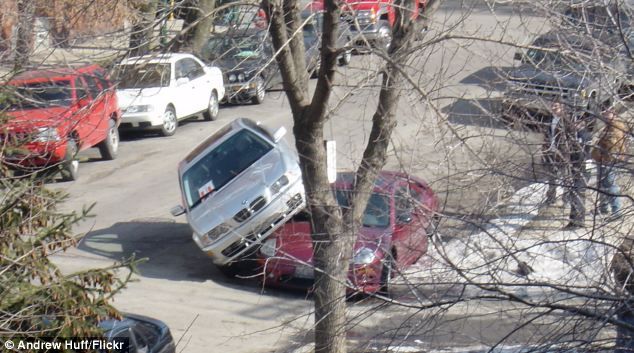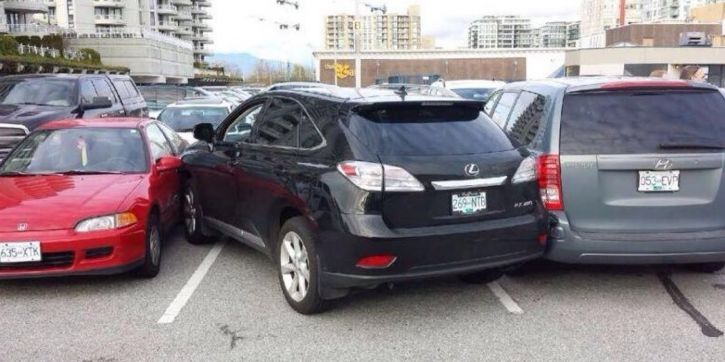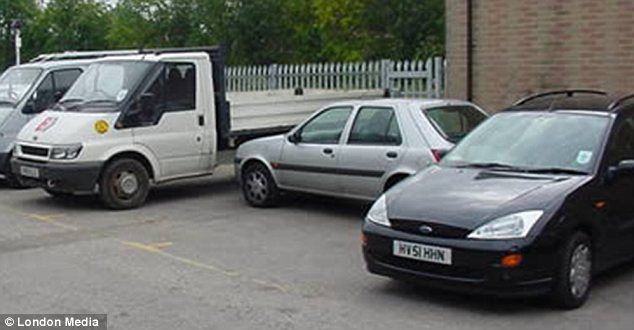 Do you like our page? Share it with your friends!