11 mad photos of people showing up their assets. That's how they live in the slums
The slums in Brazil are under control of criminals, and they're not ashame to show up their assets. Most of photos you see here are uploaded to different social media sites.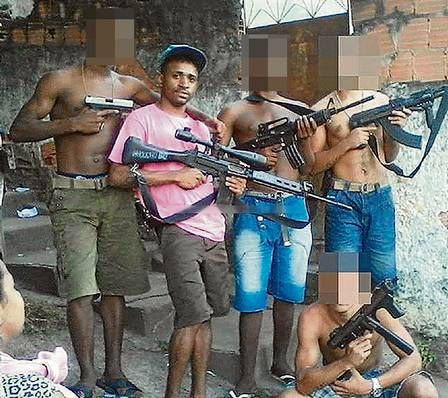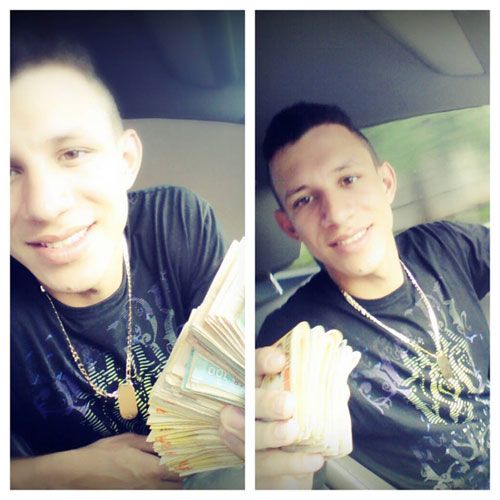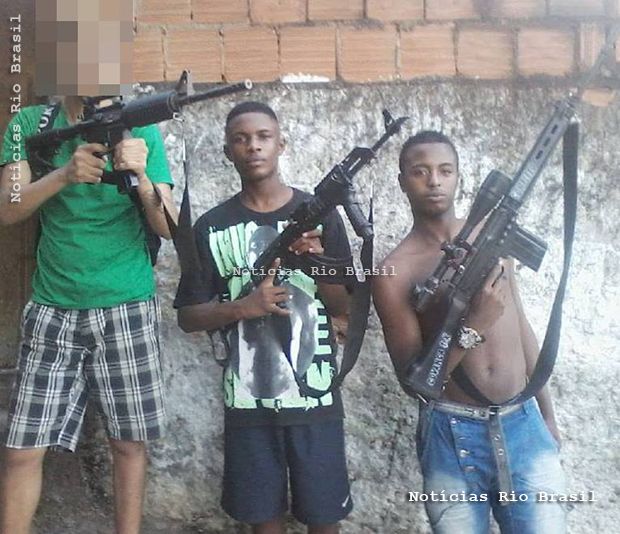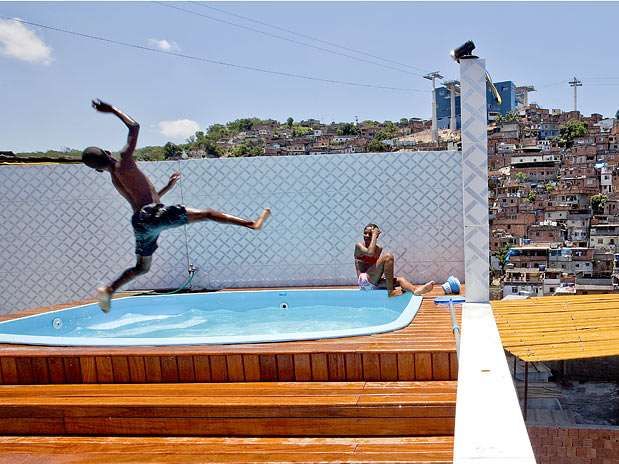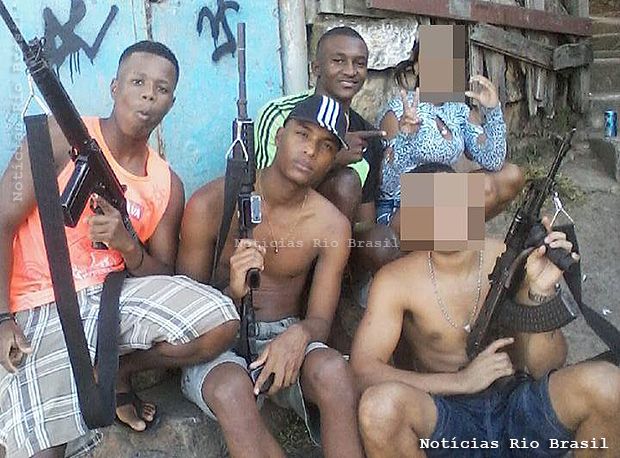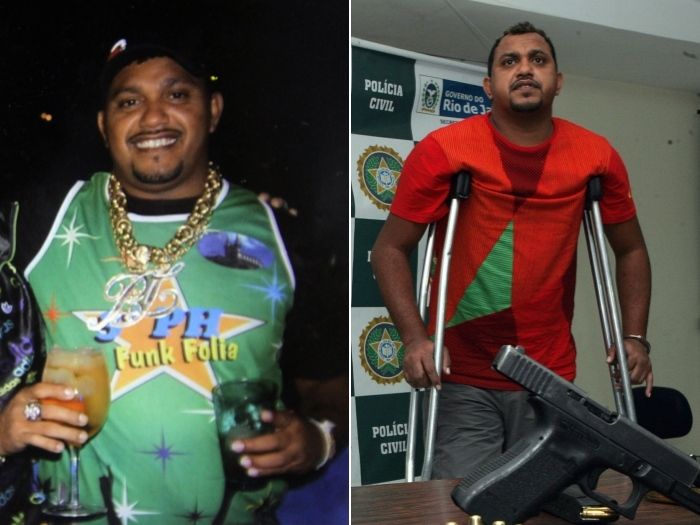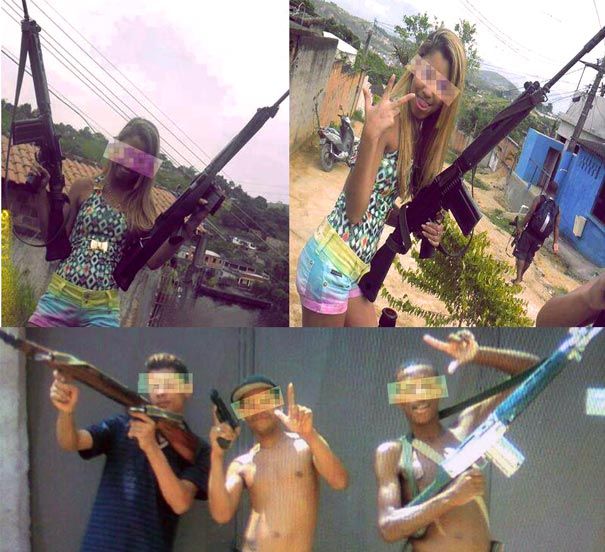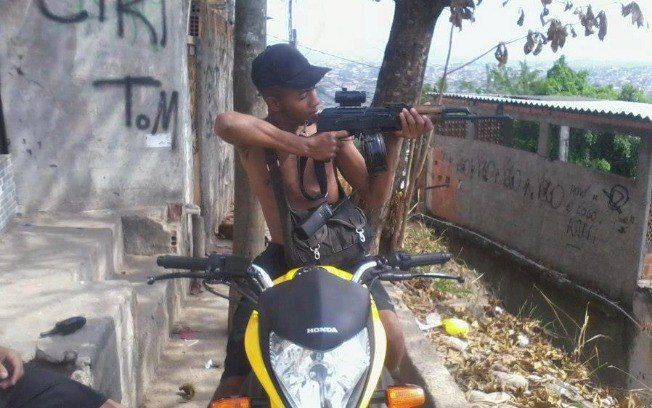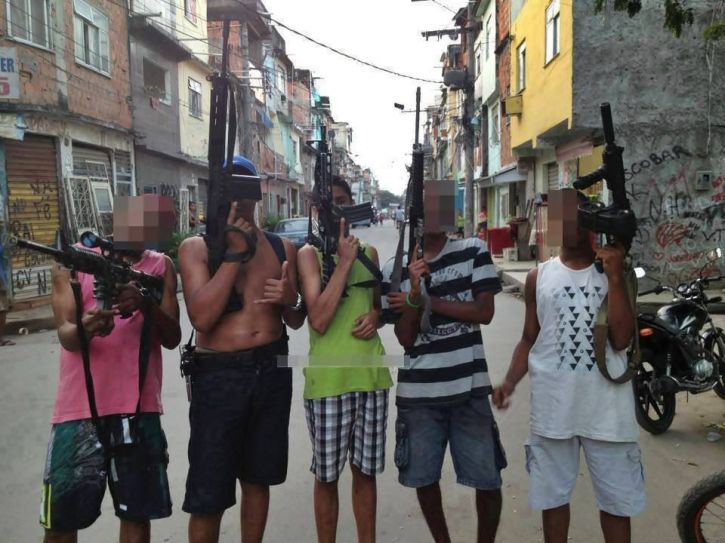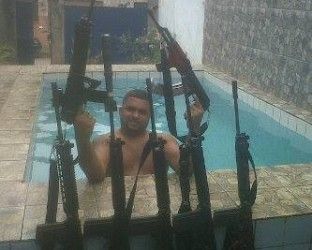 vice.com
Do you like our page? Share it with your friends!