10 super cute capybara photos! You will seriously want to take these rats home...
Capybaras are the largest rodents in the world and can be found around rivers and lakes in Brazil. This friendly rat can be pretty big, in average reaching up to 66kg, but they are the new must-have pet and here is why: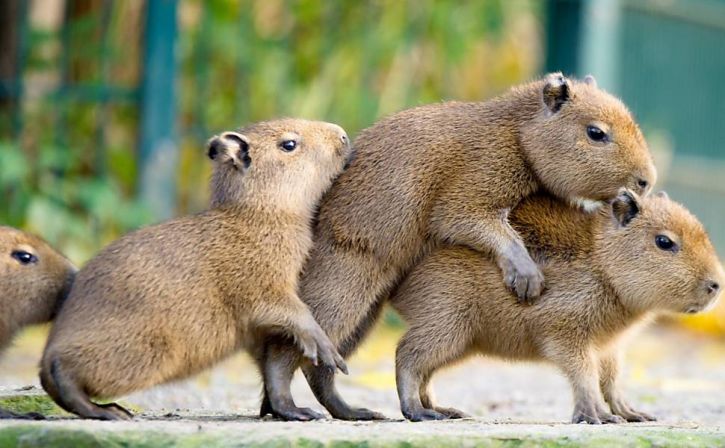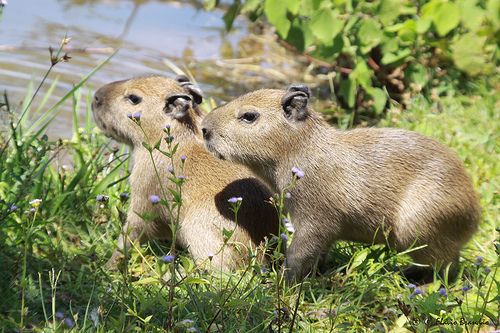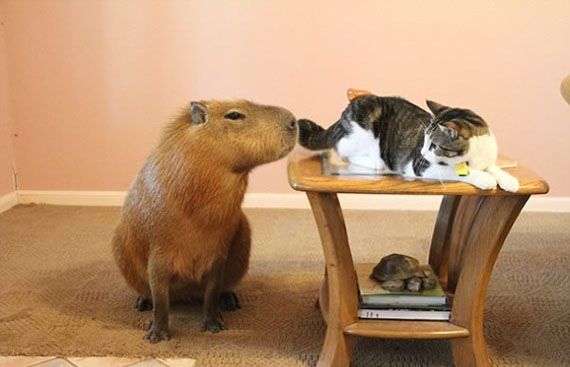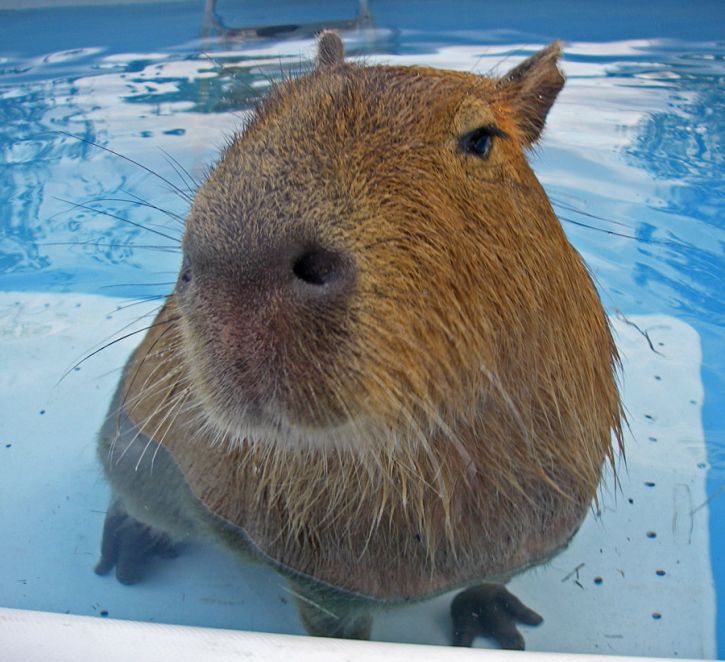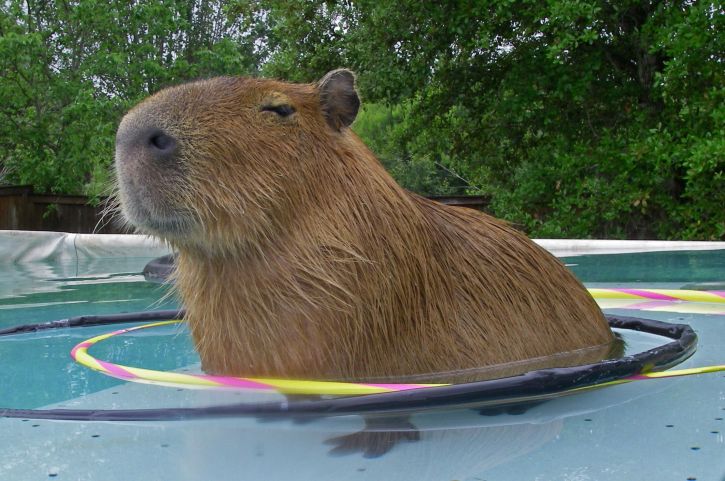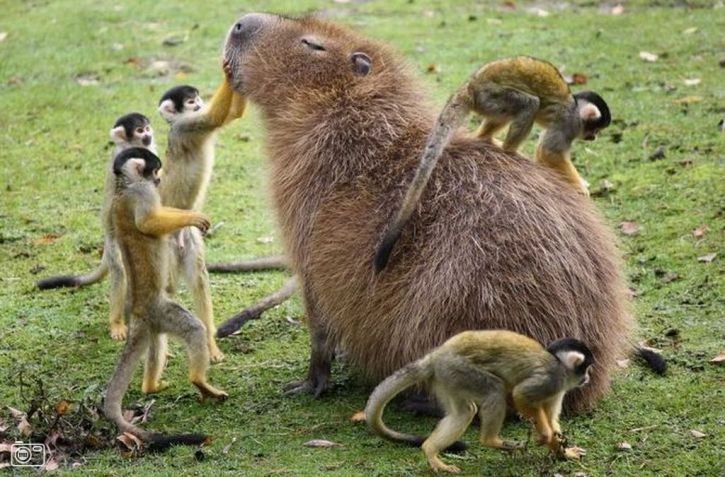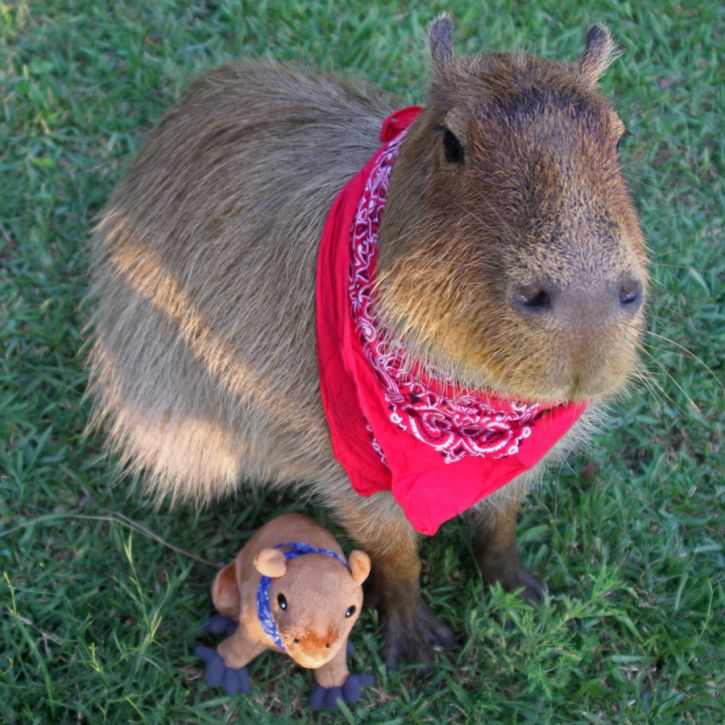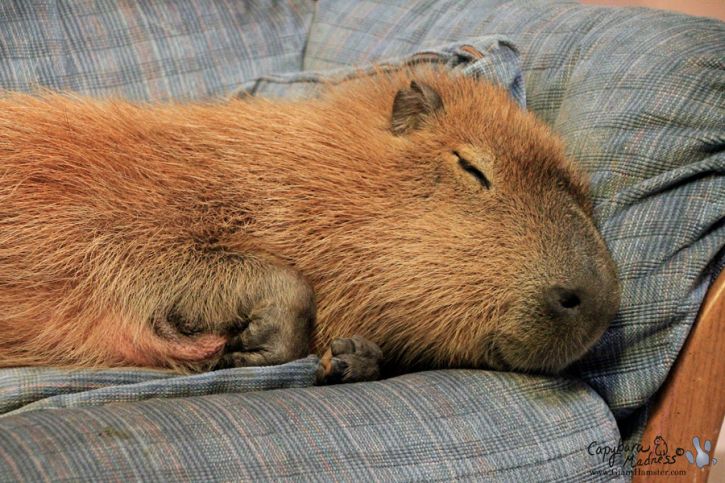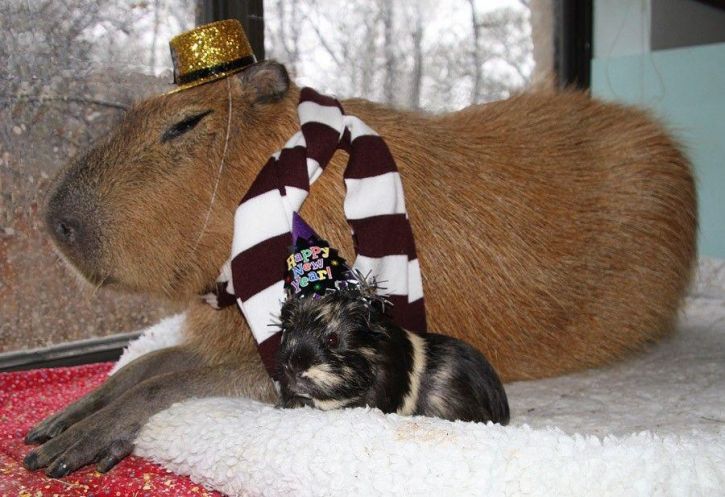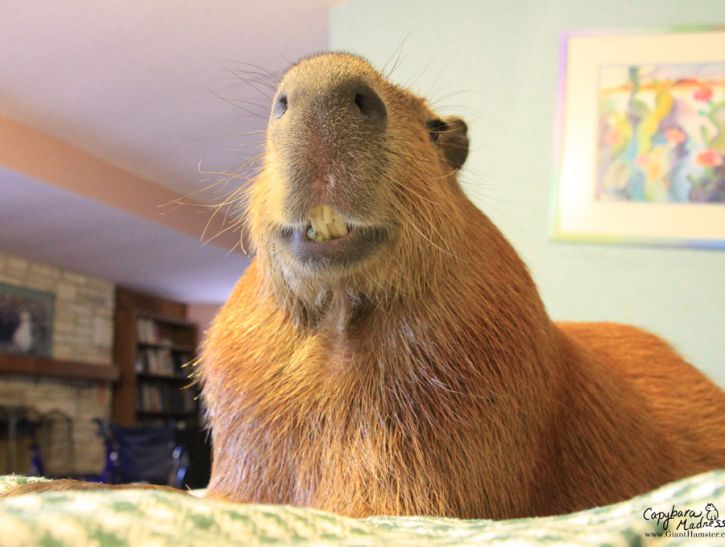 Do you like our page? Share it with your friends!