10 quite unusual restaurants
Most people believe that eating out is only about having a great meal, but some restaurant owners believe it is all about the experience. Check the restaurant below that promise to bring you a very different way to enjoy your meal.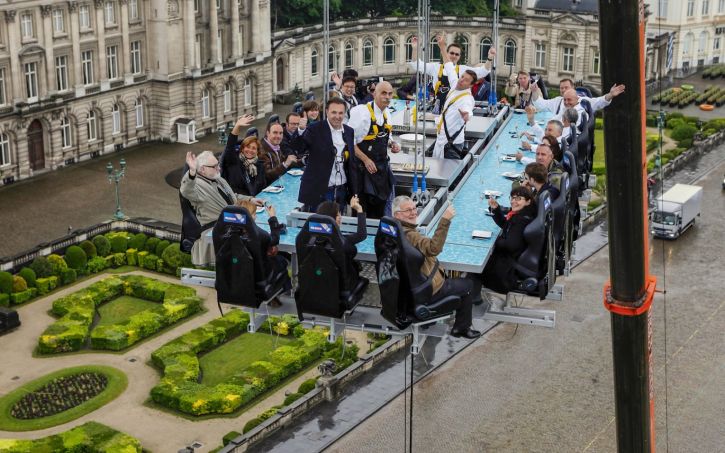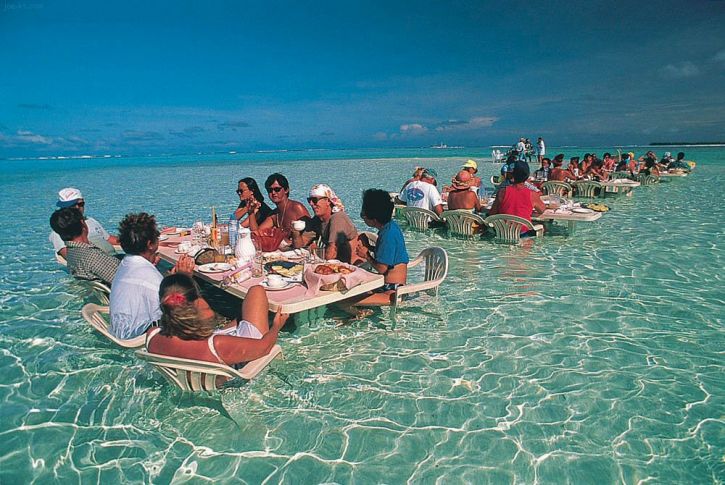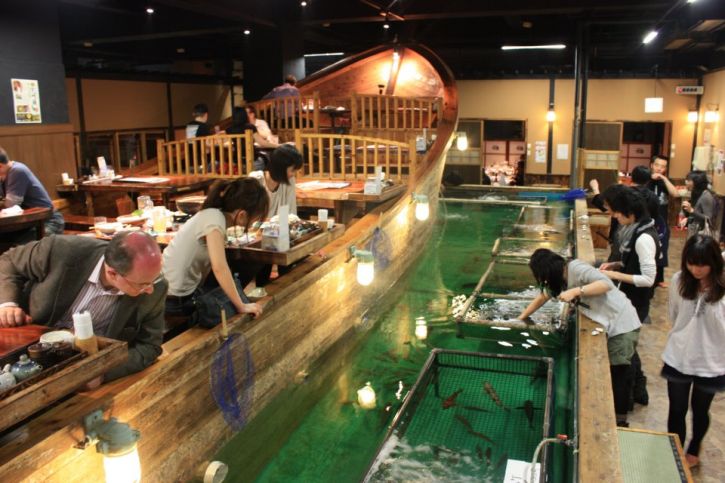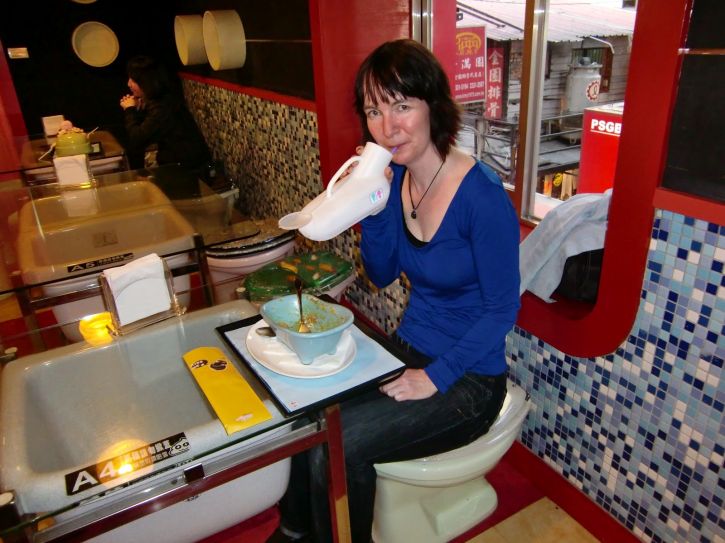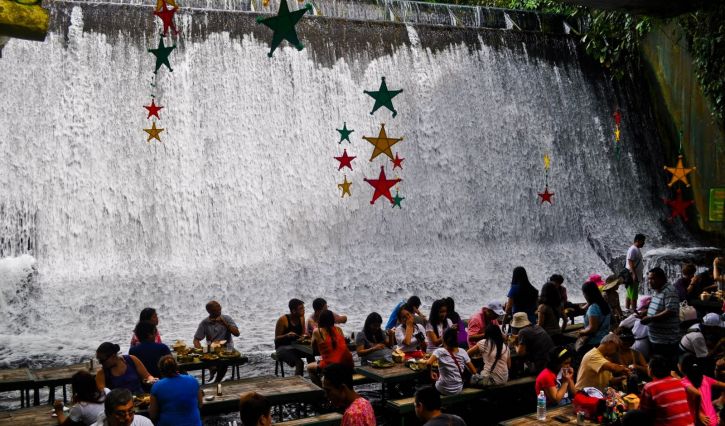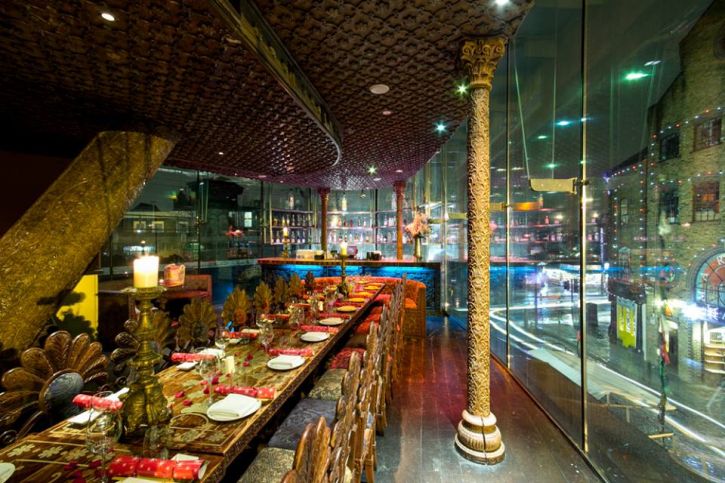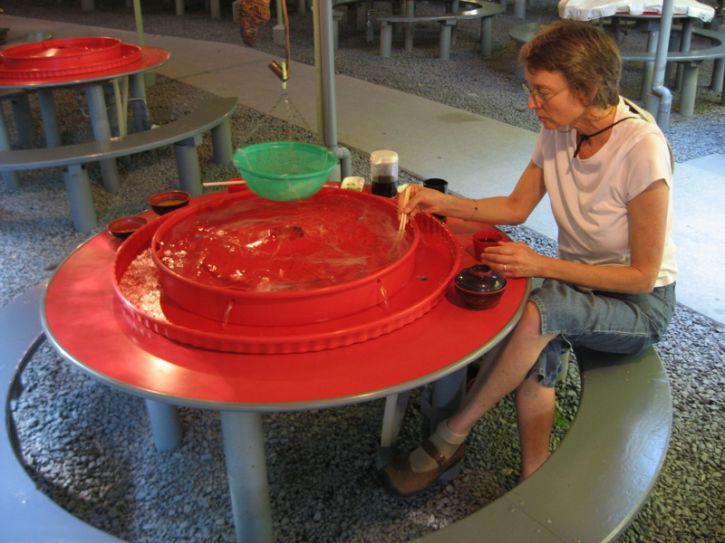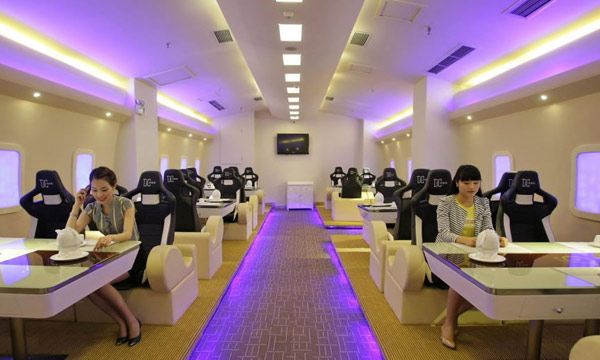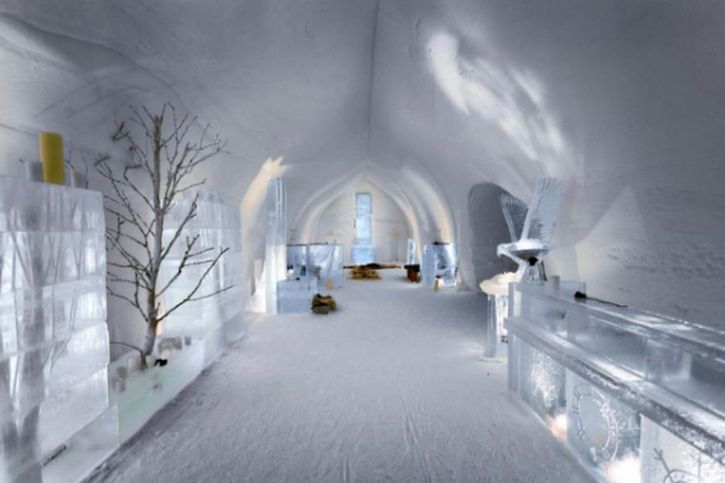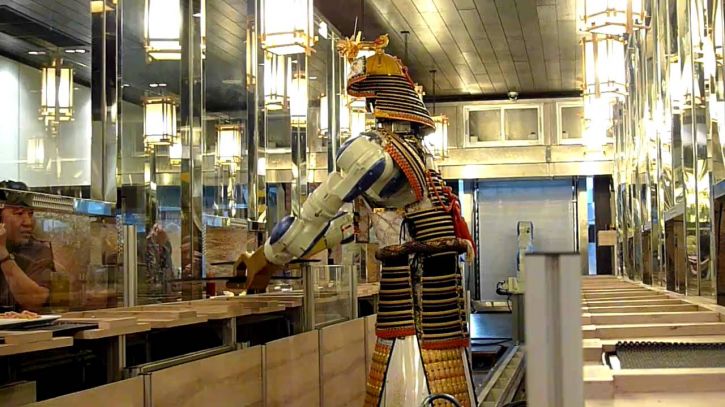 Do you like our page? Share it with your friends!