10 breathtaking images of the most dangerous trails in the world
Hikers that love challenges will be amazed by these rather uncommon and dangerous trails, which requires good physical preparation as well as control over your fears. Would you dare?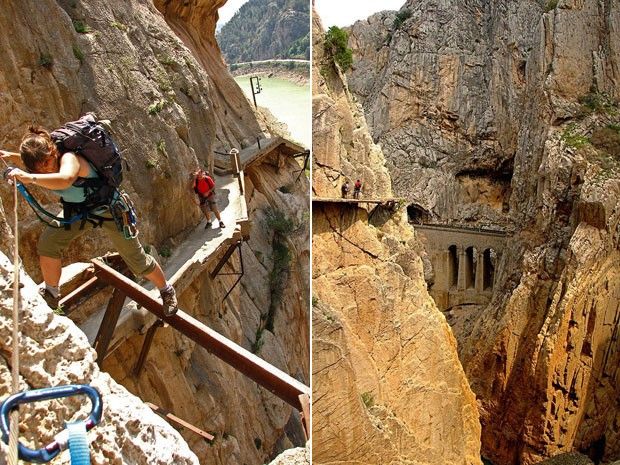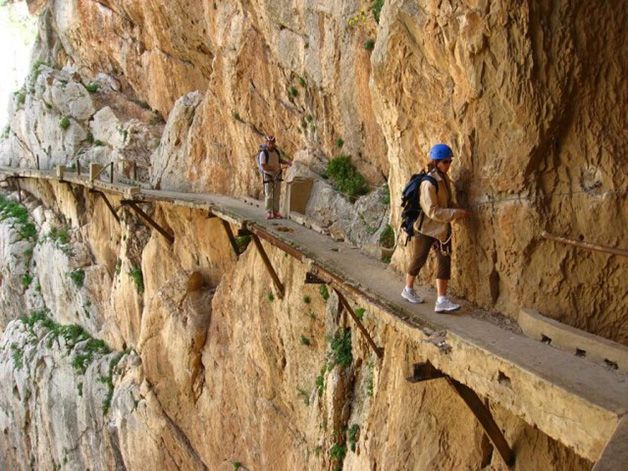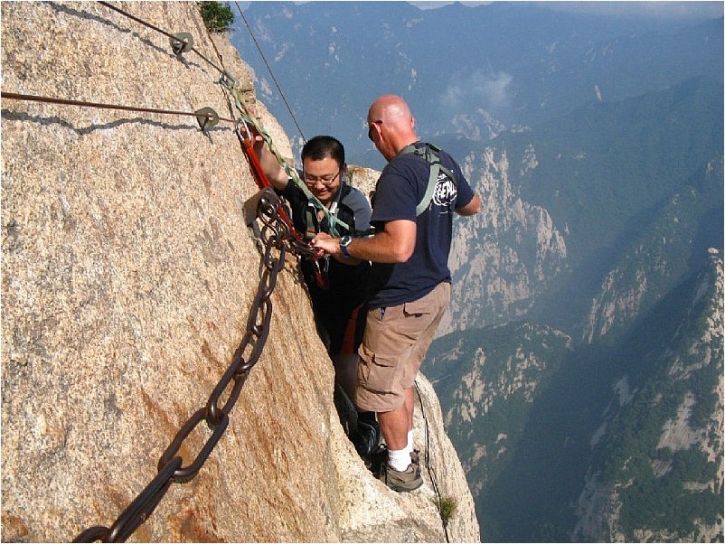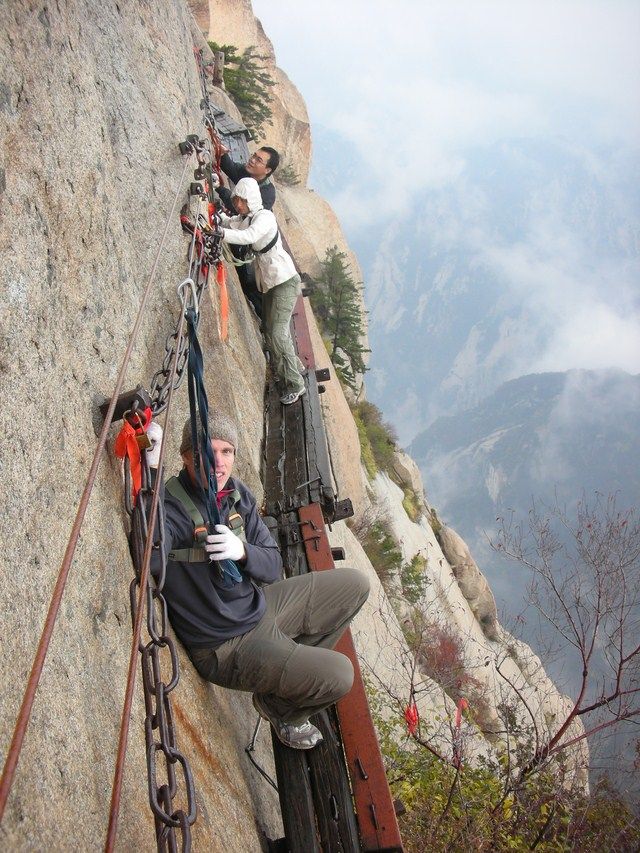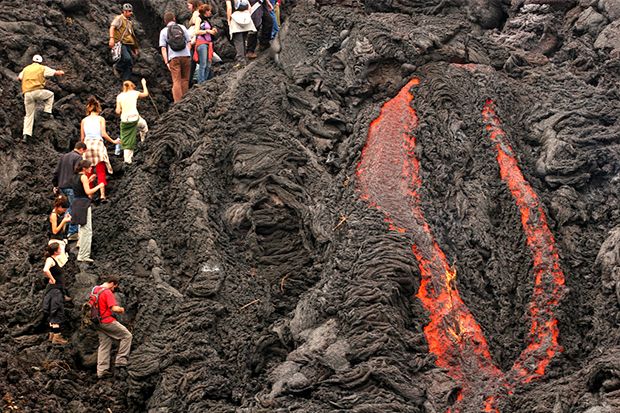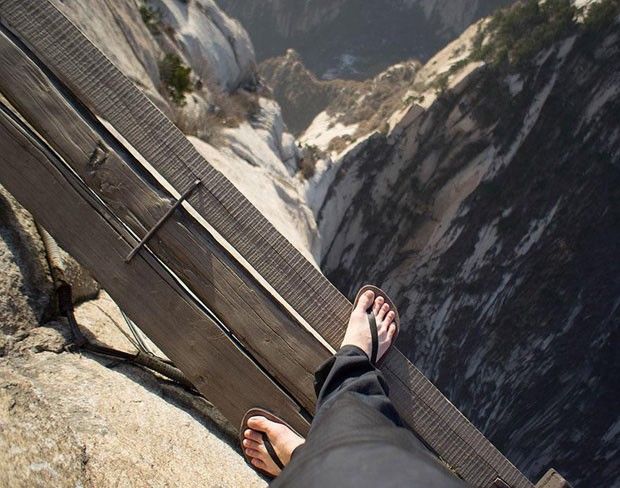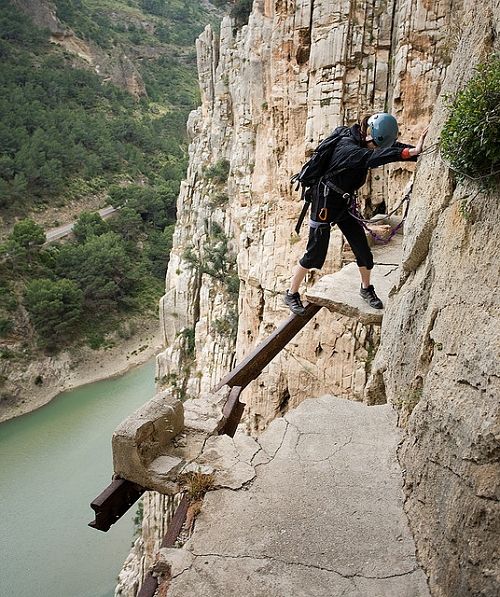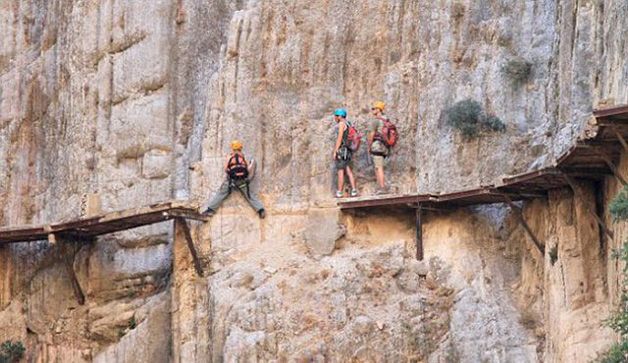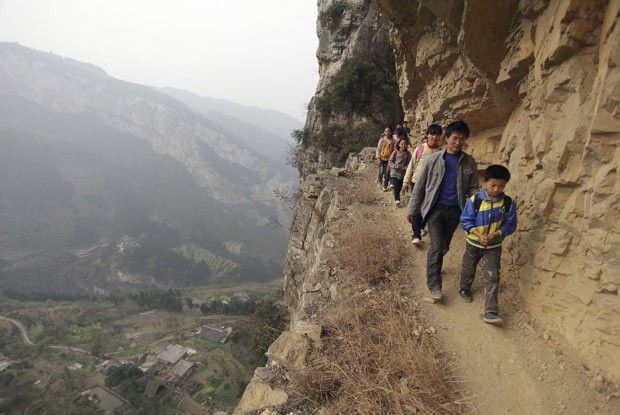 Do you like our page? Share it with your friends!